Behind the SchƎmƎs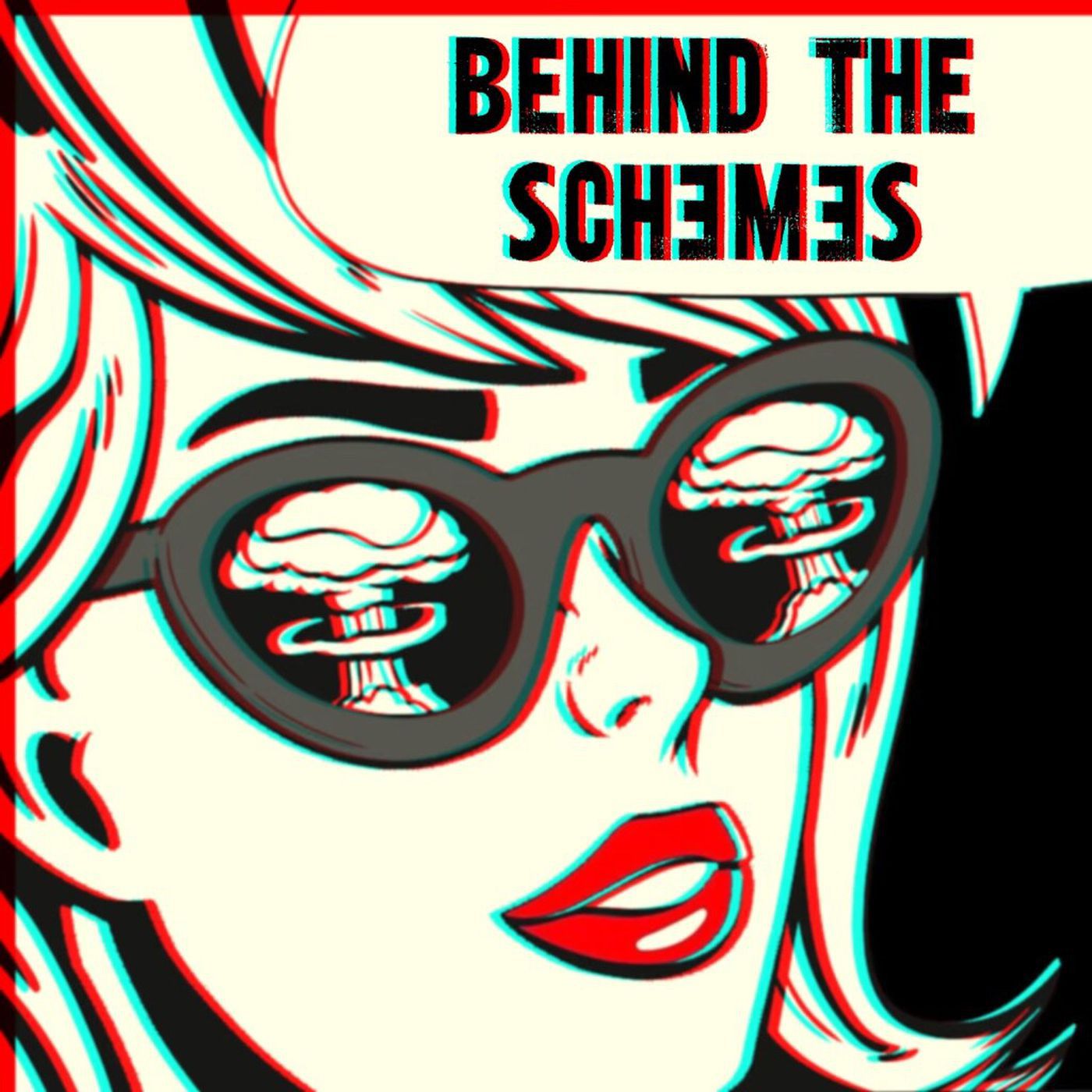 You can't spell the New Abnormal w/o NWO
Website : https://www.behindthesch3m3s.com/
IPFS Feed : https://ipfspodcasting.net/RSS/78/BehindtheSchms.xml
Last Episode : November 29, 2022 4:21am
Last Scanned : 1.1 days ago
Episodes
Episodes currently hosted on IPFS.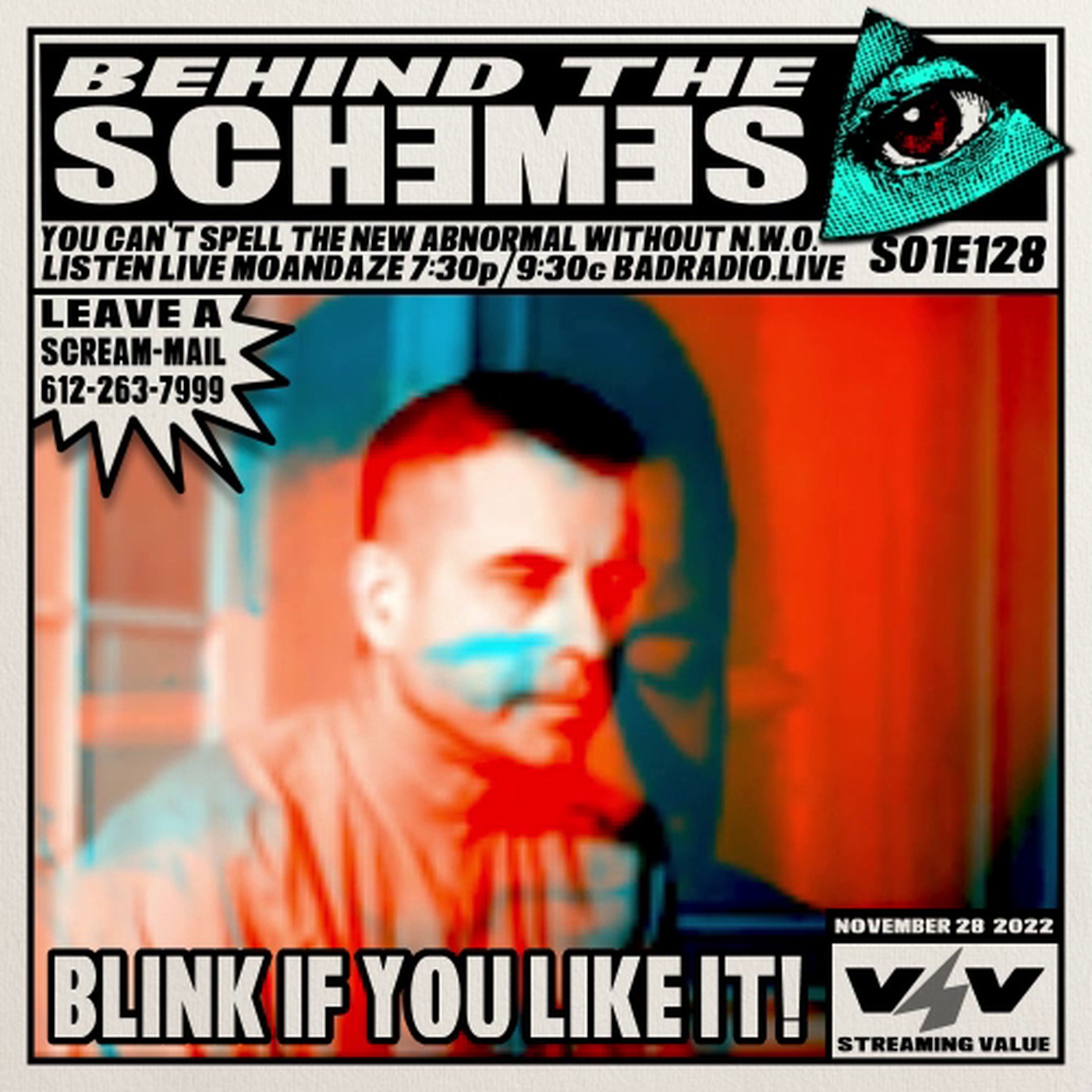 S01E128: Mr. Man, Listen
Pleasant Observer
Agape Irene
No, Molecule
Rock n Roll Dressing Rooms
Ripped apart at the seams, we observe a mysterious case of the famous official charged with a strange crime. The Taxman cometh! to Build Back Better! The intermission serves sandwiches hot with stuff. Merriam-Webster reminds us we're all being gaslit. Jerry Only wanted to play along, but The Misfits took Macho's girl!
It's Like Every Metroid Game Ever
BYO3-DG
Follow us on Social Sesame at FeedBag (Facebook), Insta-Groan (Instagram) and The Twits (Twitter)!
@behindthesch3m3s
Expires in 22 hours
Published Tuesday