The Smart 7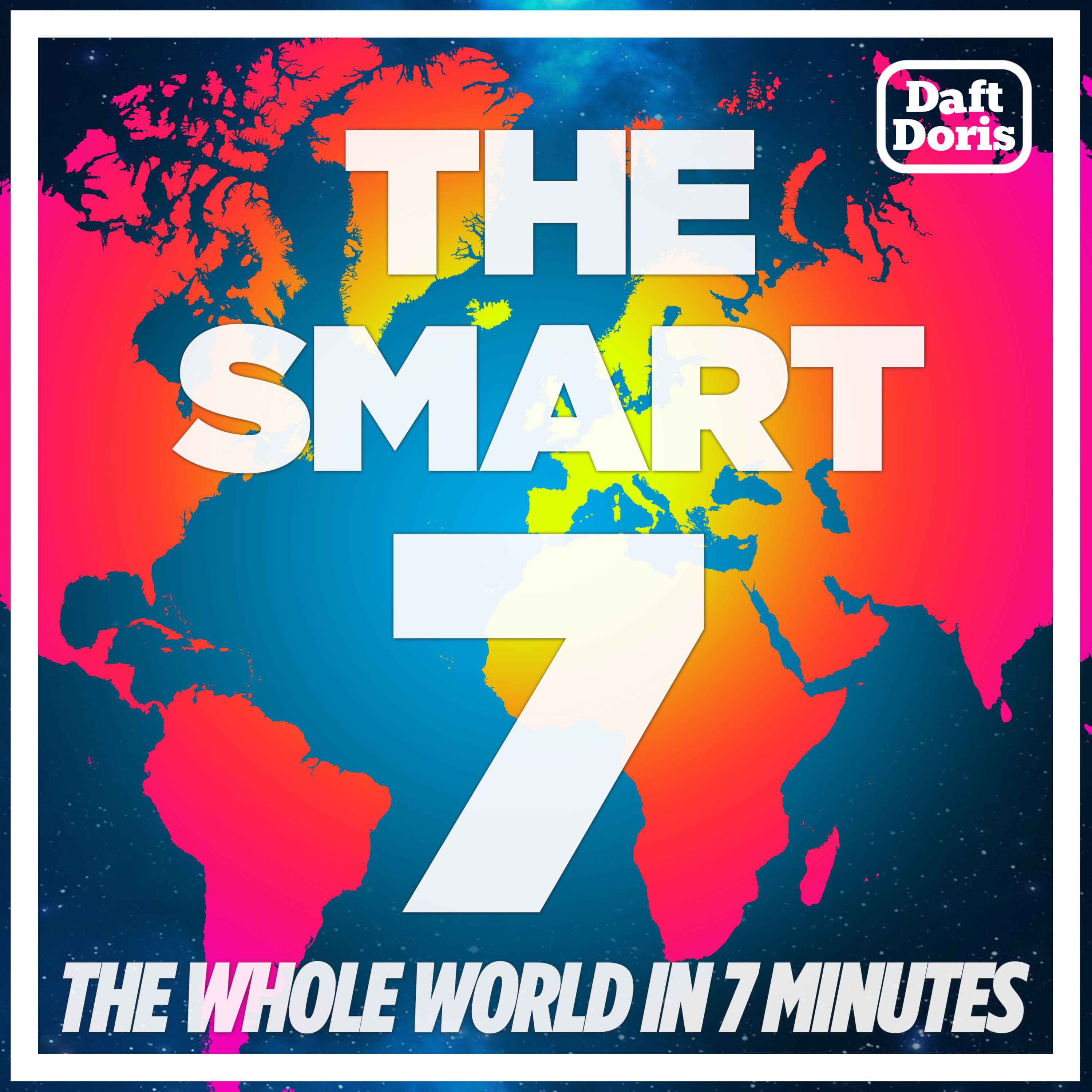 The Smart 7 is a daily news podcast that puts your brain into top gear by telling you everything you need to know for the day in less than 7 minutes.
Everything from politics to entertainment, via sport and science. Think of it as your news espresso.
A fresh one is uploaded every day at 7am.
You need the Smarts? We got the Smarts… The Smart 7 – daily at 7am.
From Ireland? Try our Irish Edition.
---
Hosted on Acast. See acast.com/privacy for more information.
Website : https://www.thesmart7.com
IPFS Feed : https://ipfspodcasting.net/RSS/77/TheSmart7.xml
Last Episode : November 30, 2022 1:09am
Last Scanned : 13 minutes ago

Episodes
Episodes currently hosted on IPFS.