Media Monarchy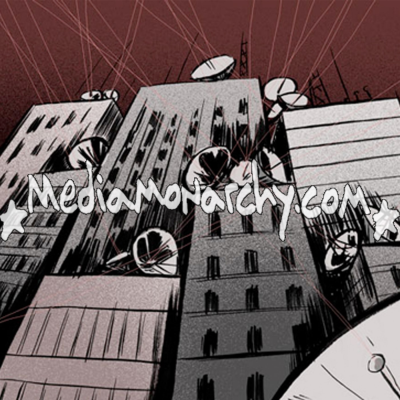 The Real News… Remixed!
Website : https://mediamonarchy.com
IPFS Feed : https://ipfspodcasting.net/RSS/63/MediaMonarchy.xml
Last Episode : September 22, 2023 4:37pm
Last Scanned : 6.6 hours ago
Episodes
Episodes currently hosted on IPFS.
#PumpUpThaVolume: September 22, 2023 ♬
Media Monarchy plays The Vaccines, DJ Shadow, Polyphonic Spree and more on #PumpUpThaVolume for September 22, 2023. ♬
Expires in 7 hours
Published Friday
#MorningMonarchy: September 22, 2023
Crying apology videos, getting 200 wins and selling your catalog + this day in history w/Red Coats hang American patriot and our song of the day by Remy on your #MorningMonarchy for September 22, 2023.
Expires in 32 minutes
Published Friday
#NewWorldNextWeek: Half Way To The 2030 Agenda (Video)
This week on the New World Next Week: the UN globalists meet to discuss their progress toward the 2030 Sustainable Development Goals; the tyrants celebrate ID day with a new push toward the digital ID gulag; and the founder of Foxconn picks a Netflix actress as his Taiwanese presidential running mate.
Expires in 7 hours
Published Thursday