Hammer Lane Legends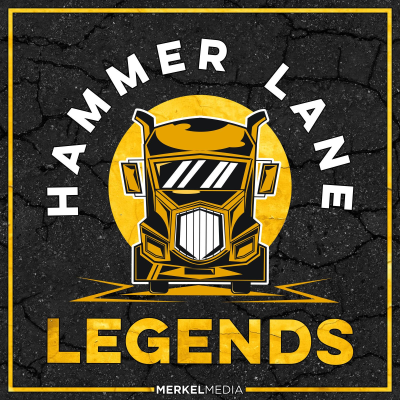 Brian Merkel and Brian Shipper host conversations with people that drive for a living as they share their wild and crazy experiences from the road. Becoming stranded, bad storms, weird hitchhikers, saving someone from an accident, seeing UFOs, and so much more! If you've experienced it, Brian and Shipper want to talk about it!
Website : https://audioboom.com/channels/5015736-hammer-lane-legends
IPFS Feed : https://ipfspodcasting.net/RSS/60/HammerLaneLegends.xml
Last Episode : September 20, 2023 6:30pm
Last Scanned : 6.7 hours ago
Episodes
No episodes hosted on the IPFS network.