Reap What You Sow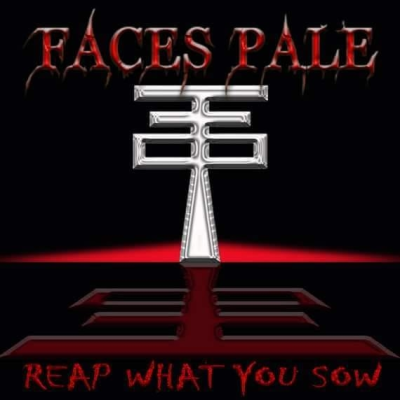 Faces Pale is a metal band from the Tacoma, Washington area. Featuring heavy and fast rhythms and epic guitar solos.
Website : https://www.facebook.com/facespale2019
RSS Feed : https://cdn.kolomona.com/podcasts/lightning-thrashes/faces-pale/reap-what-you-sow/reap-what-you-sow.xml
Last Episode : September 12, 2023 1:26am
Last Scanned : 3.5 hours ago

















Episodes
Episodes currently hosted on IPFS.