The NC DWI Guy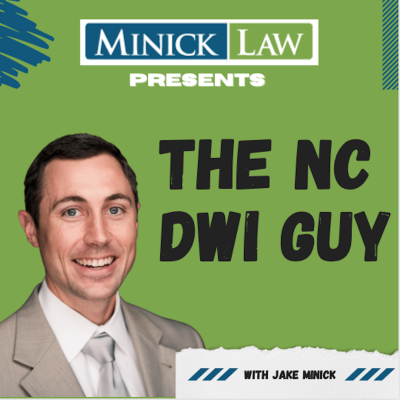 A show for criminal defense lawyers and law firm owners. We discuss the strategy and tactics of handling DWI / DUI cases and the marketing practices that can revolutionize your law practice. If you are ready to take your DWI practice to the next level in both the courtroom and the marketplace, this show is for you.
Website : http://thencdwiguy.libsyn.com/website
RSS Feed : https://thencdwiguy.libsyn.com/rss
Last Episode : September 20, 2023 4:00am
Last Scanned : 6.6 hours ago


Episodes
Episodes currently hosted on IPFS.