CBC Marketplace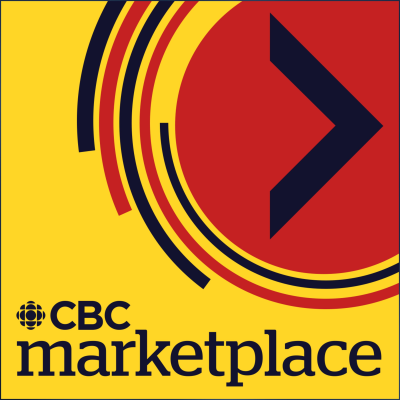 As Canada's top consumer watchdog, we look out for your health, your safety and your money. Hosts Asha Tomlinson and David Common bring you inside eight action-packed investigations, uncovering the truth about popular products and services — and pushing hard for accountability. CBC Marketplace has your back. All 8 episodes drop July 4.
Website : https://www.cbc.ca/podcasts
RSS Feed : https://www.cbc.ca/podcasting/includes/cbcmarketplace.xml
Last Episode : July 3, 2023 12:42am
Last Scanned : 5.6 hours ago
Episodes
No episodes hosted on the IPFS network.