Office Hours 2.0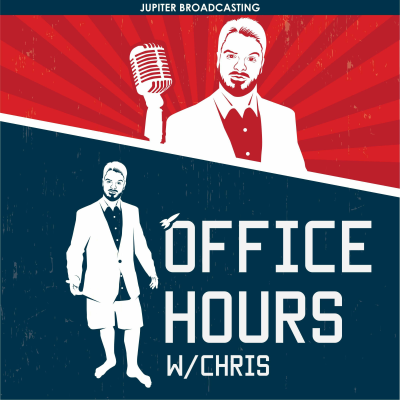 A podcast for the community of Jupiter Broadcasting, the Open Source media powerhouse of the Internet. Get the inside scope on our projects, the future of independent media, and decentralized community.
Website : http://www.officehours.hair
RSS Feed : https://feeds.us-east-1.linodeobjects.com/office/office.xml
Last Episode : September 13, 2023 12:39pm
Last Scanned : 9.8 days ago

































Episodes
Episodes currently hosted on IPFS.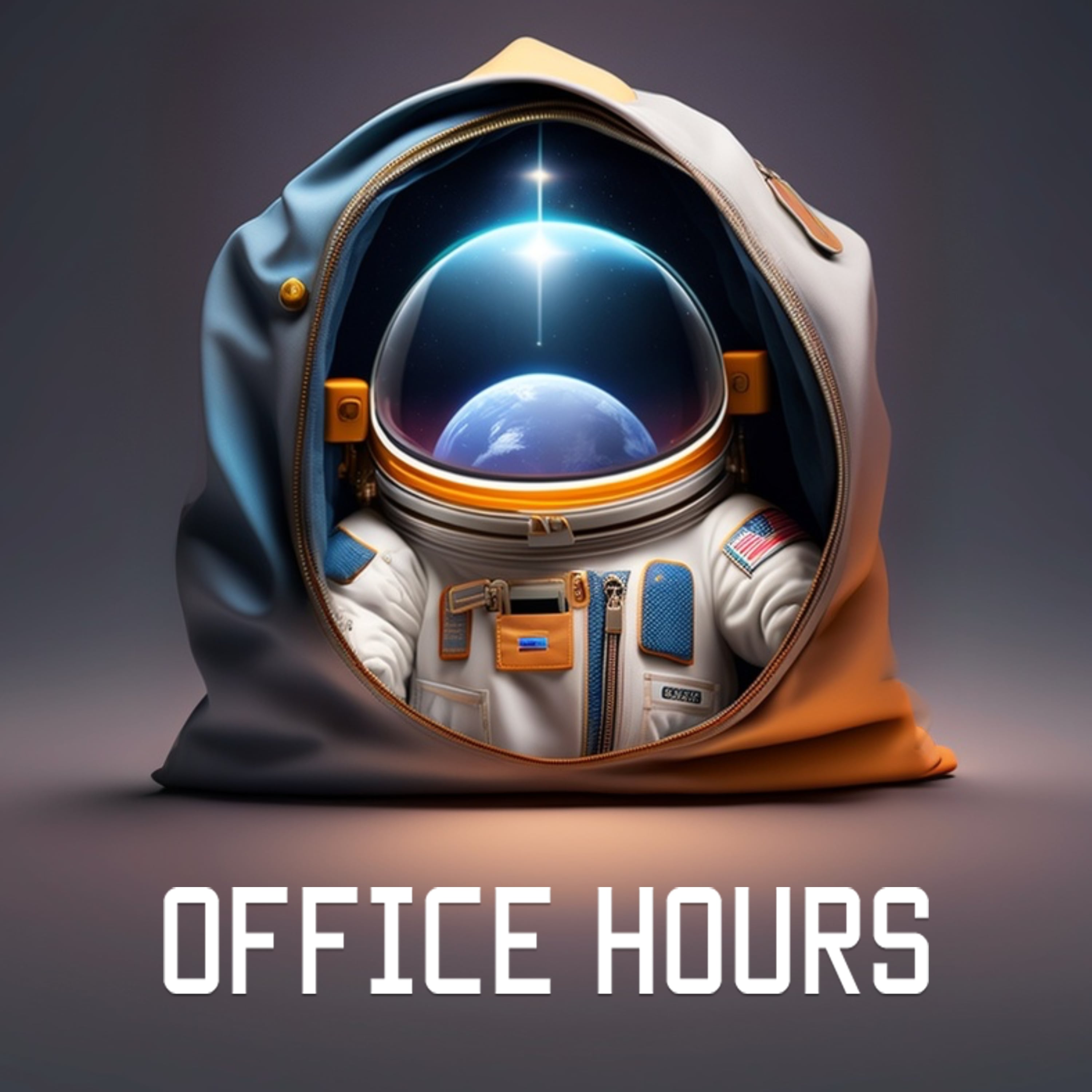 Pocket Office 3: We'll do it LIVE!
We're testing a new Podcasting 2.0 feature and need your ears!
Expires in 40 hours
Published 09/13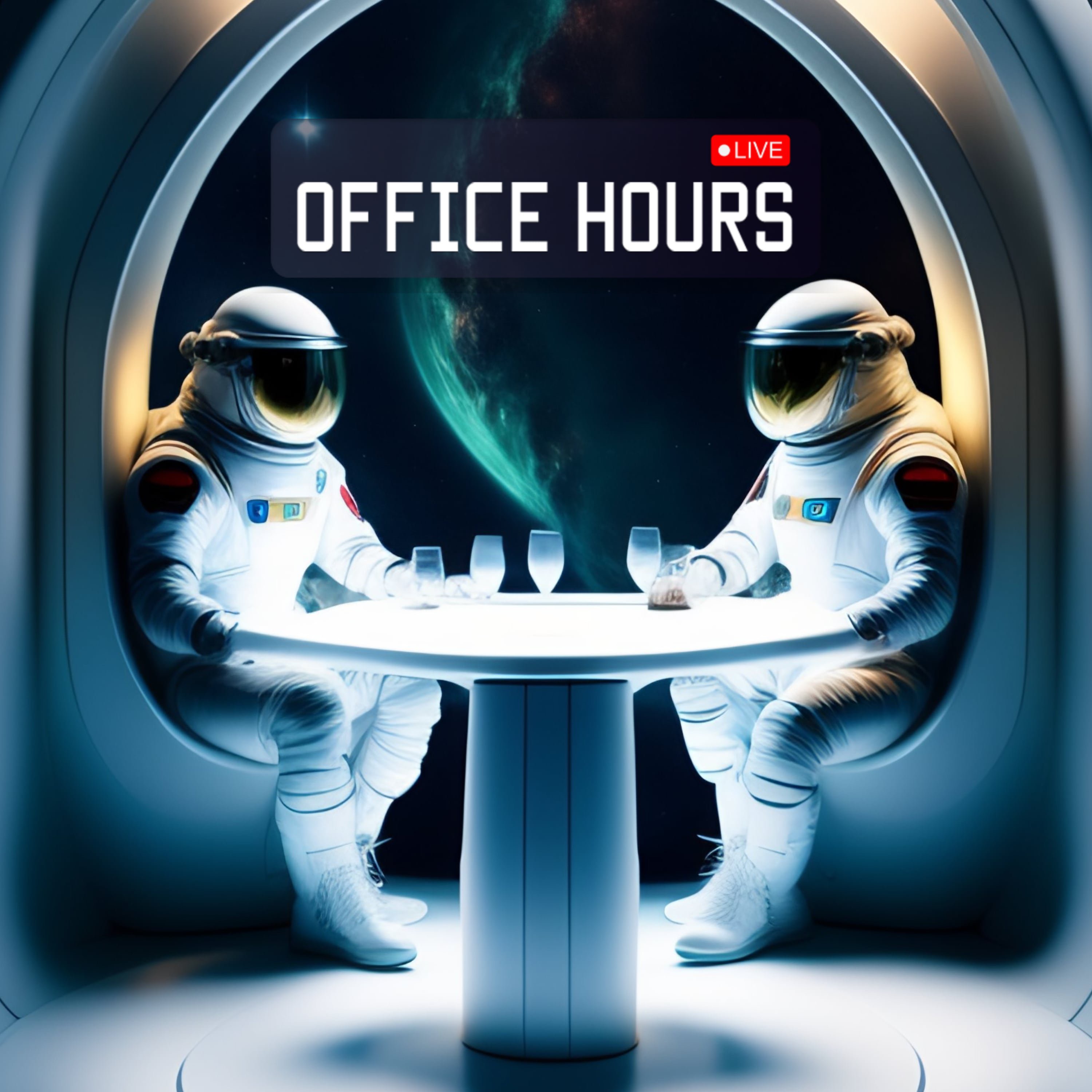 34: Podcast Bounty Hunters
Behind-the-scenes details of a new show in the works, our thoughts on a new genre of Podcasts bursting onto the scene, and we make JB history live on the show.
Expires in 40 hours
Published 08/25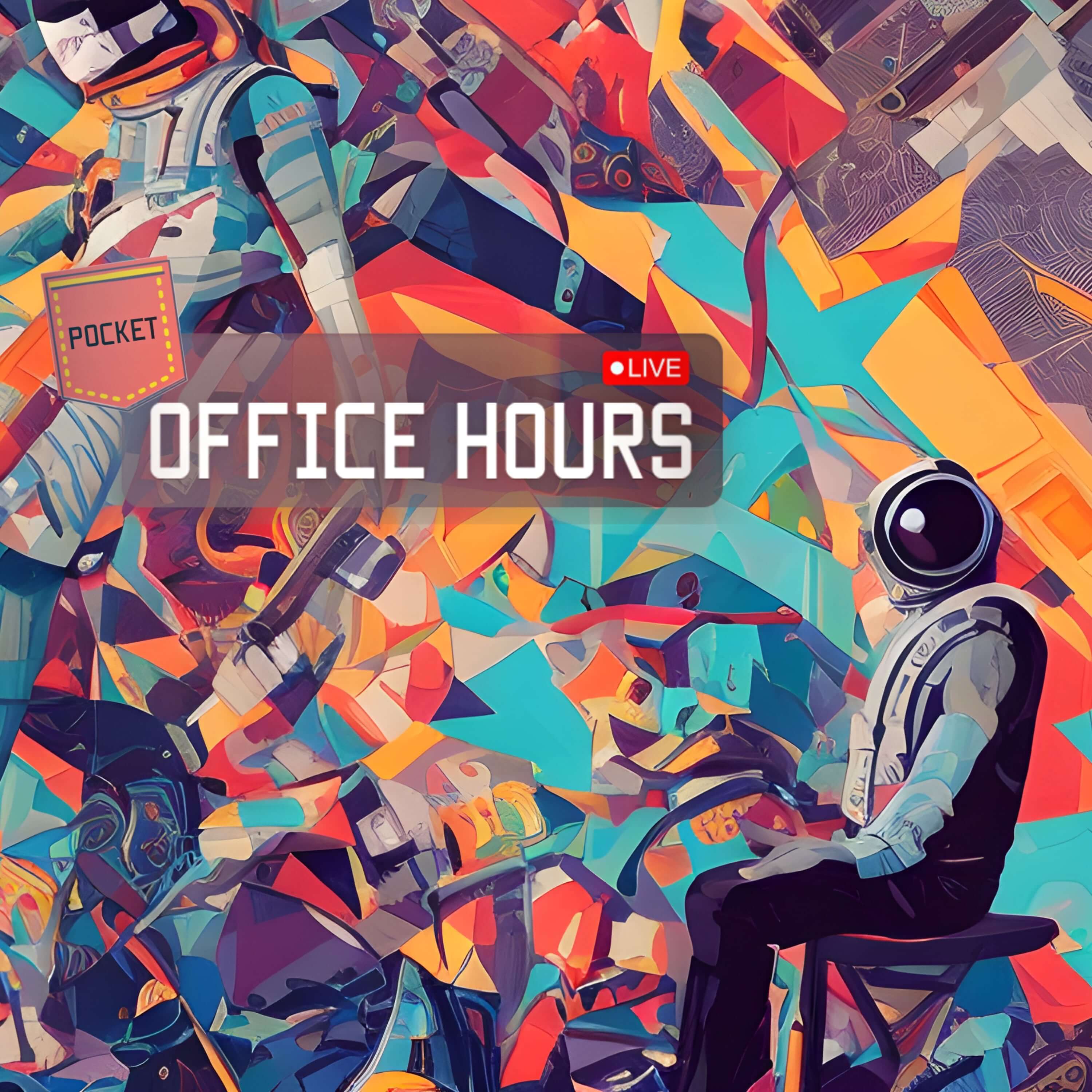 Pocket Office 2: We Broke Things Again
Chris and Brent are running with scissors and breaking things again. From the website to YouTube, how we broke just about everything this week.
Expires in 40 hours
Published 08/16