Uploaded. | Tech News Commentary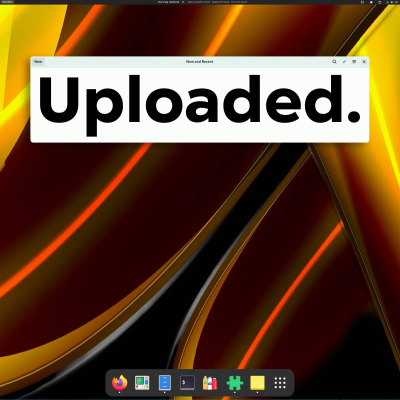 Uploaded is a new independent podcast about technology, gaming and much more. The episodes usually contain explicit language and jokes. Each week we will explore a number of tech and gaming news items and stories. Giving our own takes, commentary and jokes on the matter. Hosted by Silas & Sod.
Website : https://linktr.ee/UploadingPodcast
RSS Feed : https://feeds.redcircle.com/d541900c-7f42-48a3-81d3-56775ffbf5bb
Last Episode : June 28, 2023 10:30pm
Last Scanned : 1.4 days ago
Episodes
No episodes hosted on the IPFS network.