Value 4 Value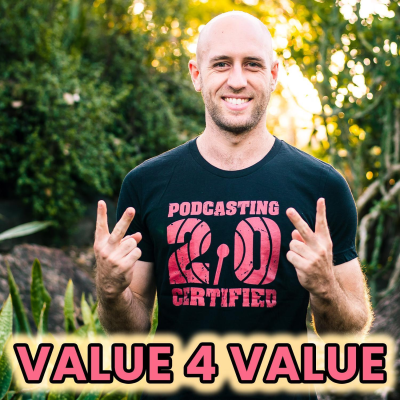 What does it mean to give and receive value? Hi I'm Kyrin and this is the weekly podcast for digital content creators who want to connect deeply with their audience & earn a living from their work via their direct support. Within you will find me explaining the philosophy of value 4 value (v4v), how to refine your pitch and the latest technology that can make the experience seamless!
Website : http://blubrry.com/1475054/
IPFS Feed : https://ipfspodcasting.net/RSS/442/Value4Value.xml
Last Episode : September 19, 2023 10:11pm
Last Scanned : 3.9 hours ago


















Episodes
Episodes currently hosted on IPFS.