School Sucks: Higher Education For Self-Liberation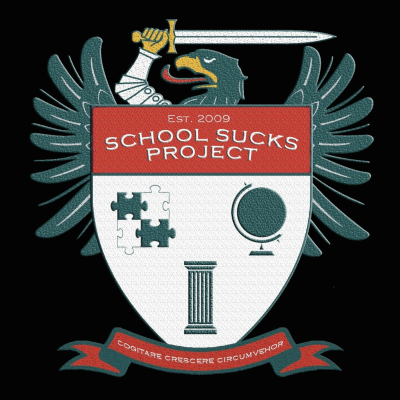 School Sucks is a podcast, You Tube channel, and web community empowering parents and self-directed learners. For 12 years we've promoted freedom in education, and we've called out covert indoctrination. We discuss: + educational alternatives like homeschooling and unschooling + career freedom without college + the principles of self-directed learning + the strategies of critical thinking/information literacy + the rewards of self-knowledge/personal development This is NOT a show about school reform. The schools will not improve. Higher education will not improve. The politics around these institutions will not improve. Only we can improve.
Website : https://schoolsucks.fireside.fm
IPFS Feed : https://ipfspodcasting.net/RSS/44/SchoolSucks:HigherEducationForSelf-Liberation.xml
Last Episode : July 15, 2022 6:00pm
Last Scanned : -9453 seconds ago

Episodes
No episodes hosted on the IPFS network.