ABS n' a 6-Pack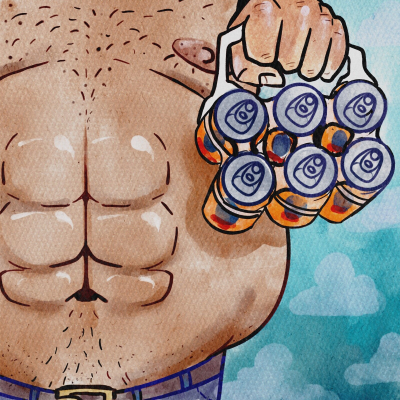 Shots drank and beers fired! (A)rnold, (B)eemer and (S)tephenson co-host the cross-faded podcast with a different topic every episode and occasional guests.
Website : https://www.absna6pack.com/
IPFS Feed : https://ipfspodcasting.net/RSS/434/ABSna6-Pack.xml
Last Episode : September 22, 2023 12:42am
Last Scanned : 2.6 hours ago

Episodes
Episodes currently hosted on IPFS.
211 - The Best of K
Carolyn Blaney of Hog Story continues our alphabet series as we venture into the world of K.Check out Hog Story, streamed live every Monday night at 8pm Eastern!
Expires in 22 hours
Published Friday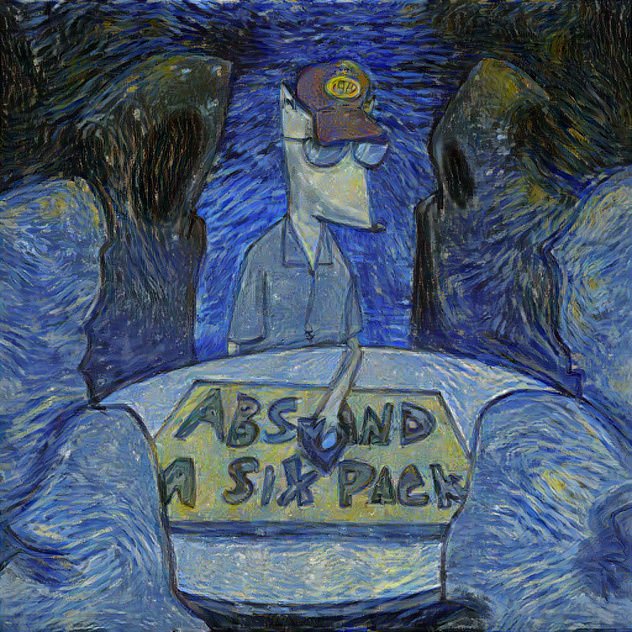 210 - Will Happen Happening Happened
Sir Candinavian joins for a chat about Cretched's movie recommendation, life and death, ancient civilizations, and reincarnation.Episode art by NickTheRatShock collar provided by gictsNo financial producers or boosters this episode :( but you can donate here!
Expires in 11 hours
Published Thursday
208 - Hot Snakes on a Plane (Legit Bat swapcast)

1
Swapcast with Joe and Jen of the Legit Bat podcast. Cretched (OBDM) and Boo-Bury (Behind the Sch3m3s) also joined us. We talk the afterlife, paranormal entities, gateways to other realms, angels and demons, and the diarrhea airline incident.Subscribe to Legit Bat!
Published 09/11
207 - Rebuke that Cringe

1
This episode we dive deep into televangelism and megachurches with the Reverend Doctor Phifer of the Sunday Morning Two Hour Folk Hour. From Joel Osteen to Jim Bakker, from Hillsong to the Gemstones, we get into the nitty gritty. Would Jesus ride a donkey is he were here today?Executive Producers:-Sir Candinavian- Vox (Complex Candor)Boosters:- MaryKateUltra- Carblanez33 (Hog Story)- boolysteed- cottongin- netned- Dame DuhLaurien (Bowl After Bowl)- AbleKirby (Rare Encounter)
Published 09/03