Remap Radio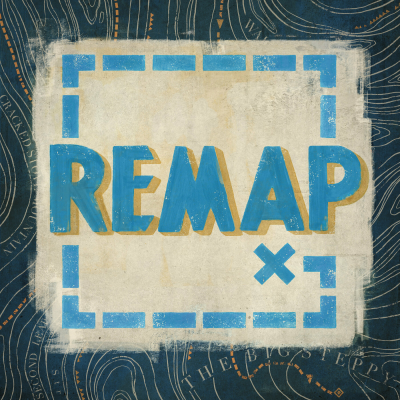 Remap Radio is a new podcast from the creators of the long-running video game podcast Waypoint Radio. Join Rob Zacny, Ricardo Contreras, Patrick Klepek, and Renata Price as they set off on a new adventure that has them obsessing over the video game Dragon's Dogma nearly as much as they question the nature of capitalism.
Website : https://www.remapradio.com/
IPFS Feed : https://ipfspodcasting.net/RSS/430/RemapRadio.xml
Last Episode : September 22, 2023 3:08pm
Last Scanned : 6.5 hours ago
Episodes
Episodes currently hosted on IPFS.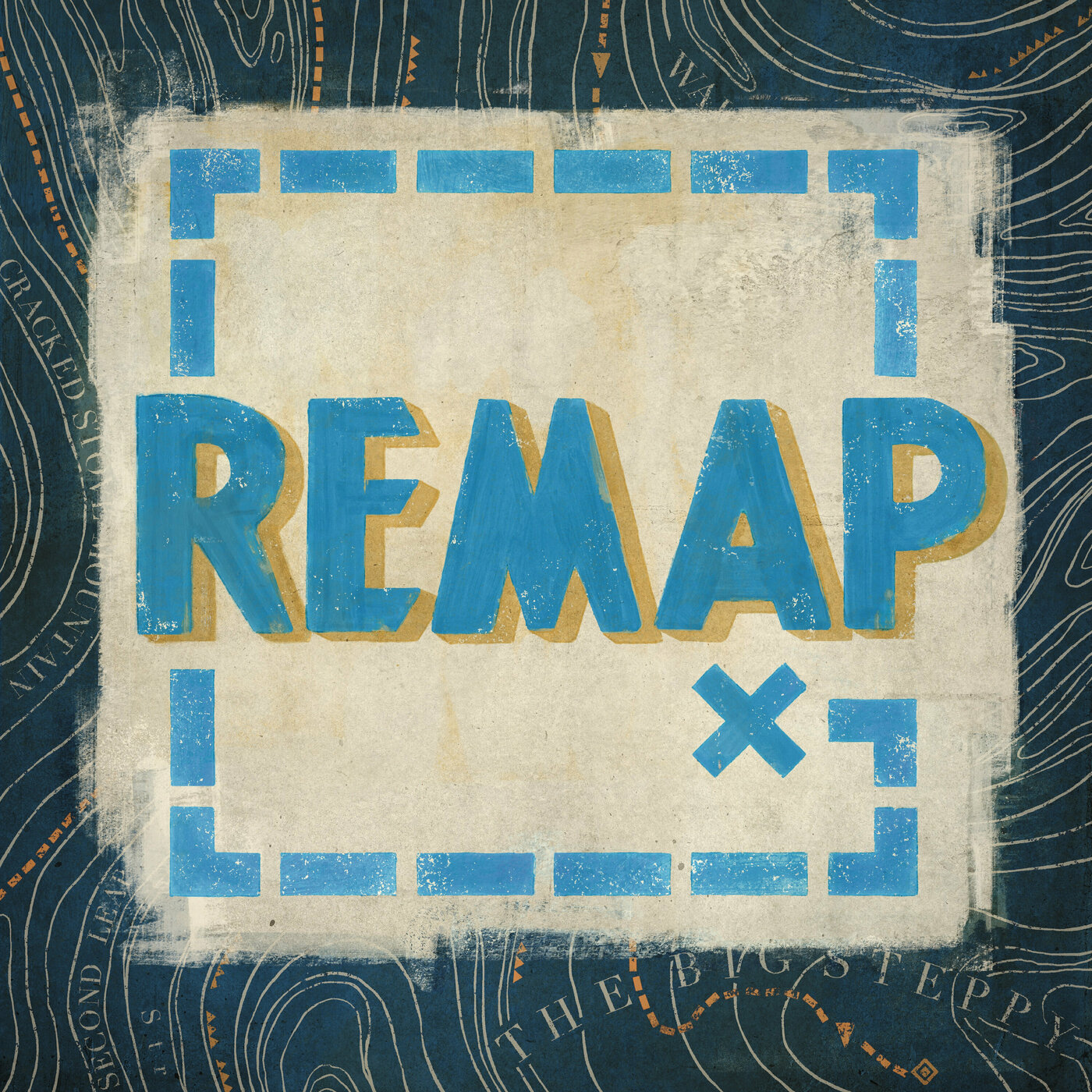 Remap Radio 17 - Microsoft's Terrible, Horrible, No Good, Very Bad Day
Rob returns to the podcast ready to talk about the latest and greatest in…uh, Empire: Total War mods? Before all that, though, we break down the massive set of Xbox leaks, use Microsoft's misreading of Baldur's Gate 3's breakout potential as a way to discuss the state of Xbox software, and try to figure out the pyramid scheme that is Embracer. Elsewhere, Patrick's been really digging Cyberpunk 2077: Phantom Liberty, and Ren's quickly breaking apart Lies of P.
Discussed: Microsoft Megaleak 5:27, Embracer Group Layoffs 48:21, Cyberpunk 2077 1:12:20, Lies of P 1:47:28, New Forza Game 2:07:57, The Question Bucket 2:12:36
See Privacy Policy at https://art19.com/privacy and California Privacy Notice at https://art19.com/privacy#do-not-sell-my-info.
Expires in 35 hours
Published Friday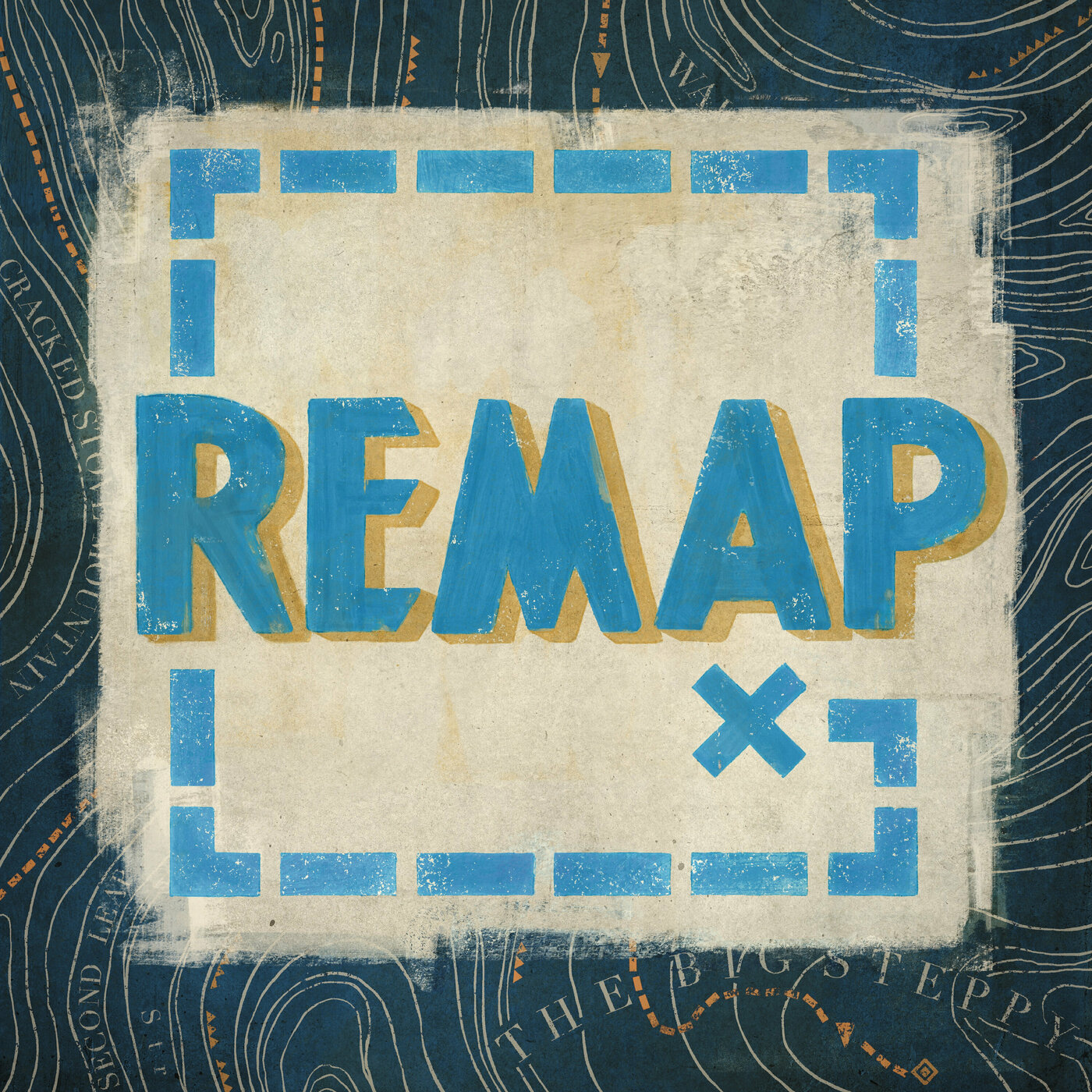 Sports! — Bad News Bears
It's only two weeks into the NFL season, but it's already time to say goodnight to the losing Chicago Bears. Listen as Patrick and Rob come to terms with returning to a familiar cycle in Chicago: rooting for your team to lose. We discuss the nature of successful organizations, before talking through the delights of Tua Tagovailoa, the shaky Eagles, and COACH PRIME BABY!!!!
See Privacy Policy at https://art19.com/privacy and California Privacy Notice at https://art19.com/privacy#do-not-sell-my-info.
Expires in 15 hours
Published Thursday