The Highwire with Del Bigtree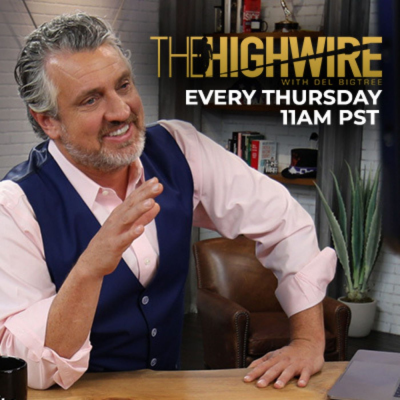 High above the circus of mainstream media spin, death-defying talk without the safety net of corporate influence… this is HIGH WIRE.
Website : http://thehighwire.com/
IPFS Feed : https://ipfspodcasting.net/RSS/415/TheHighwirewithDelBigtree.xml
Last Episode : September 22, 2023 11:55am
Last Scanned : 5.7 hours ago


Episodes
Episodes currently hosted on IPFS.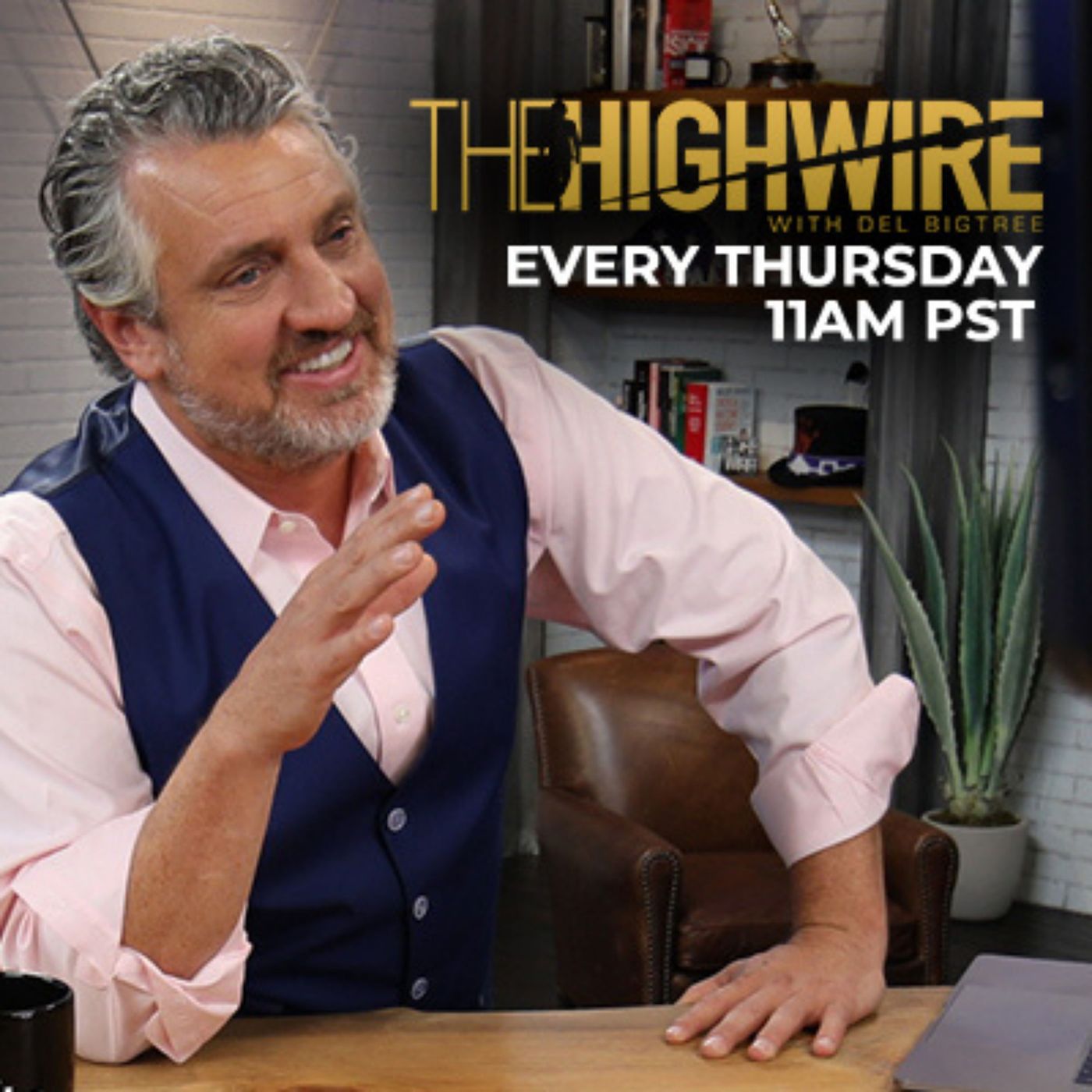 Episode 338: TURBO TROUBLE
The Florida Department of Health has Boldly Recommended Against the COVID Booster for People Under 65 years old, Citing the Lack of Clinical Data. Dr. Joseph Ladapo Joins the Program To Discuss Why; The FDA Has Approved the COVD Booster With Virtually No Data. Jefferey Jaxen Breaks Down The Shocking Numbers They DO Have; A New 'Fruit Film' Lacks appeal; Oncologist, Dr. William Makis, Explores Potential, and Very Possible, Pathways by Which mRNA Vaccines Are Triggering 'Turbo Cancers.' Guests: Joseph A. Ladapo, M.D., Ph.D., William Makis, M.D.
Expires in 36 hours
Published Friday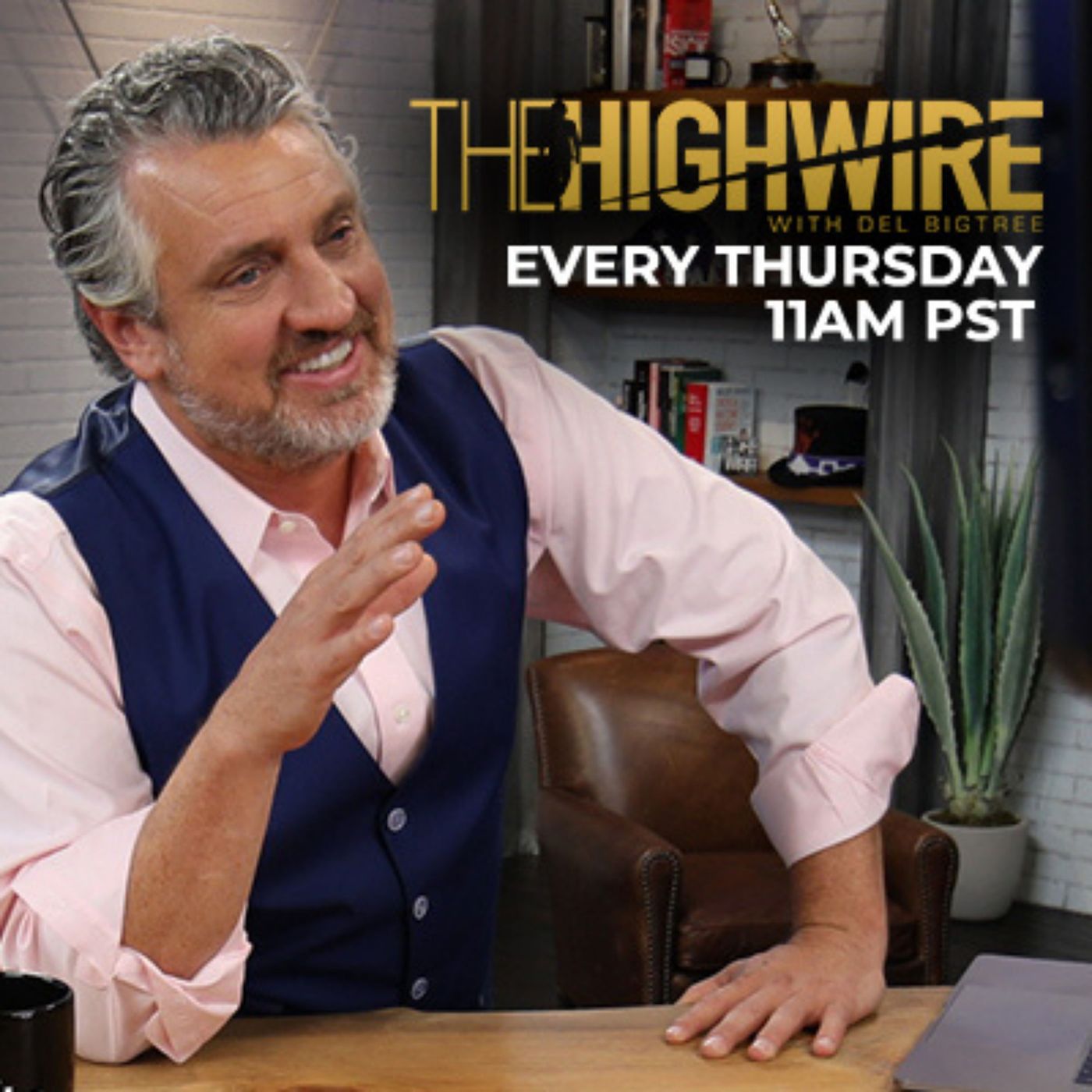 ROBERT ENLOW: PARENTS WANT EDUCATION CHOICE
After COVID restrictions proved detrimental to our children, the interest in education choice has surged among parents and families. Robert Enlow, CEO of EdChoice, discusses the voucher system, why we should fund students and not systems, and the role of the American Federation of Teachers during COVID.
Expires in 15 hours
Published Thursday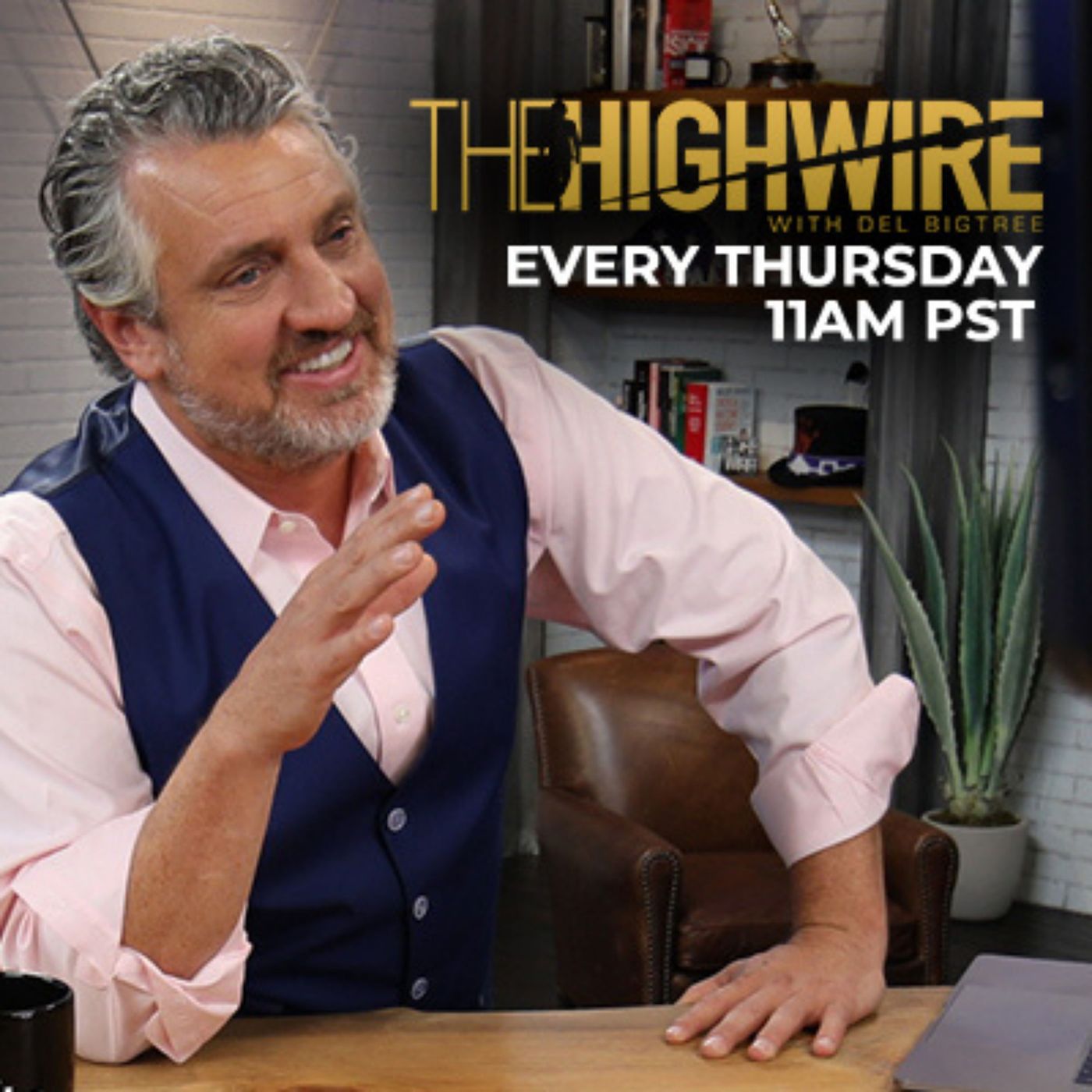 HOW DID TANZANIA OUTPERFORM THE WEST ON COVID?
After shunning COVID vaccines during the early pandemic response, Tanzania became a natural experiment for all-cause mortality rates. Compared to large U.S. states like Texas and California, Tanzania, with one of the lowest COVID vaccination rates in the world, succeeded in having one of the lowest all-cause mortality rates on earth, through the worst of the pandemic.
Expires in 8 hours
Published Thursday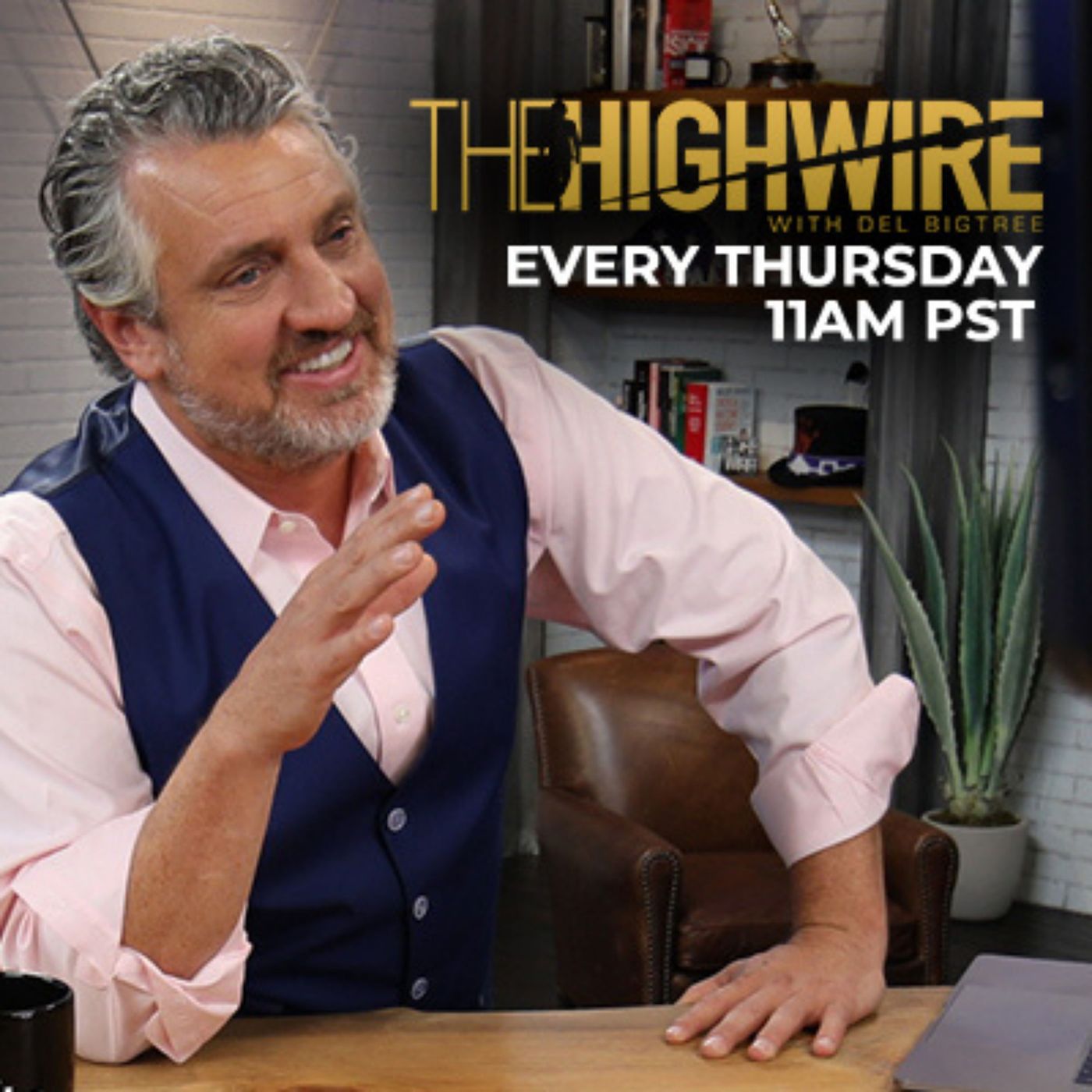 FORMER W.H.O. CHIEF SCIENTIST CAUGHT LYING TO THE PUBLIC

1
Dr. Soumya Swaminathan, Former Chief Scientist at the W.H.O., addressed the world in a promotional video in 2019 where she ensured the robust existence of effective vaccine safety systems and the overall safety of vaccines. Five days later, behind closed doors, she expressed a very different opinion at the Global Vaccine Safety Summit, held on Dec. 3rd, 2019.
Published Wednesday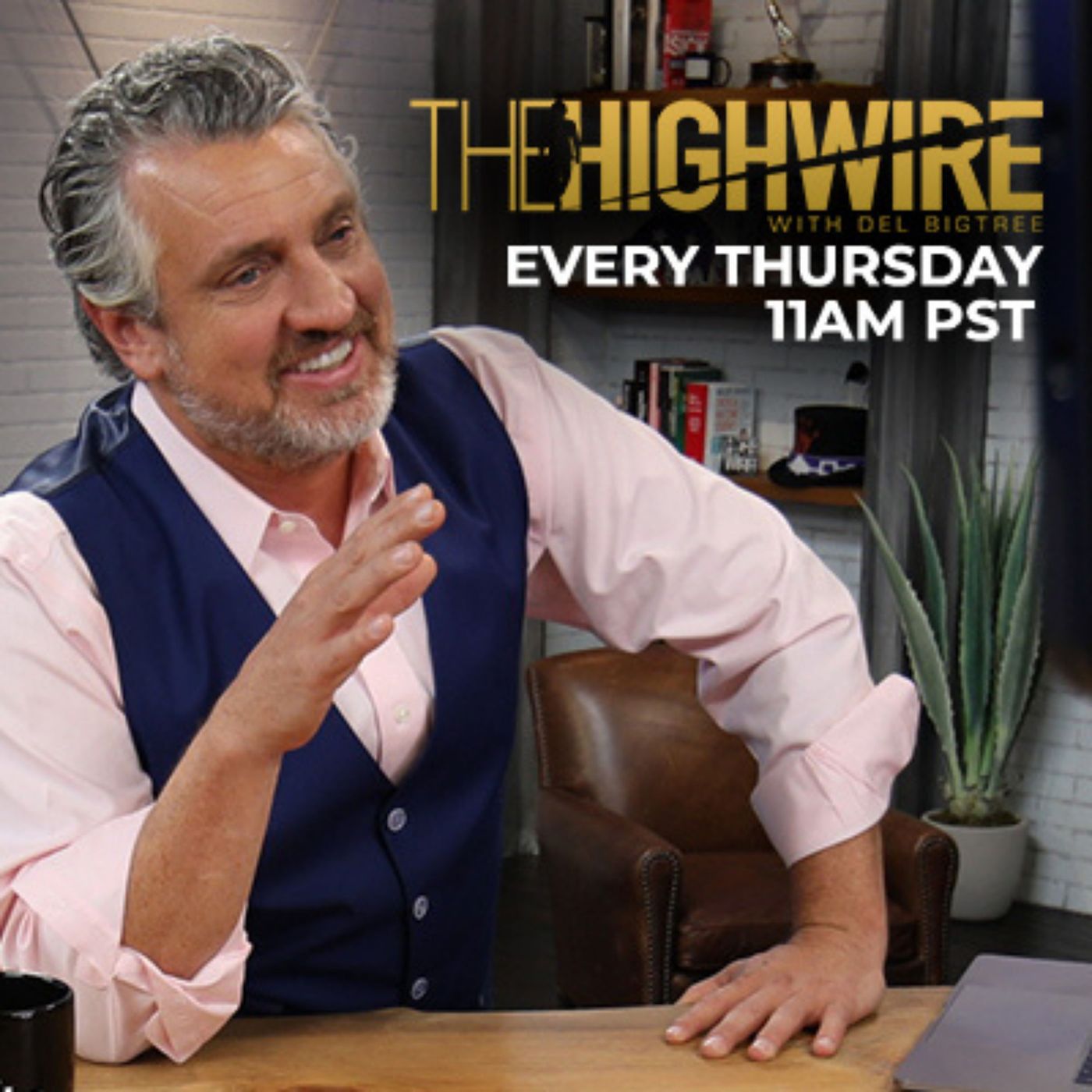 Episode 337: LET FREEDOM SING

2
'NoVax' Novak Djokovic Wins Moderna-Sponsored U.S. Open; Country Music Star John Rich Tells The Country Truth; Are all COVID Variants Man-made?; Was Every Omicron Variant Man-made?; Africa: The Accidental COVID Experiment; Member of European Parliament, Christine Anderson Speaks Out Against The Threat of The W.H.O. Pandemic Treaty in the European Union; The Launch of ICAN Legislate Guests: John Rich, Christine Anderson, Aaron Siri, Esq.
Published 09/15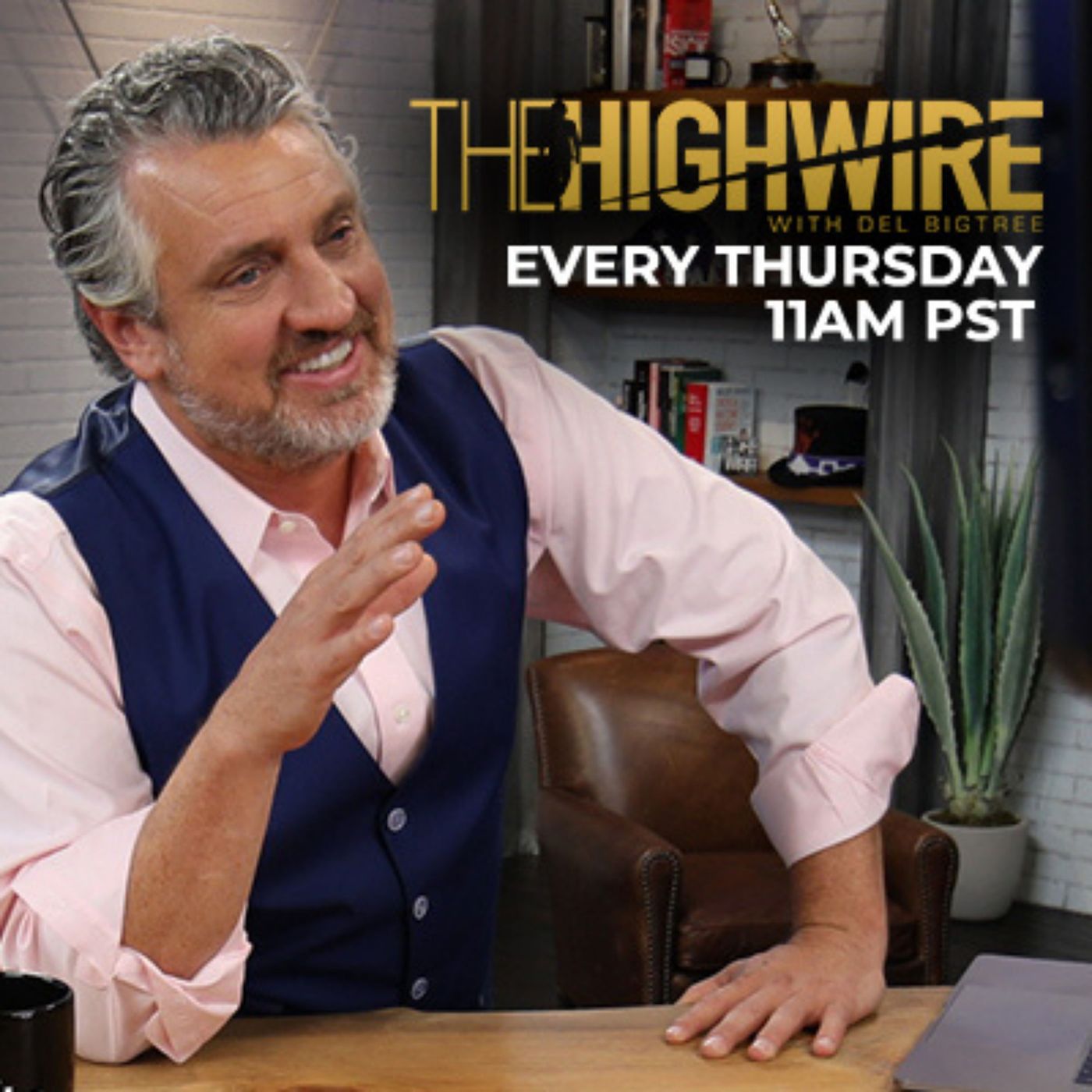 DON'T MESS WITH THIS TEXAS MEDICAL FREEDOM ADVOCATE

2
Founder & Executive Director of Texans for Medical Freedom, Jackie Schlegel, joins Del to discuss her 6 year long fight to pass a Medicaid Discrimination bill in Texas that has finally come to fruition. Hear how this warrior mom has worked to win over the hearts and minds of elected officials and has her eyes on any upcoming legislation that challenges the medical freedoms of all Texans.
Published 09/09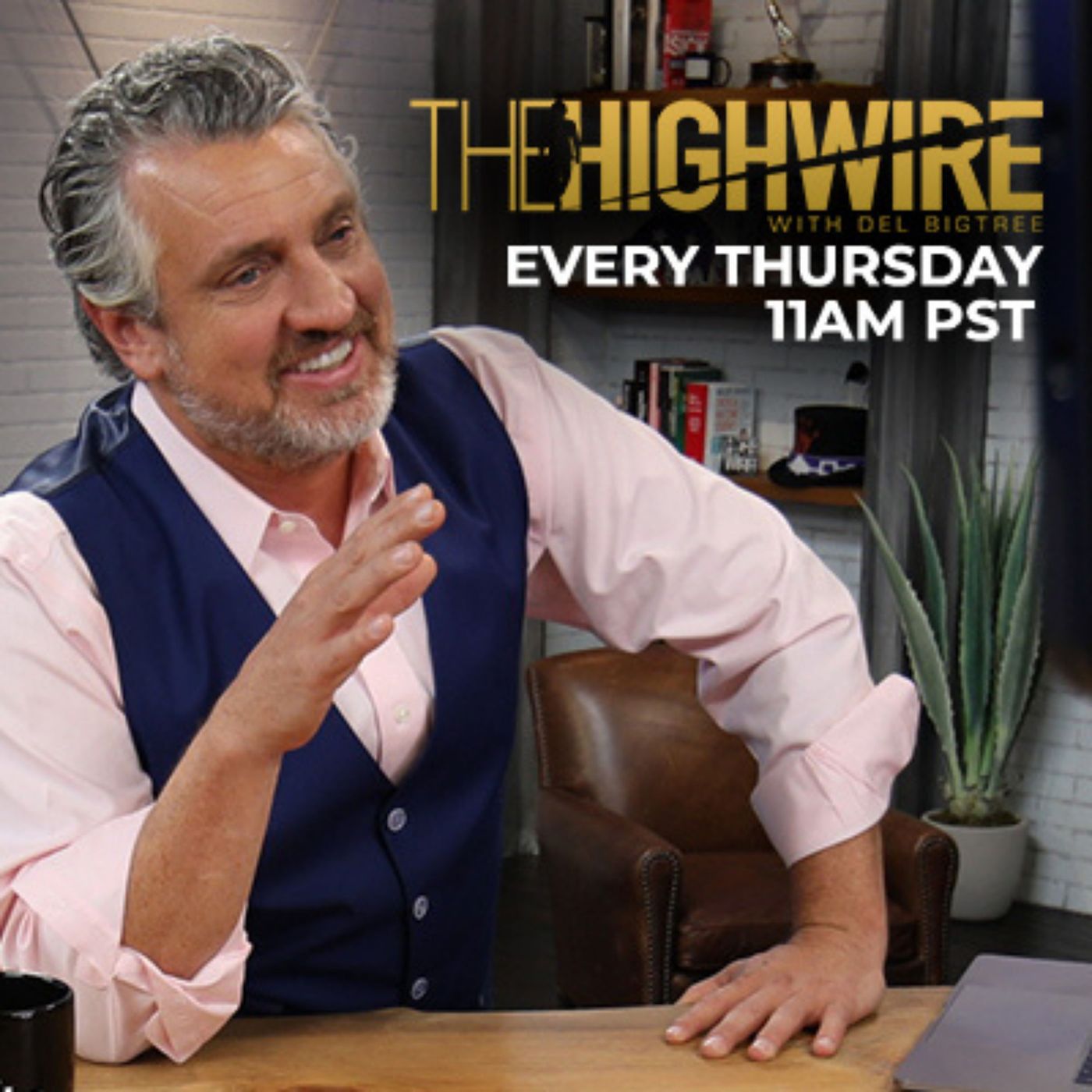 Episode 336: TINDERBOX

2
UK Data Shows Teens Dying in Excess; Jefferey Jaxen Reports on a new study suggesting the COVID shot is altering kids' immune systems, and Yesterday's Tree Huggers Are Today's Tree Burriers?; New Book Let's The Science on Vax-Unvax Speak For Itself; Is Geo-Engineering Adding Fuel To The Forest Fires? Guests: Edward Dowd, Brian S. Hooker, Ph.D., PE, Dane Wigington
Published 09/08