The Peter Schiff Show Podcast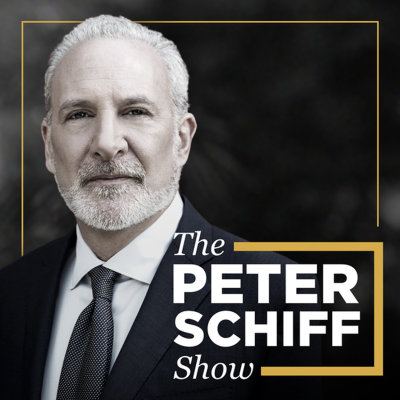 Peter Schiff is an economist, financial broker/dealer, author, frequent guest on national news, and host of the Peter Schiff Show Podcast. The podcast focuses on economic data analysis and unbiased coverage of financial news, both in the U.S. and global markets. As entertaining as he is informative, Peter packs decades of brilliant insight into every news item. Join the thousands of fans who have benefited from Peter's commitment to getting the real story out to the world.
Website : https://redcircle.com/shows/the-peter-schiff-show-podcast6622
IPFS Feed : https://ipfspodcasting.net/RSS/347/ThePeterSchiffShowPodcast.xml
Last Episode : September 20, 2023 10:19pm
Last Scanned : 1.3 days ago


Episodes
Episodes currently hosted on IPFS.