That LARRY SHOW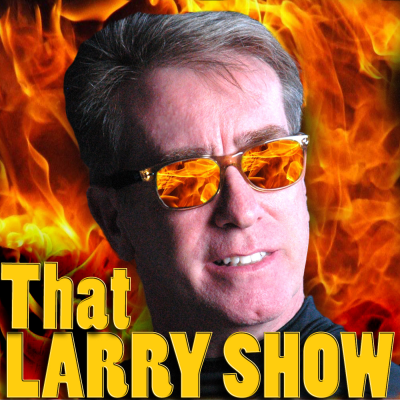 Truth LIVES at That LARRY SHOW. A weekly sojourn to the crossroads of madness and enlightenment, That LARRY SHOW will help you face any situation and emerge victorious. Most importantly, you shall do so and T.N.S. - that's Take No Sh*t!
Website : http://www.thatlarryshow.com
IPFS Feed : https://ipfspodcasting.net/RSS/343/ThatLARRYSHOW.xml
Last Episode : September 22, 2023 3:31am
Last Scanned : 1.2 hours ago

Episodes
Episodes currently hosted on IPFS.