CorbettReport.com - Feature Interviews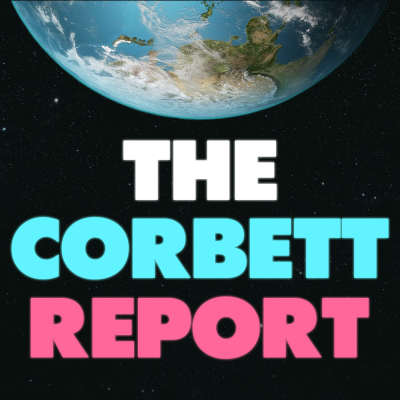 CorbettReport.com Feature Interviews presents guests from around the world on headline news and current events from a fiercely independent perspective. Issues covered include 9/11 and false flag terror, the Big Brother police state, the global warming hoax and how central banks control the political process. Guests include politicians, scientists, activists and newsmakers from around the world.
Website : http://www.corbettreport.com
IPFS Feed : https://ipfspodcasting.net/RSS/322/CorbettReportcom-FeatureInterviews.xml
Last Episode : September 21, 2023 7:10pm
Last Scanned : 3.6 hours ago
Episodes
Episodes currently hosted on IPFS.
Interview 1837 - Half Way to The 2030 Agenda - #NewWorldNextWeek
This week on the New World Next Week: the UN globalists meet to discuss their progress toward the 2030 Sustainable Development Goals; the tyrants celebrate ID day with a new push toward the digital ID gulag; and the founder of Foxconn picks a Netflix actress as his Taiwanese presidential running mate.
Expires in 17 hours
Published Thursday