Nature Podcast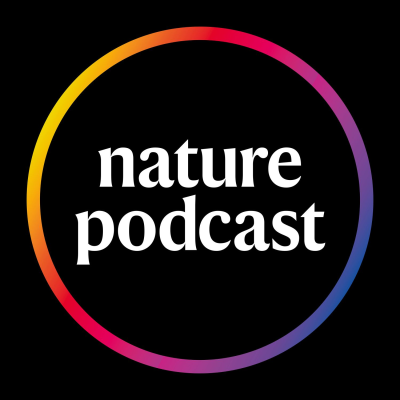 The Nature Podcast brings you the best stories from the world of science each week. We cover everything from astronomy to zoology, highlighting the most exciting research from each issue of the Nature journal. We meet the scientists behind the results and provide in-depth analysis from Nature's journalists and editors.

---
Hosted on Acast. See acast.com/privacy for more information.
Website : http://www.nature.com/nature/podcast
IPFS Feed : https://ipfspodcasting.net/RSS/285/NaturePodcast.xml
Last Episode : September 20, 2023 11:05am
Last Scanned : 6.5 hours ago

Episodes
Episodes currently hosted on IPFS.