Deutsche Welle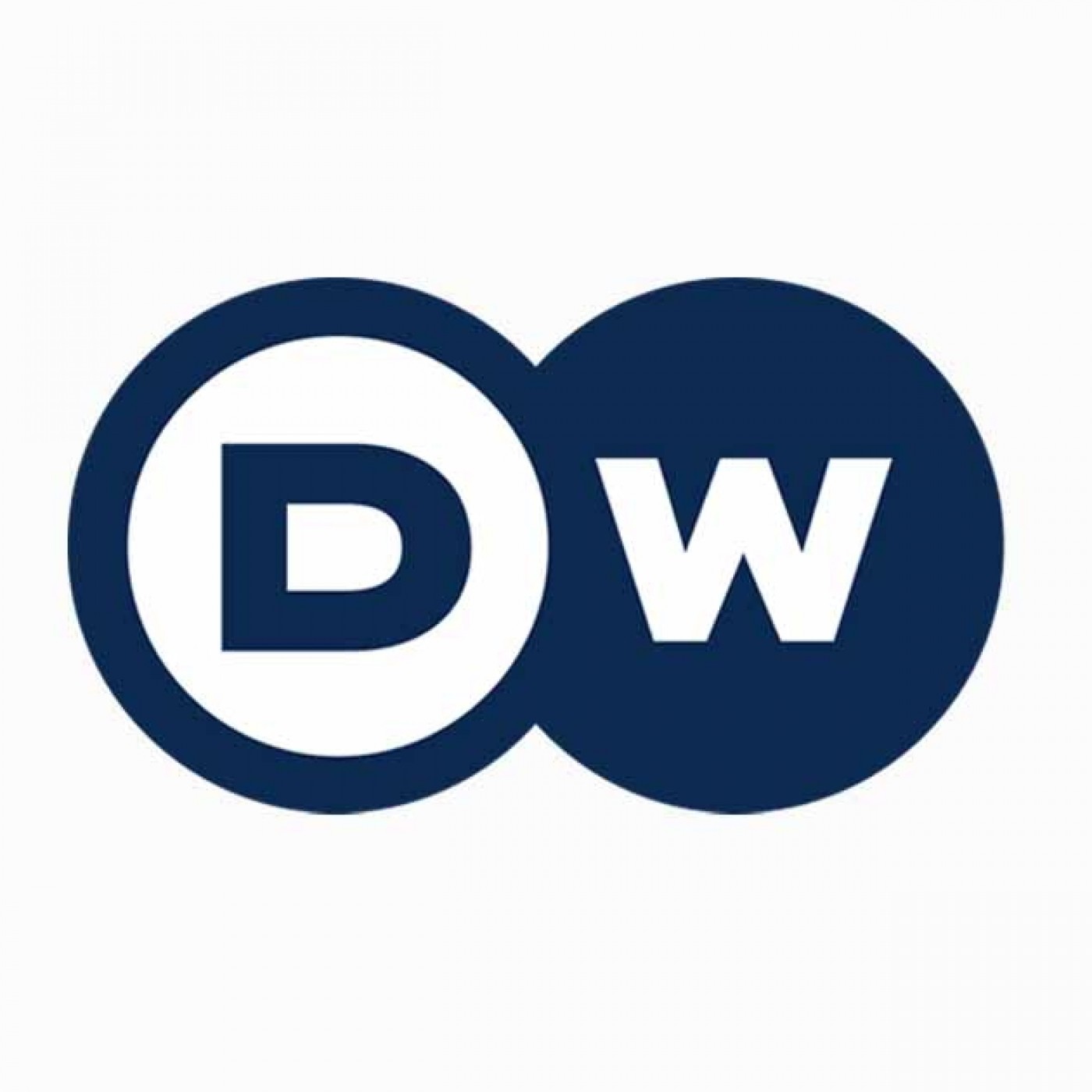 Deutsche Welle is Germany's international broadcaster that produces television, radio and online content in 30 languages. It provides a European perspective to its global audience and promotes intercultural dialogue. Channels are in English.
Website : http://www.dw.de/
IPFS Feed : https://ipfspodcasting.net/RSS/284/DeutscheWelle.xml
Last Episode : January 31, 2023 12:04pm
Last Scanned : 3.6 hours ago
Episodes
Episodes currently hosted on IPFS.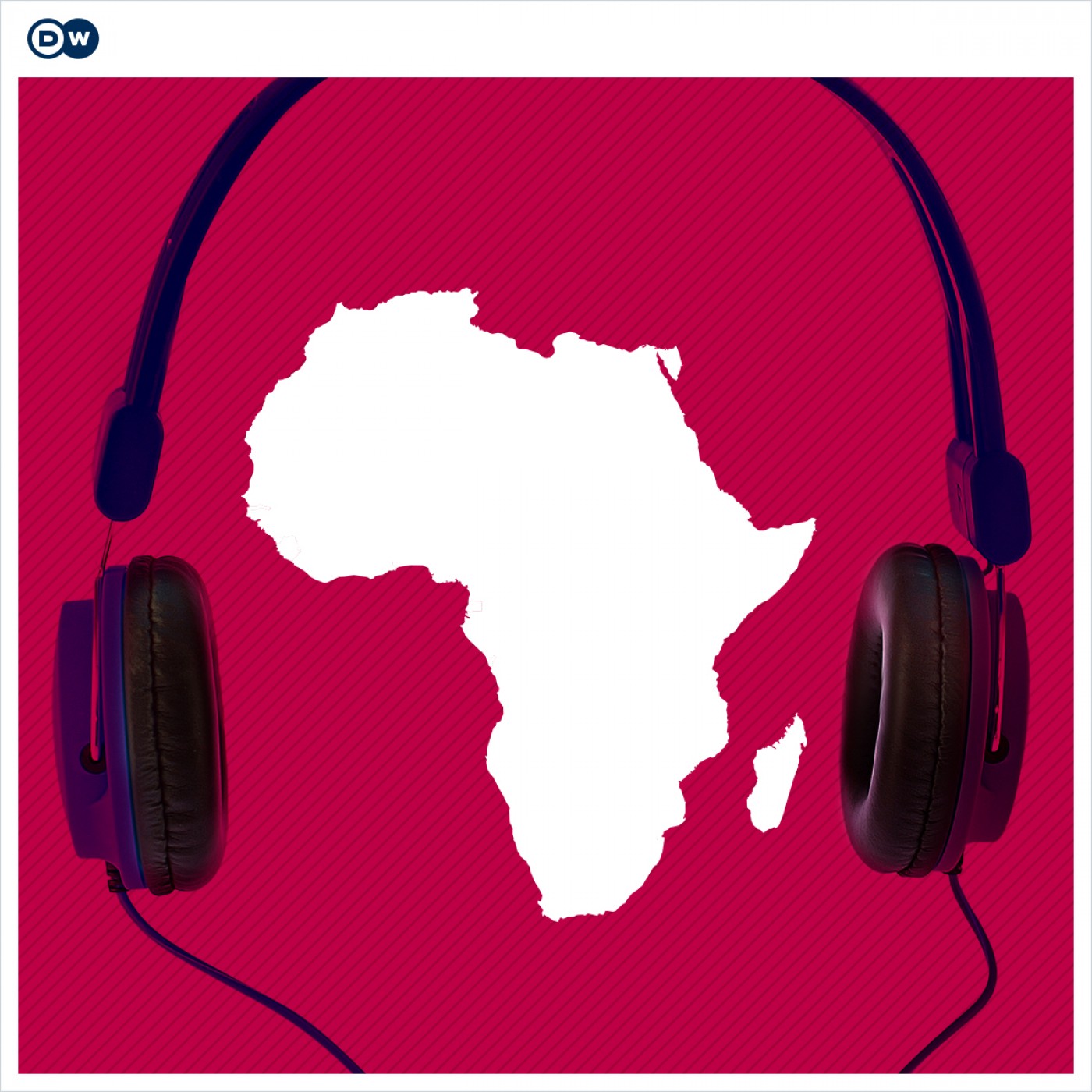 AfricaLink on Air - 31 January 2023
Pope Francis lands in Kinshasa, DR Congo +++ The significance of the Pope's visit in an active war zone +++ GBV in Anglophone Cameroon +++ Showbiz
Expires in 45 hours
Published Tuesday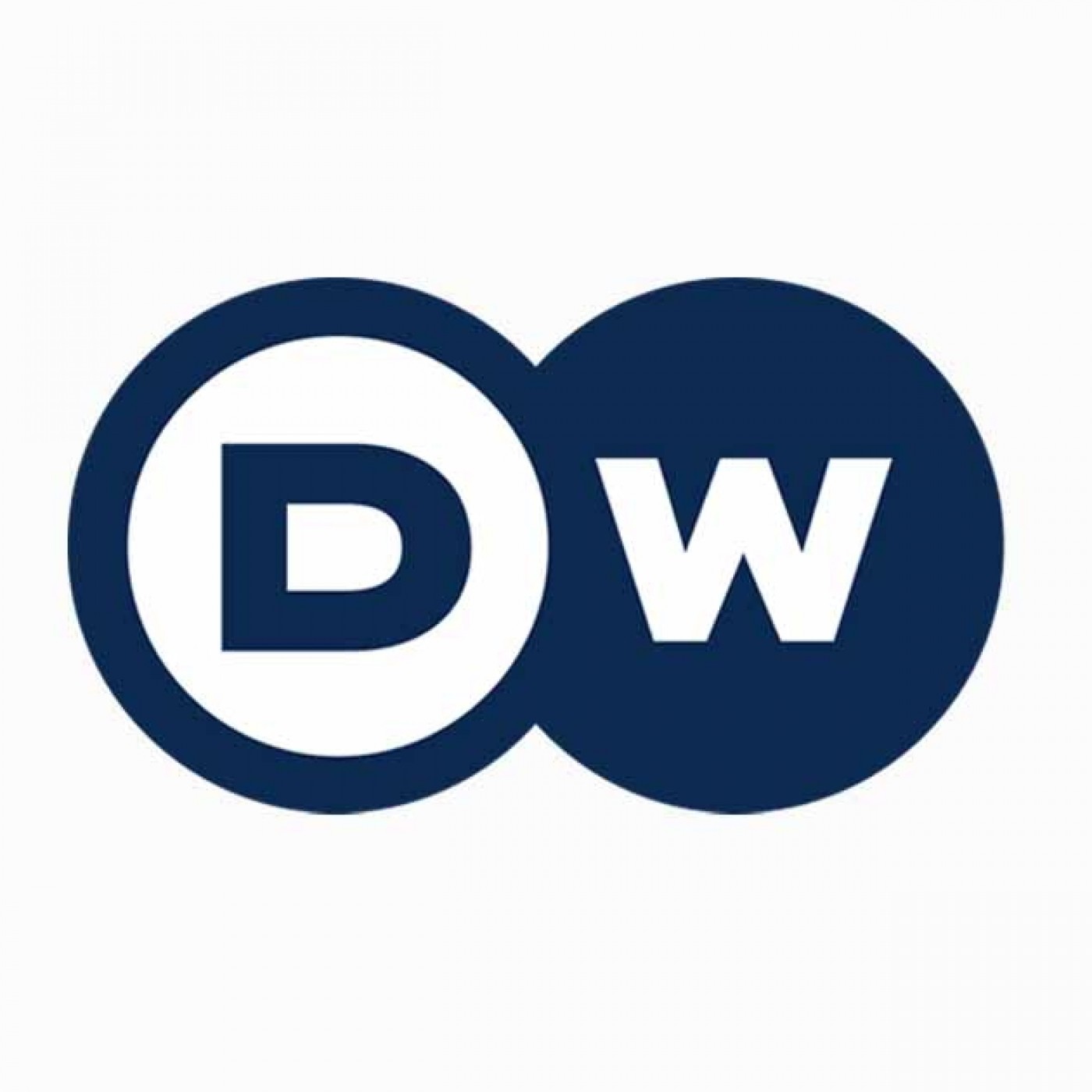 Chat GPTeach?
The AI text & essay generator ChatGPT has altered the idea of 'becoming educated,' or even 'critical thinking,' in a way we don't fully understand yet.
Expires in 38 hours
Published Tuesday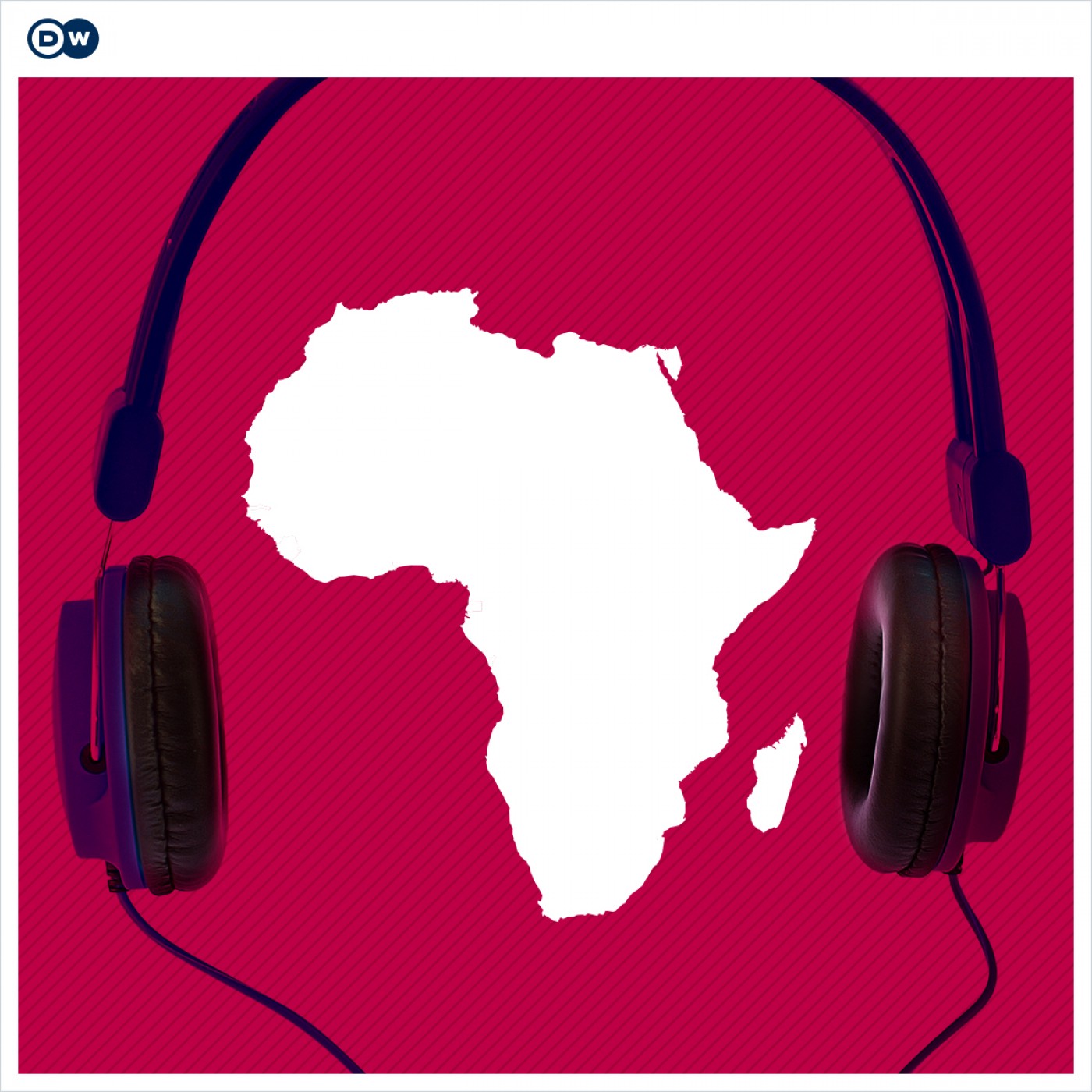 AfricaLink on Air — 30 January 2023
Nigeria elections: Character assissation or issue-based politics? +++ All is set for Pope's DR Congo, S. Sudan visit+++Liberian president George Weah delivers last state of the nation address+++ Nigerian artist Rema sets new YouTube record, report
Expires in 18 hours
Published Monday