Deutsche Welle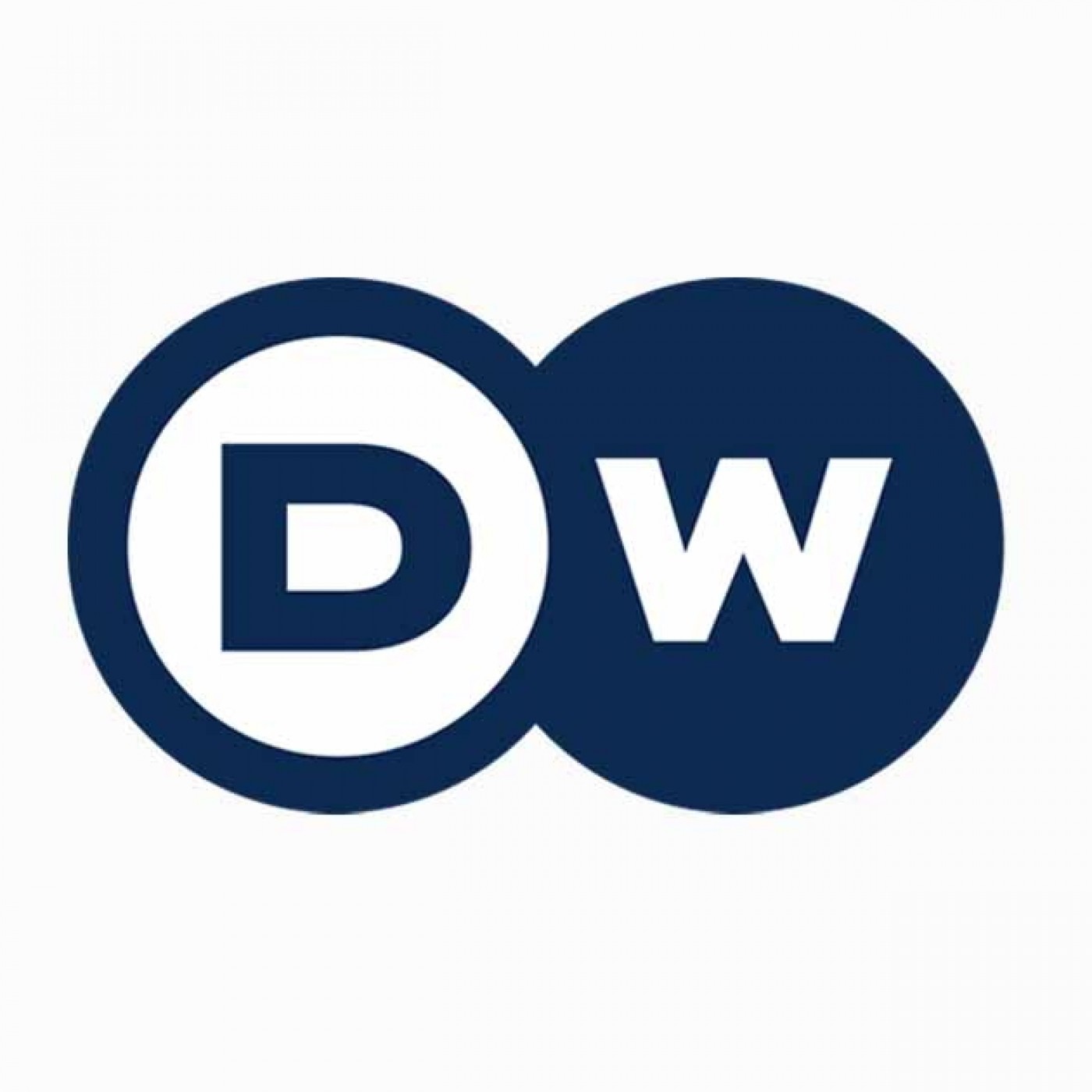 Deutsche Welle is Germany's international broadcaster that produces television, radio and online content in 30 languages. It provides a European perspective to its global audience and promotes intercultural dialogue. Channels are in English.
Website : http://www.dw.de/
IPFS Feed : https://ipfspodcasting.net/RSS/284/DeutscheWelle.xml
Last Episode : May 27, 2023 11:05pm
Last Scanned : 51 minutes ago
Episodes
Episodes currently hosted on IPFS.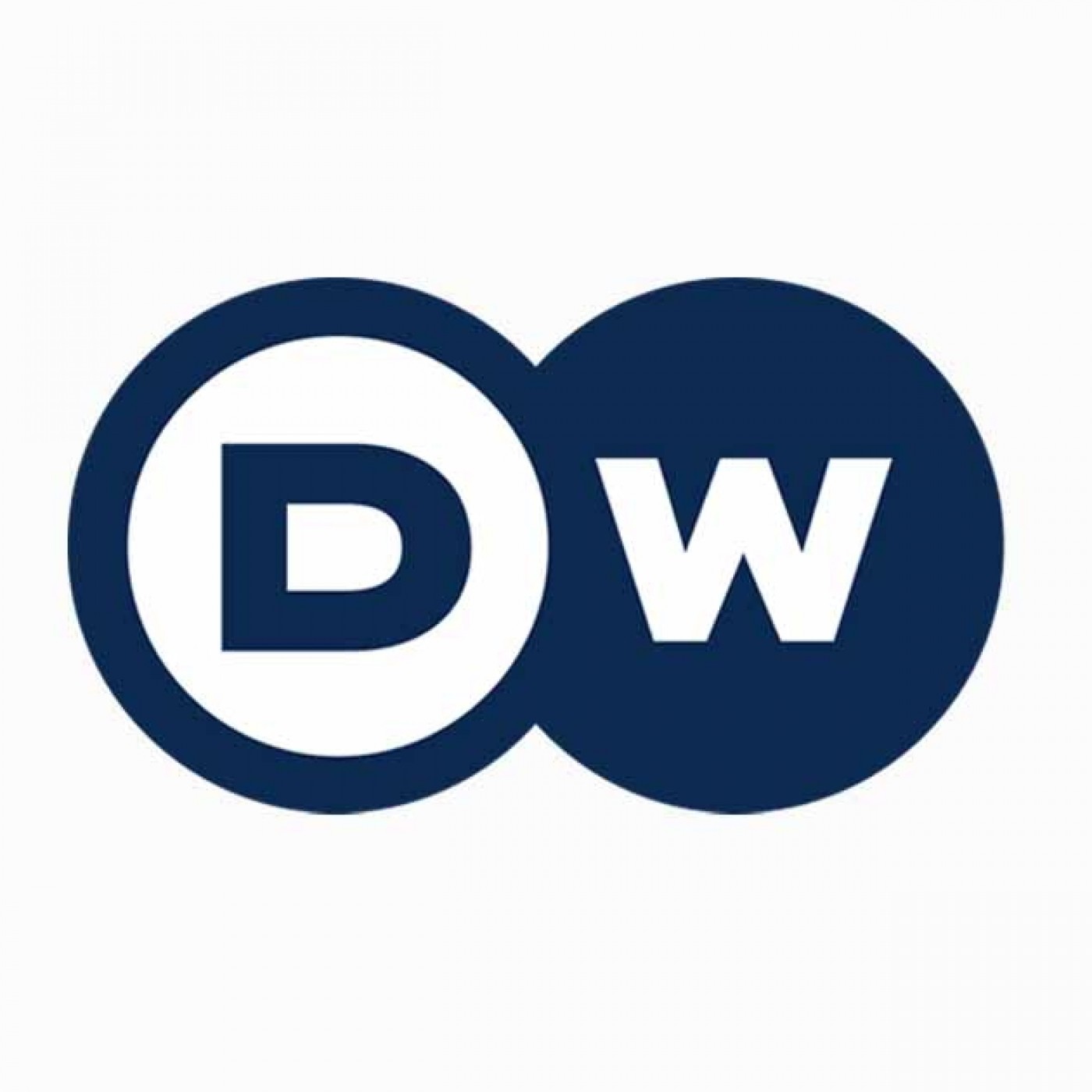 Weekly roundup — Staying alive with a dead philosopher
The four-day workweek can work for making airplanes, and how a dusty political treatise could save your life in a hospital.
Expires in 27 hours
Published Saturday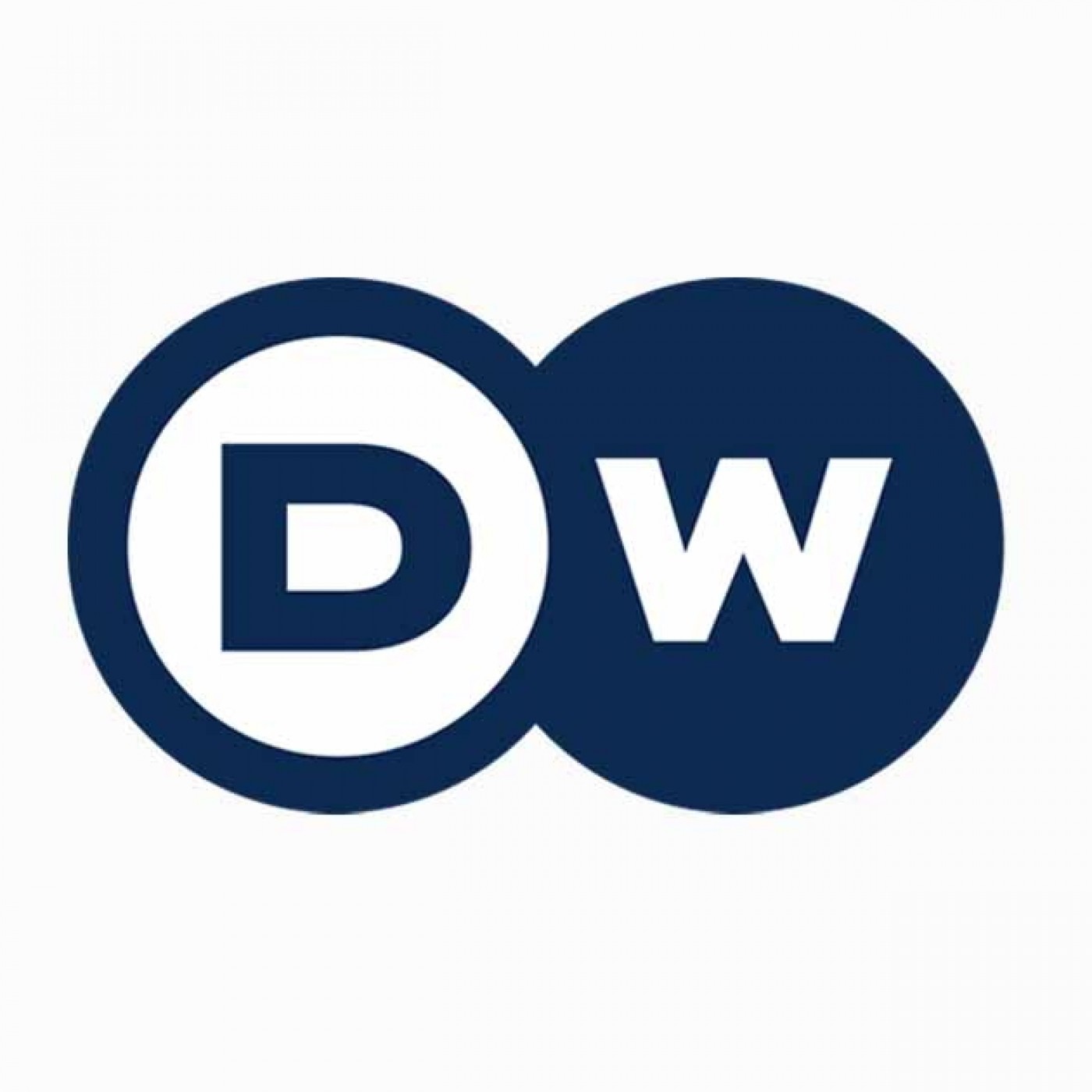 Inside Europe 25.05.2023
Could the attack on Russia's Belgorod be the start of something bigger? How Greece's conservatives hope to go it alone as a second vote is called and Turkey goes into the election runoff with Erdogan's rival facing an uphill battle. Also: Is Europe falling behind in the AI race? Will the EU's new AI regulation lessen the risk to humans? And how talking credit cards can help the visually impaired.
Expires in 13 hours
Published Saturday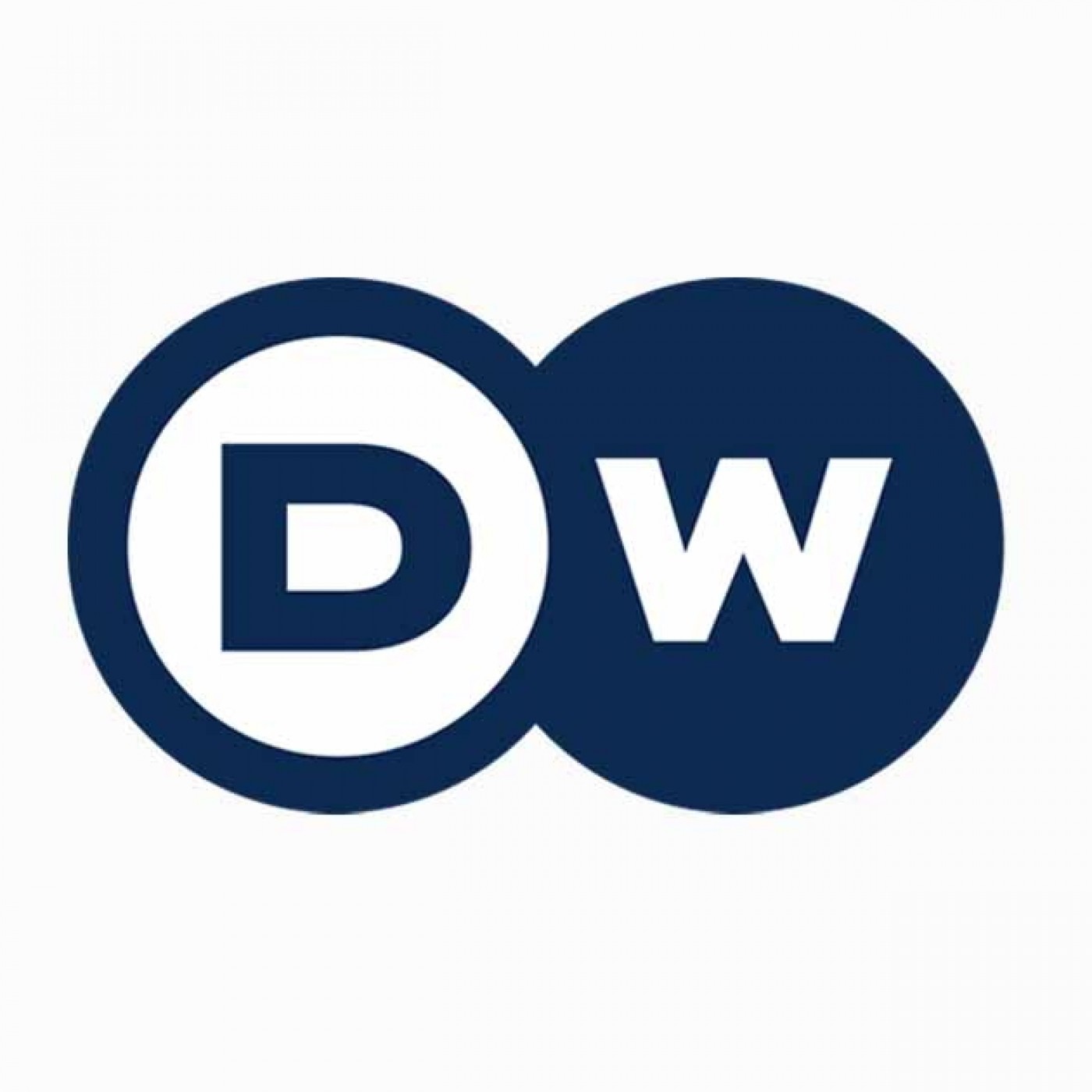 Google researcher reveals how to give AI 'human values'
We reached out to DeepMind to find out how their experiment on tree harvesting could possibly lead to equitable AI. Lead researcher Laura Weidinger says it really is possible — but only through a "veil of ignorance."
Expires in 7 hours
Published Friday