The Inquiry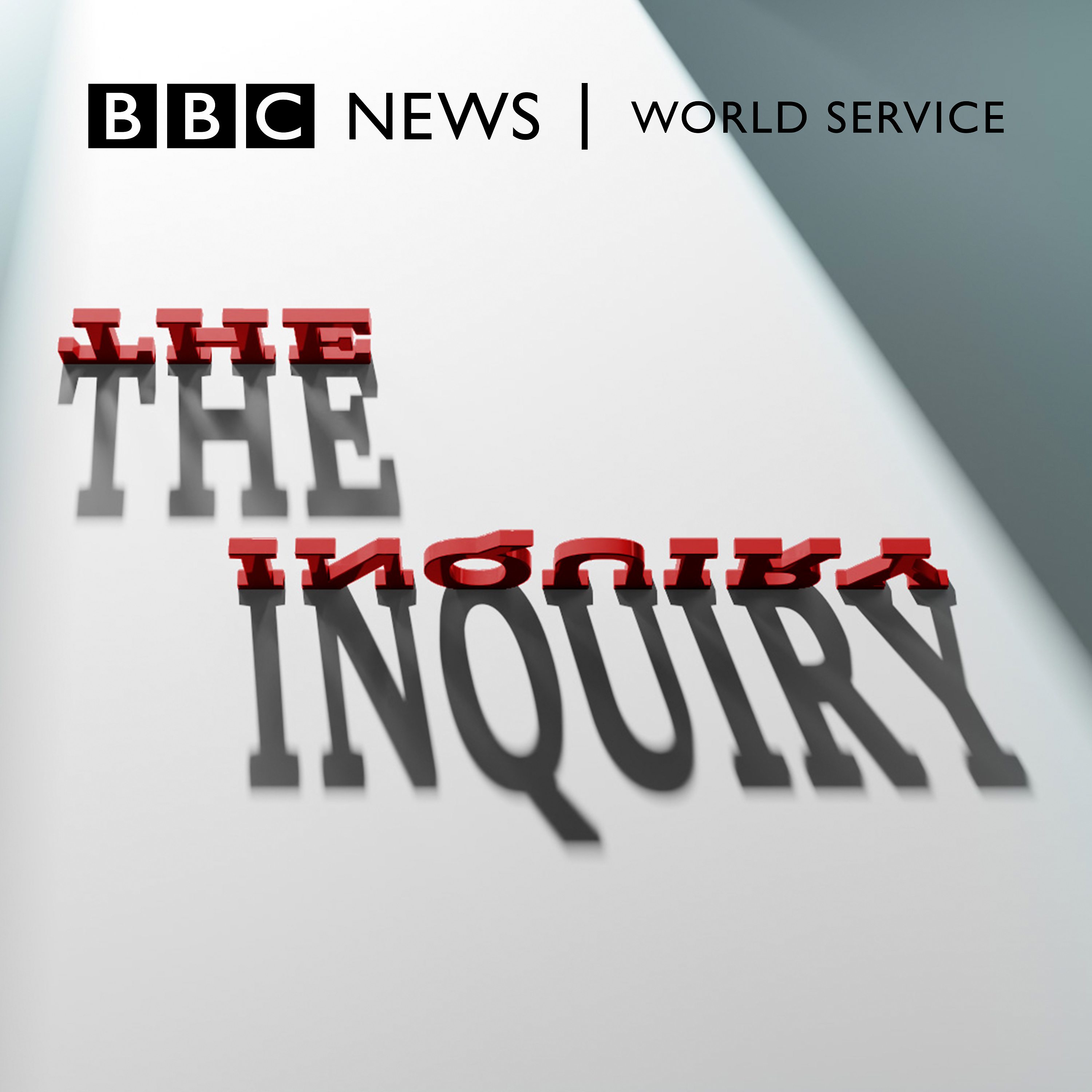 The Inquiry gets beyond the headlines to explore the trends, forces and ideas shaping the world.
Website : http://www.bbc.co.uk/programmes/p029399x
IPFS Feed : https://ipfspodcasting.net/RSS/274/TheInquiry.xml
Last Episode : May 25, 2023 3:30am
Last Scanned : 1.4 hours ago
Episodes
Episodes currently hosted on IPFS.
Why are there millions of empty houses in Japan?
Official figures report that there are more than eight million houses standing empty across Japan, the reality could be even higher. One of the highest concentrations of empty houses or 'Akiya' as they are known, is in the Prefecture of Akita, in Northern Japan, where in the past five years, houses have been abandoned at a rate of 13.6 percent. The problem is being put down to a number of factors. The lack of employment or education opportunities in rural economies means more migration into the cities. An ageing population combined with a low birth rate is upending traditional living arrangements. The land on which property sits benefits from tax relief, and if a property disappears so does the preferential measure. Building codes are strict. Religious reasons are cited as another factor - it's believed that the spirits of ancestors still dwell in the home. The Government has invested heavily in the housing sector, from financial incentives to occupy older empty houses, to focusing on building preferred new and expensive homes in Japan's cities in order to boost the economy. But as the population demographics continue to shift and shrink, unless the balance of supply and demand is addressed soon, then the suggestion is that empty Akiya will be an ongoing issue for Japan. This week on the Inquiry we're asking: Why are there millions of empty houses in Japan? Contributors: Ayumi Sugimoto, Associate Professor, Rural Studies, Akita International University, Japan Misa Izuhara, Professor of Social Policy, University of Bristol, UK Kazuki Morimoto, Associate Professor in Japanese, University of Leeds, UK Jiro Yoshida, Associate Professor of Business, Pennsylvania State University, USA; Guest Professor of Economics, University of Tokyo, Japan Presented: Charmaine Cozier Produced: Jill Collins Researcher: Bisi Adebayo Editor: Tara McDermott Technical producer: Richard Hannaford Production co-ordinator: Brenda Brown (Photo: Abandoned wooden house in Tambasasayama, Japan,5 April, 2023 Credit: Buddhika Weerasinghe/Getty Images)
Expires in 47 hours
Published Thursday
Is Africa's Great Green Wall failing?
The Great Green Wall is one of the most ambitious environmental projects ever conceived, creating a vast belt of vegetation spanning Africa by 2030; from Senegal on the Atlantic to Djibouti on the Red Sea. It was heralded as Africa's contribution to the fight against climate change, reversing damage caused by drought, overgrazing and poor farming techniques. The regreening of 11 Sahel countries on the edge of the Sahara Desert would create millions of jobs, boost food security, and reduce conflict and migration. The plan was launched by the African Union in 2007, and despite political consensus, only 4% of the Great Green Wall had been completed by 2021. So what has gone wrong? What lessons have been learned, and will a change of strategy ensure its success by the end of the decade? Presenter: Audrey Brown Producer: Ravi Naik Editor: Tara McDermott Researcher: Anoushka Mutanda-Dougherty Broadcast Co-ordinators: Brenda Brown (Photo: The Niger river in Mali. Credit: Getty images)
Expires in 38 hours
Published 05/18