Snap Judgment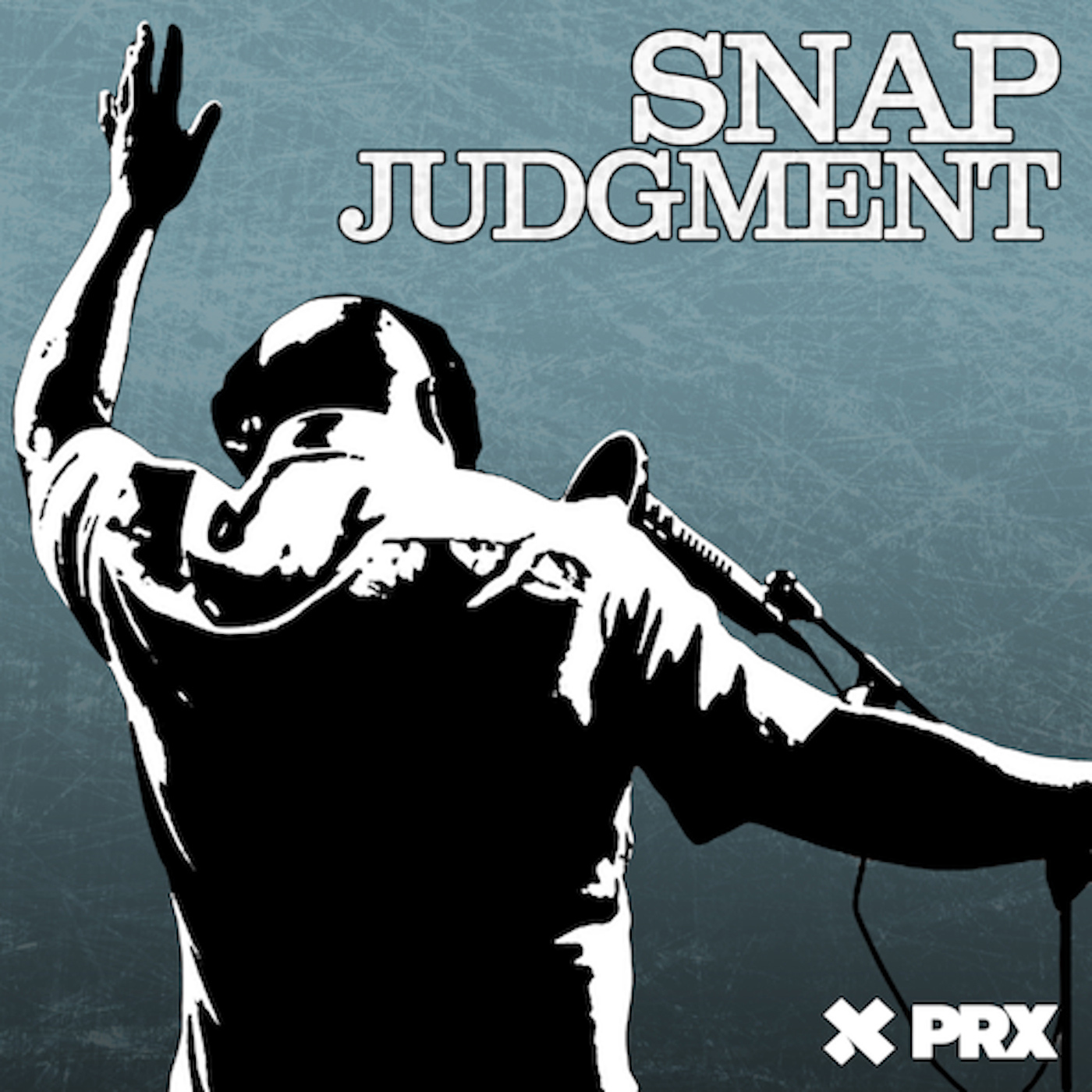 Snap Judgment (Storytelling, with a BEAT) mixes real stories with killer beats to produce cinematic, dramatic, kick-ass radio. Snap's raw, musical brand of storytelling dares listeners to see the world through the eyes of another.
Website : http://snapjudgment.org/
IPFS Feed : https://ipfspodcasting.net/RSS/245/SnapJudgment.xml
Last Episode : May 25, 2023 3:32pm
Last Scanned : 6.6 hours ago
Episodes
No episodes hosted on the IPFS network.