The Takeaway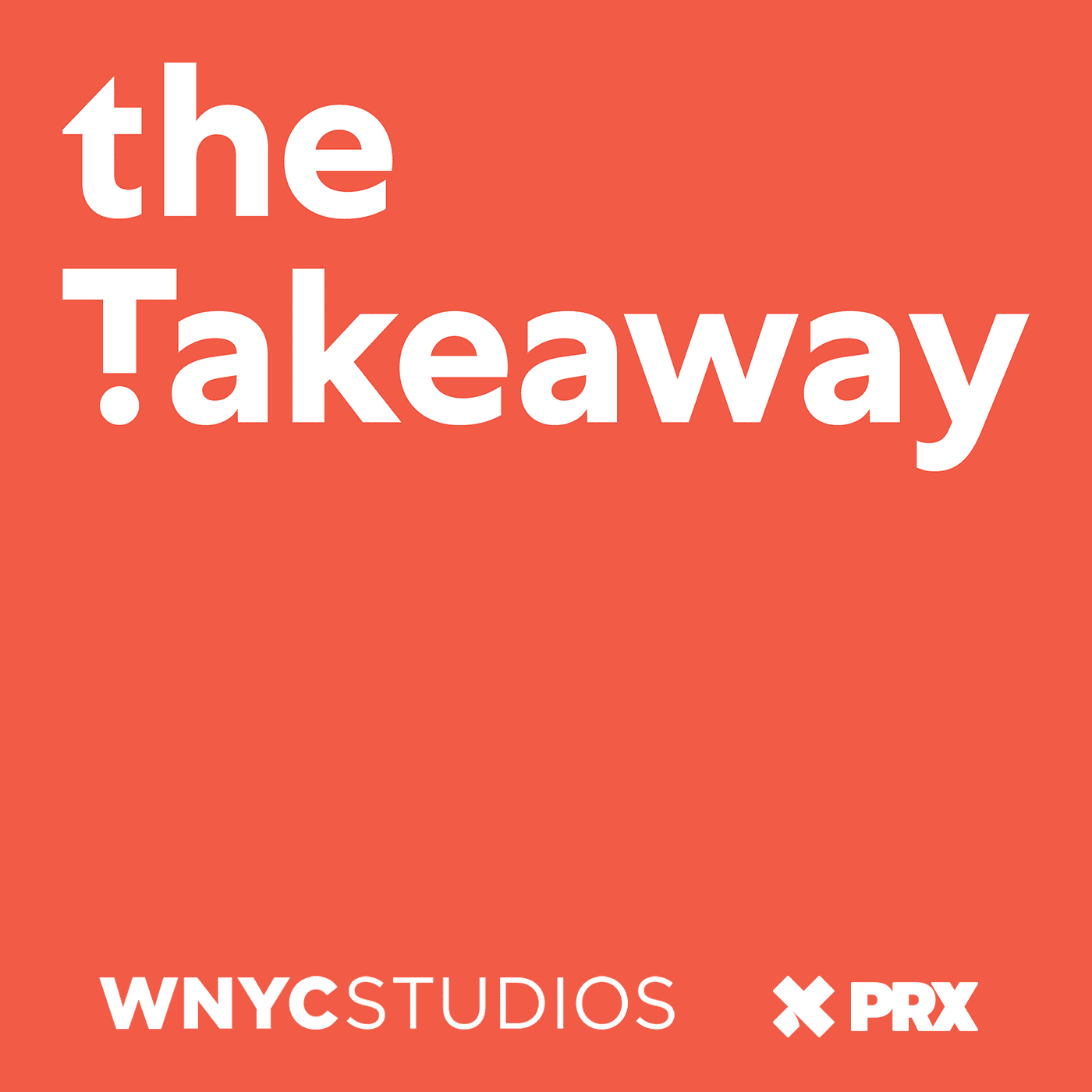 A fresh alternative in daily news featuring critical conversations, live reports from the field, and listener participation. The Takeaway provides a breadth and depth of world, national, and regional news coverage that is unprecedented in public media.
Website : https://www.wnycstudios.org/podcasts/takeaway
IPFS Feed : https://ipfspodcasting.net/RSS/244/TheTakeaway.xml
Last Episode : January 31, 2023 3:58pm
Last Scanned : 4.5 hours ago
Episodes
Episodes currently hosted on IPFS.