The World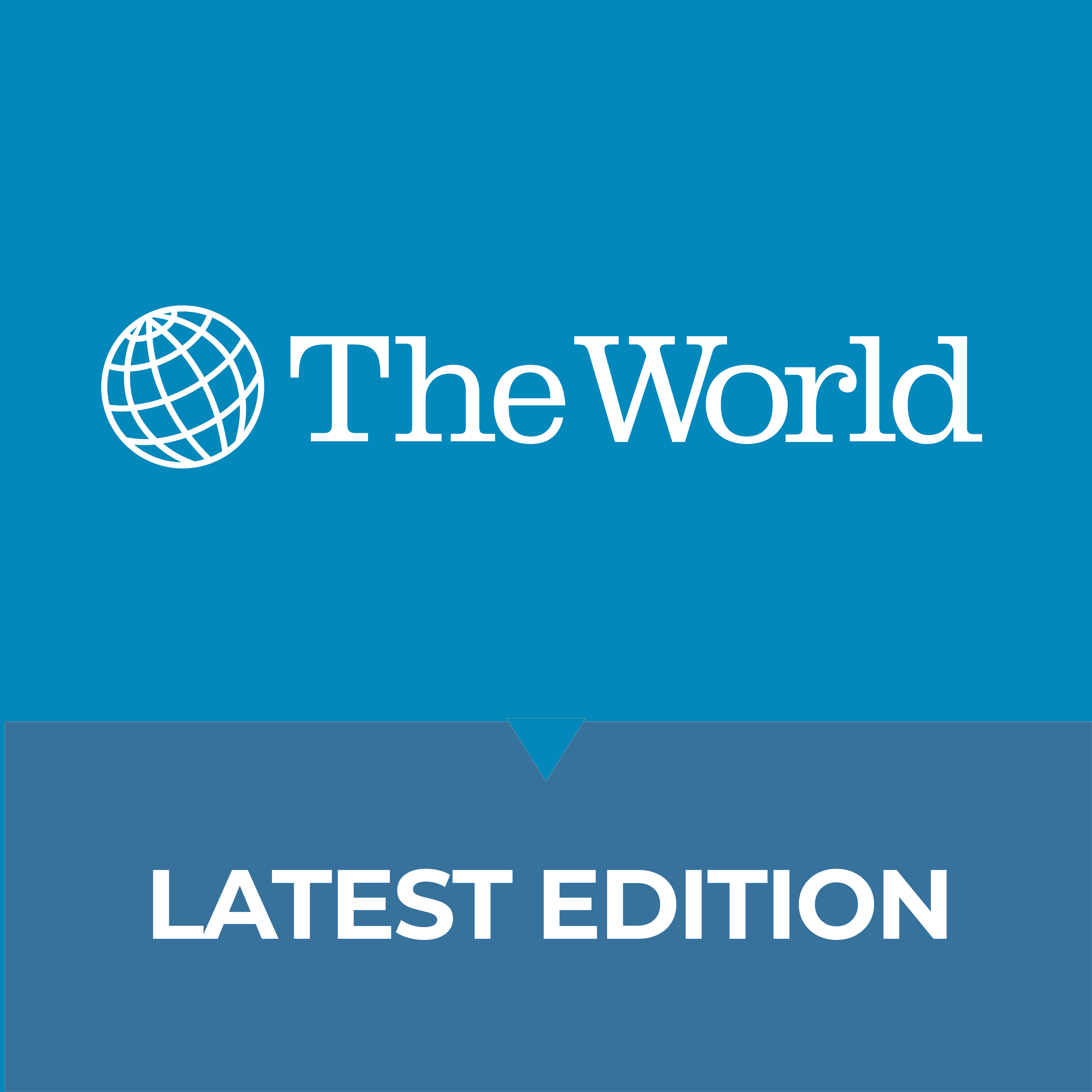 Host Marco Werman and his team of producers bring you the world's most interesting stories that remind us just how small our planet really is.
Website : https://www.pri.org/programs/the-world
IPFS Feed : https://ipfspodcasting.net/RSS/242/TheWorld.xml
Last Episode : January 31, 2023 4:35pm
Last Scanned : 2.5 hours ago
Episodes
Episodes currently hosted on IPFS.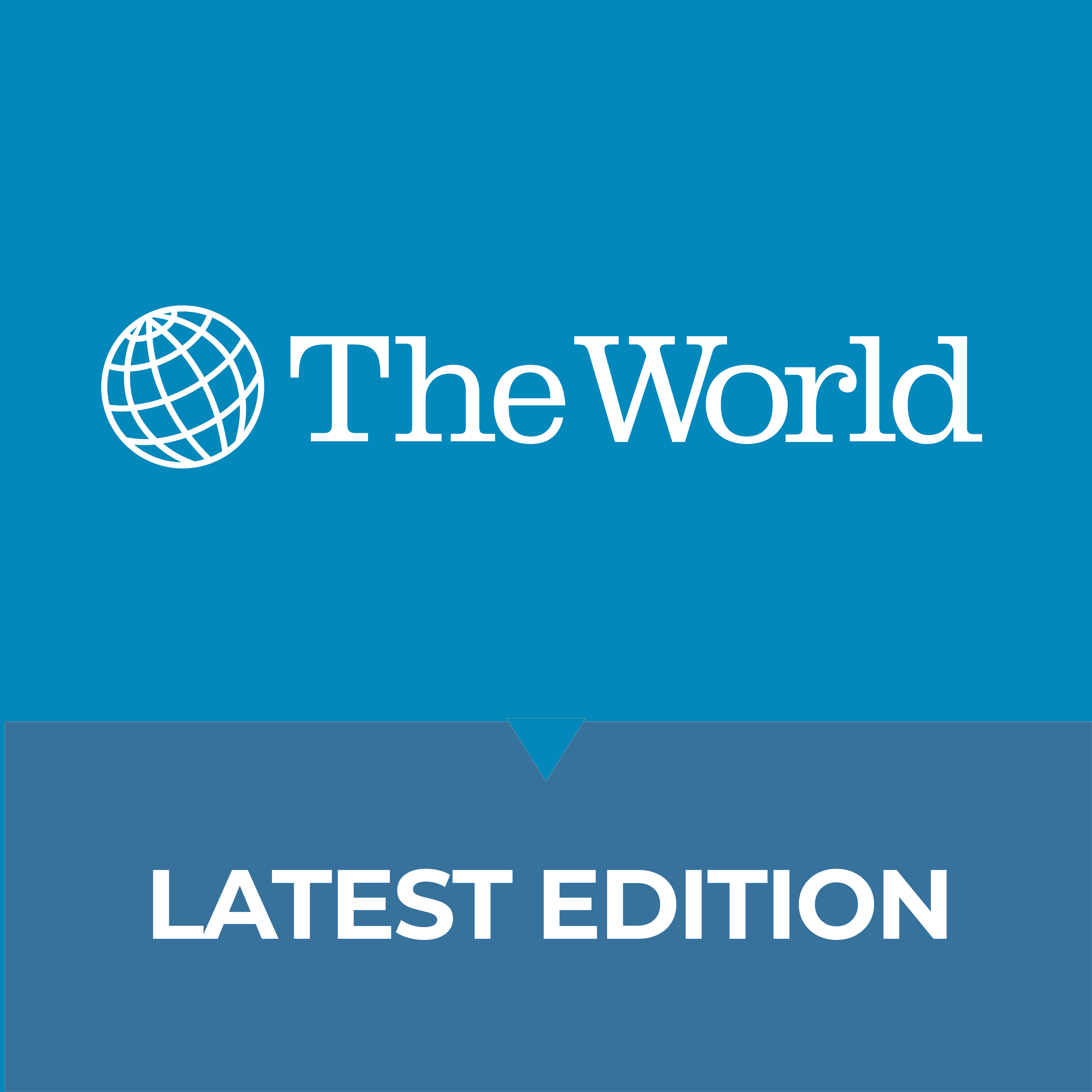 IMF economic forecast is positive — except for UK, Russia
The International Monetary Fund says that economic growth worldwide will exceed their previous expectations. The IMF did have some bad news for the UK: Their economic outlook looks worse than Russia, which has been heavily targeted with economic sanctions. And, Tunisians voted in a runoff parliamentary election over the weekend. Only 11% of eligible voters actually came out to vote — the same level of participation in the first round of voting. Also, US Secretary of State Antony Blinken traveled to meet Palestinian Authority head, Mahmud Abbas in Ramallah on Tuesday. Many residents say they have low expectations about this visit helping to improve their quality of life. Plus, we hear about the challenges of supporting displaced Ukrainians.  
Expires in 46 hours
Published Tuesday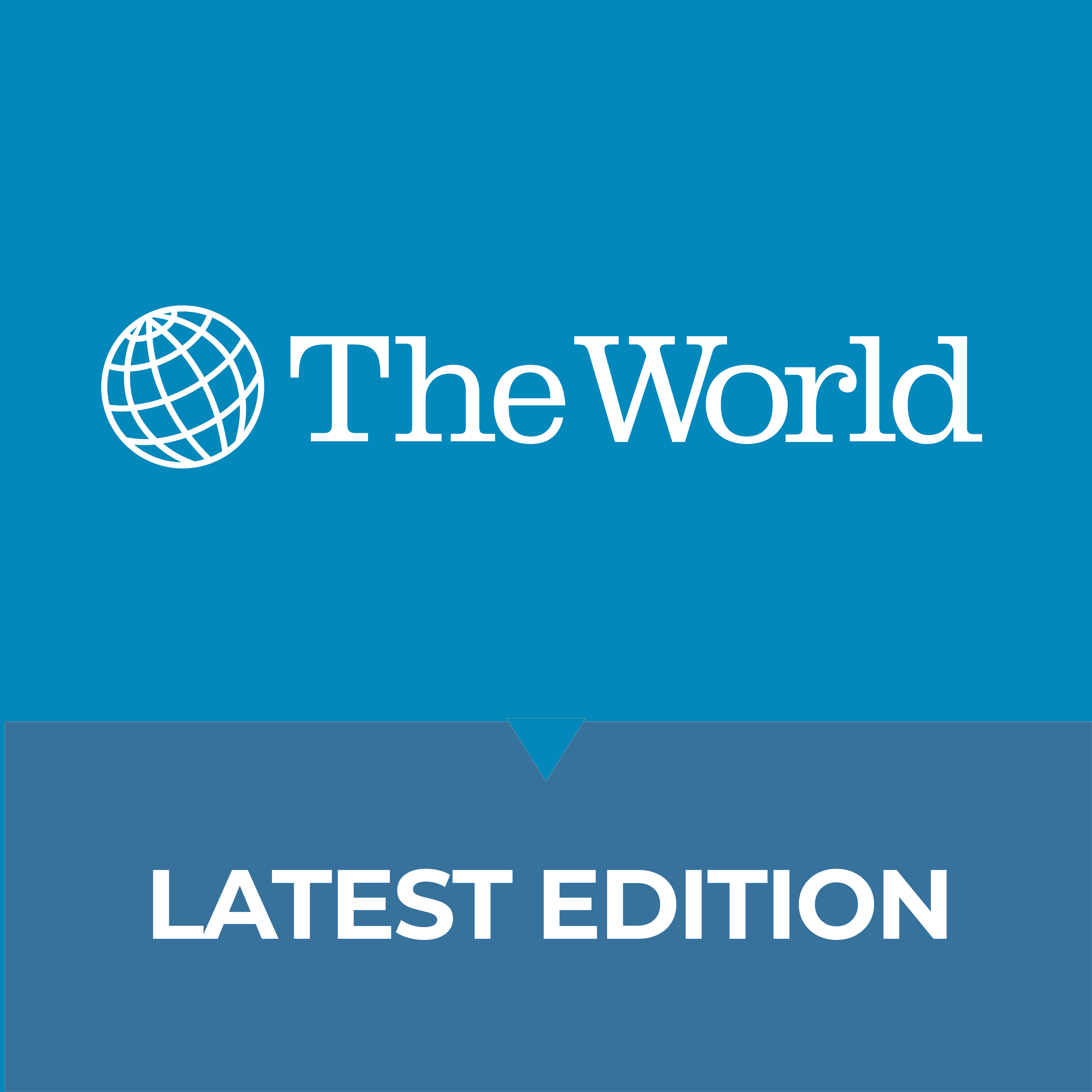 Pakistan suicide bombing targets mosque
On Monday, a suicide bombing targeted a mosque in Peshawar, Pakistan, killing over 30 people and injuring more than 150. The head of a group known as the Pakistani Taliban claimed on social media to have carried out the attack. And, a British Iranian consultant-turned-fixer for bribes has been sentenced to five years in prison in the United States. His work on bribes has tainted an estimated billions of dollars in deals across the Middle East and Africa. Also, Niger has one of the youngest, most vulnerable populations on the planet and many face an uncertain future. In much of the country, civilian abductions are rampant, and the government is at the mercy of bandits. Plus, why can't singer Seu Jorge name his baby Samba, the genre he's known for? 
Expires in 26 hours
Published Monday