This Is Dating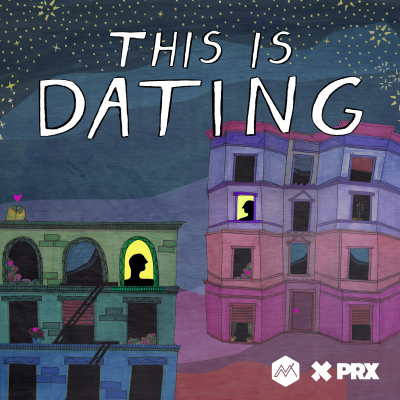 Come for the cringe, stay for the connection. Follow four modern daters as they trade the swiping, the small talk, and the fumbled first kiss for a curated virtual date with a team of fairy godmothers behind the scenes. You might have eavesdropped on a first date before, but never like this. From the producers of Where Should We Begin, This is Dating, a series of recorded first dates. If you would like to get new episodes a week or so in advance in addition to ad-free listening subscribe to This Is Dating on Apple Podcasts. Visit the This Is Dating show page on Apple Podcasts for more info.
We will be back in the fall with a whole new series of recorded first dates. Thanks for being a part of this first season we can't wait for you to hear who we will set up next.
Website : https://www.thisisdatingpodcast.com/
IPFS Feed : https://ipfspodcasting.net/RSS/240/ThisIsDating.xml
Last Episode : February 7, 2023 4:00am
Last Scanned : 6.6 hours ago
Episodes
No episodes hosted on the IPFS network.