Sweet Bobby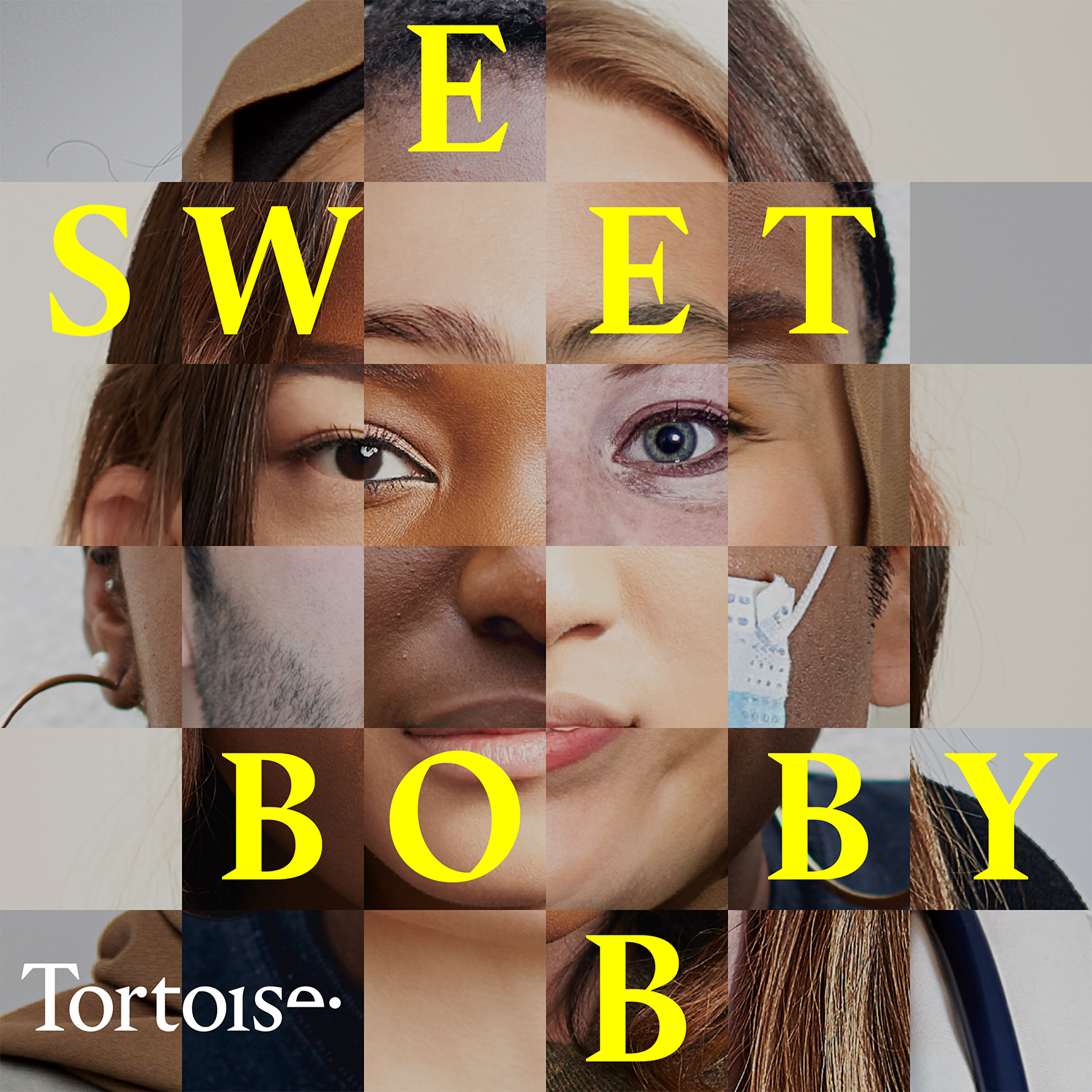 Kirat is a successful radio presenter. On Facebook she meets Bobby, a handsome cardiologist. He's a catch. Soon, they get tangled up in a love affair full of lies and manipulation. Then... Kirat discovers a deception of almost unimaginable proportions.
This is Sweet Bobby. A live investigation, in six parts, in search of one of the world's most sophisticated catfishers. You can listen to the full series ad-free and get access to exclusive bonus content by subscribing to Tortoise+ on Apple podcasts or joining Tortoise as a member where you can support the investigation and get tickets to exclusive events. Just visit the Tortoise website and use the code Alexi50 for half price membership.
---
Hosted on Acast. See acast.com/privacy for more information.
Website : https://www.tortoisemedia.com/sweet-bobby/
IPFS Feed : https://ipfspodcasting.net/RSS/234/SweetBobby.xml
Last Episode : March 14, 2023 2:00am
Last Scanned : 4.4 hours ago
Episodes
No episodes hosted on the IPFS network.