Science unscripted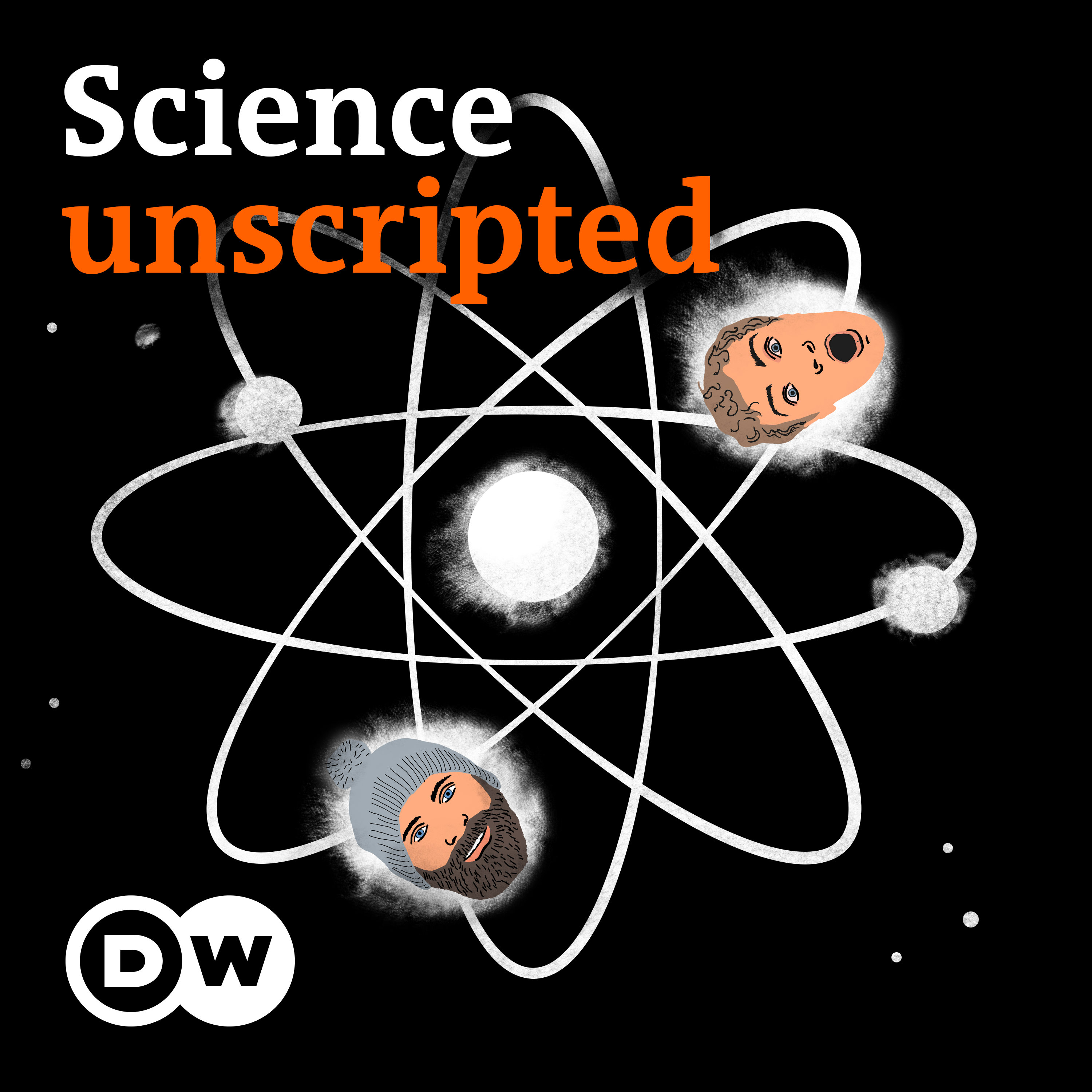 Get the latest science news. Broadcast from Germany throughout the week. Stay safe by being informed.
Website : https://www.dw.com?maca=en-podcast_spectrum-31485-xml-mrss
IPFS Feed : https://ipfspodcasting.net/RSS/229/Scienceunscripted.xml
Last Episode : May 27, 2023 11:05pm
Last Scanned : 6 hours ago
Episodes
Episodes currently hosted on IPFS.
Weekly roundup — Staying alive with a dead philosopher
The four-day workweek can work for making airplanes, and how a dusty political treatise could save your life in a hospital.
Expires in 28 hours
Published Saturday
Google researcher reveals how to give AI 'human values'
We reached out to DeepMind to find out how their experiment on tree harvesting could possibly lead to equitable AI. Lead researcher Laura Weidinger says it really is possible — but only through a "veil of ignorance."
Expires in 2 hours
Published Friday