Spycops Info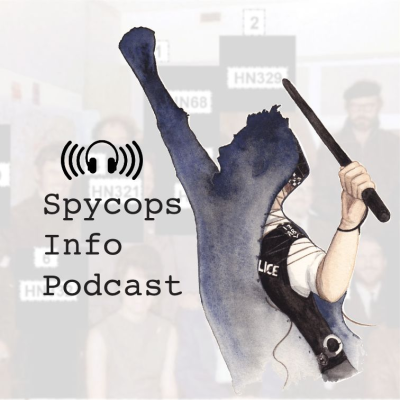 Podcast series about the secret undercover political police who infiltrated over 1,000 campaign groups in the UK. Stealing dead children's identities, deceiving women into long term sexual relationships, in some cases fathering children. Tasked with undermining democratic participation in politics, these "spycops" were publicly unmasked by activists in 2010. This led to a police apology, significant disclosure and now a Public Inquiry into Undercover Policing since 1968. Presented by some of the activists affected, joined by large rotating cast, this weekly series covers all aspects of the issue. With profiles of officers, reports from legal hearings, discussions with researchers, lawyers and other activists.
Website : https://www.spycops.info
IPFS Feed : https://ipfspodcasting.net/RSS/214/SpycopsInfo.xml
Last Episode : July 30, 2023 6:45pm
Last Scanned : 1.1 hours ago
Episodes
No episodes hosted on the IPFS network.