Chapo Trap House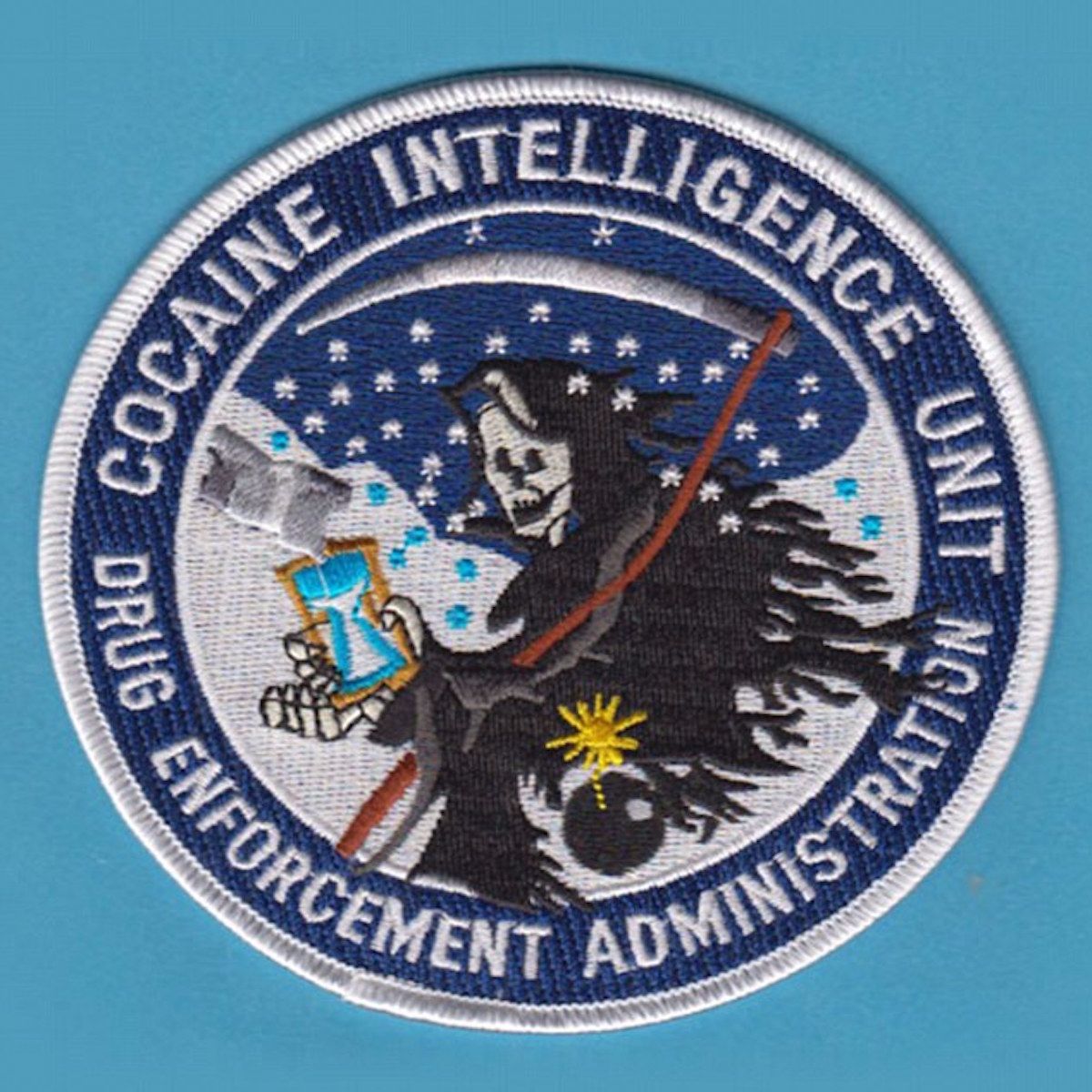 Podcast by Chapo Trap House
Website : https://www.patreon.com/chapotraphouse
IPFS Feed : https://ipfspodcasting.net/RSS/208/ChapoTrapHouse.xml
Last Episode : November 28, 2022 10:46pm
Last Scanned : 2.7 hours ago
Episodes
Episodes currently hosted on IPFS.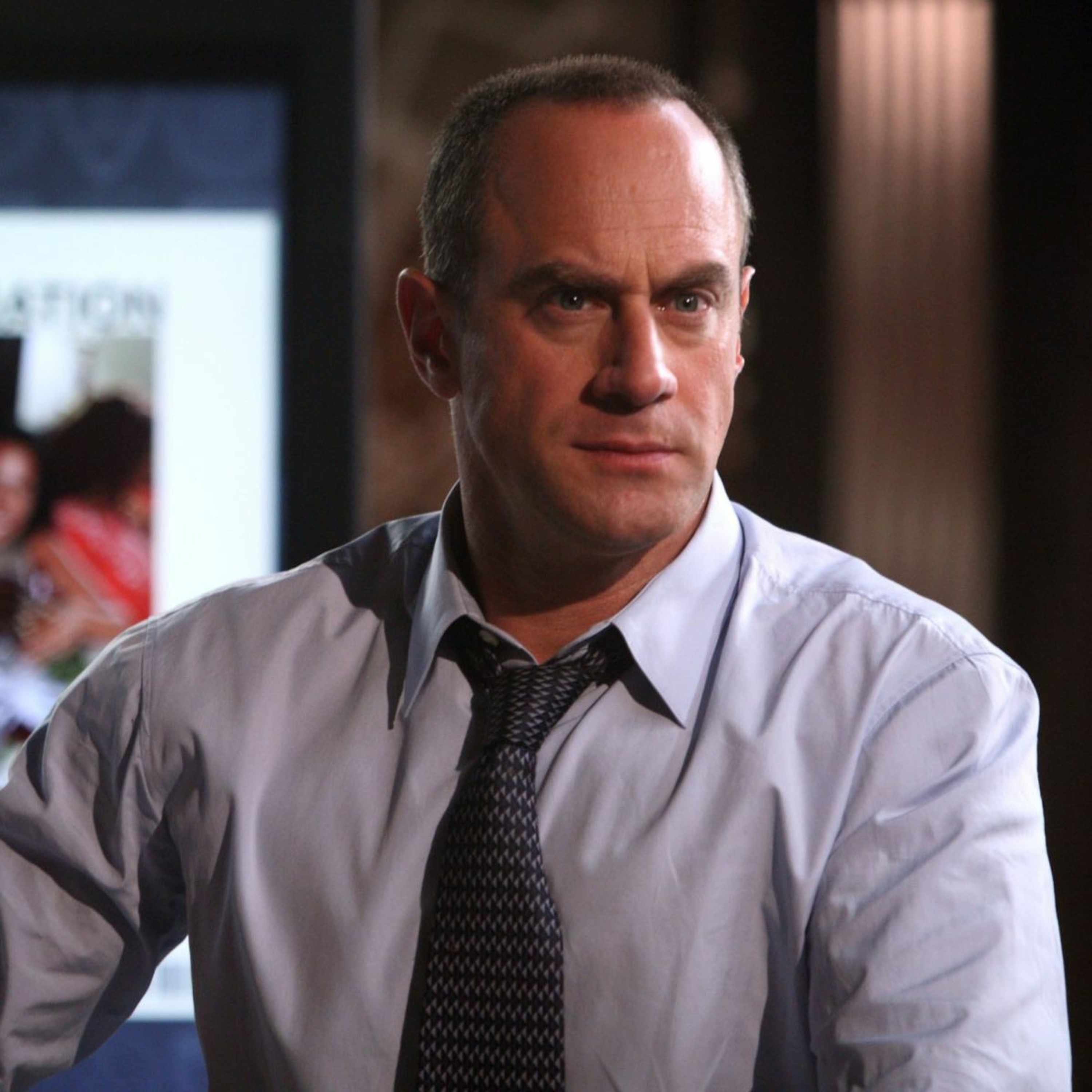 684 - Chapo Victims Unit (11/28/22)
We start off with some Law & Order: SVU talk that flows into a discussion of crime paranoia that cost the Democrats the house in suburban Long Island. Then, America's epidemic of loneliness and corrupt hustlers trying to scam people into unnecessary for-profit hospice care. Grim! So we lighten up the back half of the ep with some more listener questions.
Expires in 23 hours
Published Monday