The Linux Lemming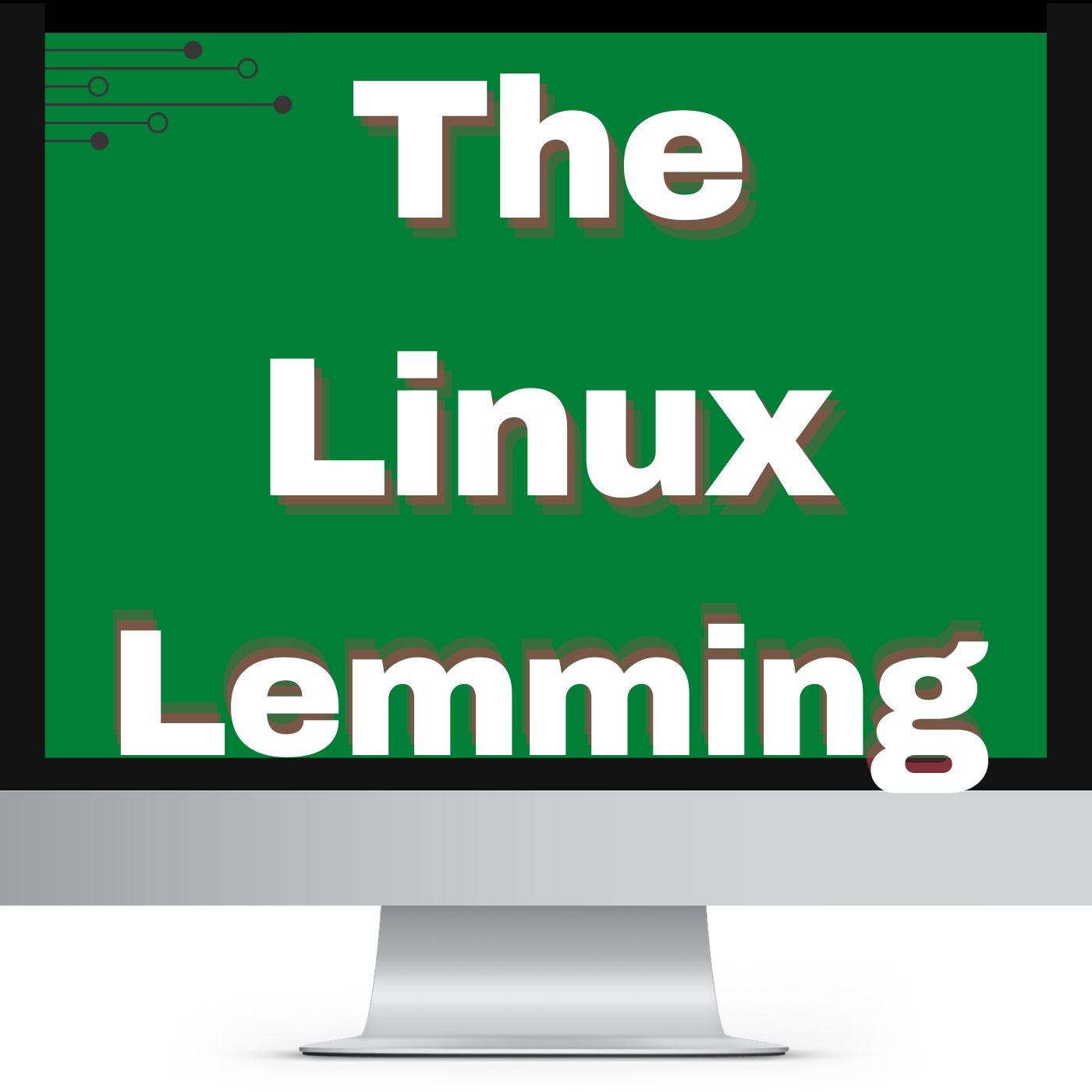 A show that explores the open source ecosystem and muddles through documentation. It a show that documents project documentation quality and tries to contribute back. Is that meta enough for you?
Website : https://linuxlemming.com
IPFS Feed : https://ipfspodcasting.net/RSS/206/TheLinuxLemming.xml
Last Episode : December 1, 2022 12:24pm
Last Scanned : 74.9 days ago


Episodes
Episodes currently hosted on IPFS.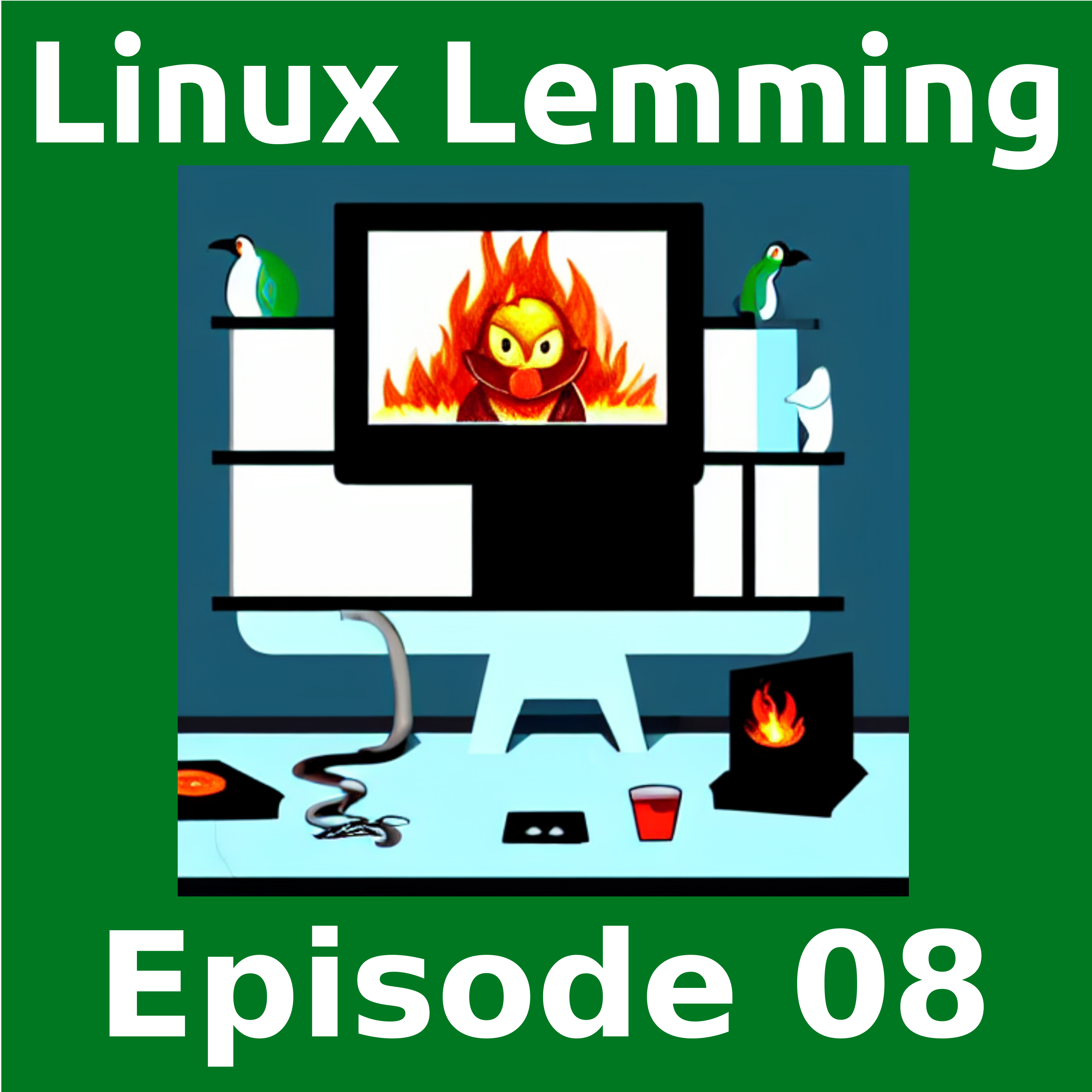 Episode 08

1
This week I played with the LIT tag and got a little burnt. Just have to clean off the scissor cuts and try again. Ponder the importance of a GUID, and discuss progress with Audacity Label to chapter json for podcast 2.0 specs. I left in some out takes at the end from when I was trying to go live as well if you want a laugh.
Published 11/23