Changelog Master Feed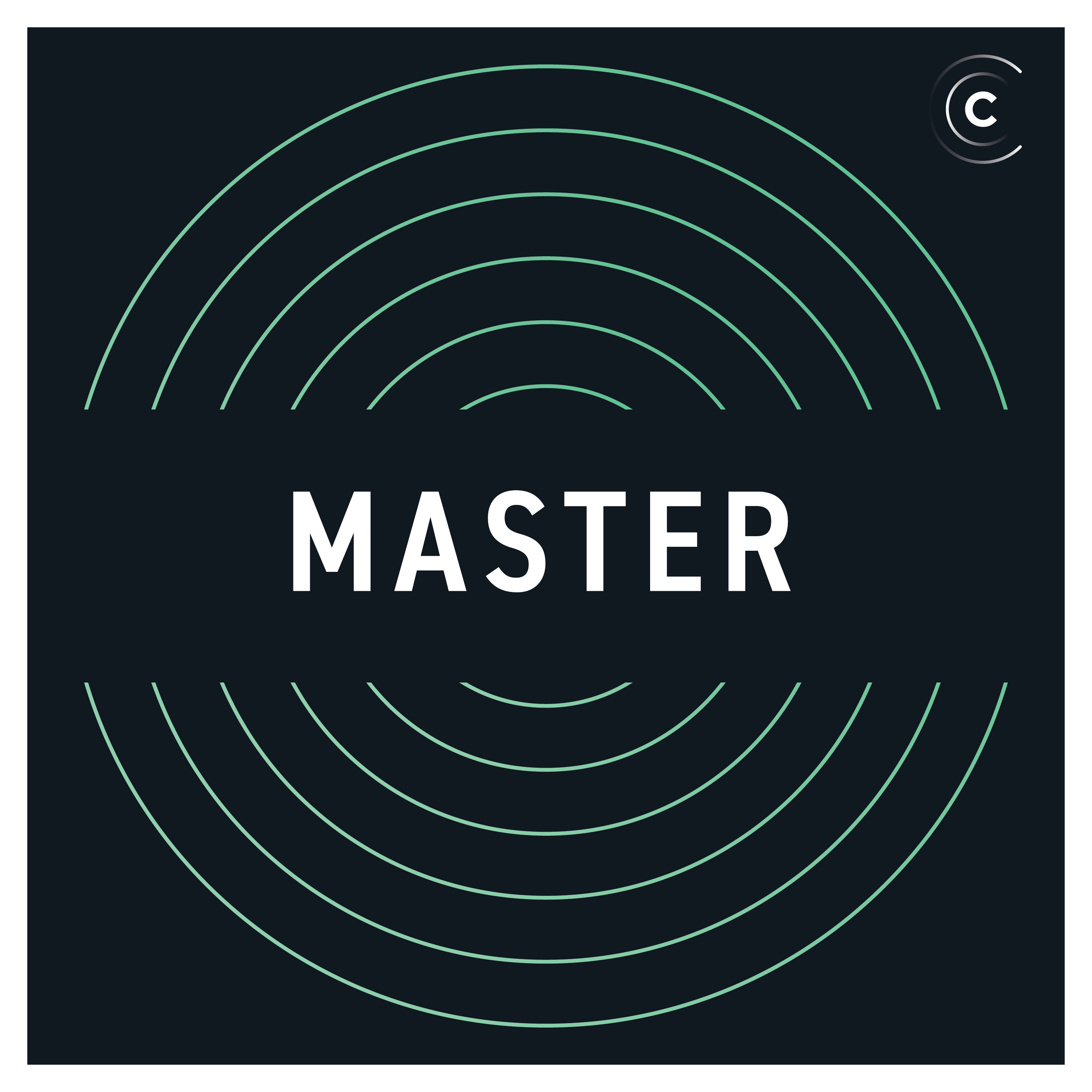 Your one-stop shop for all Changelog podcasts. Weekly shows about software development, developer culture, open source, building startups, artificial intelligence, shipping code to production, and the people involved. Yes, we focus on the people. Everything else is an implementation detail.
Website : https://changelog.com/master
IPFS Feed : https://ipfspodcasting.net/RSS/178/ChangelogMasterFeed.xml
Last Episode : January 27, 2023 5:00pm
Last Scanned : 2.6 hours ago
Episodes
Episodes currently hosted on IPFS.
Mainframes are still a big thing (The Changelog #524)
This week we're talking about mainframes with Cameron Seay, Adjunct Professor at East Carolina University and a member of the Governing Board of the Open Mainframe Project. If you've been curious about mainframes, this show will be a great guide. Cameron explains exactly what a mainframe is and how it's different from the cloud. We talk COBOL and the state of education and opportunities around that language. We cover the state-of-the-art in mainframe land, System Z, Linux on mainframes, and more.
Expires in 25 hours
Published Friday