Changelog Master Feed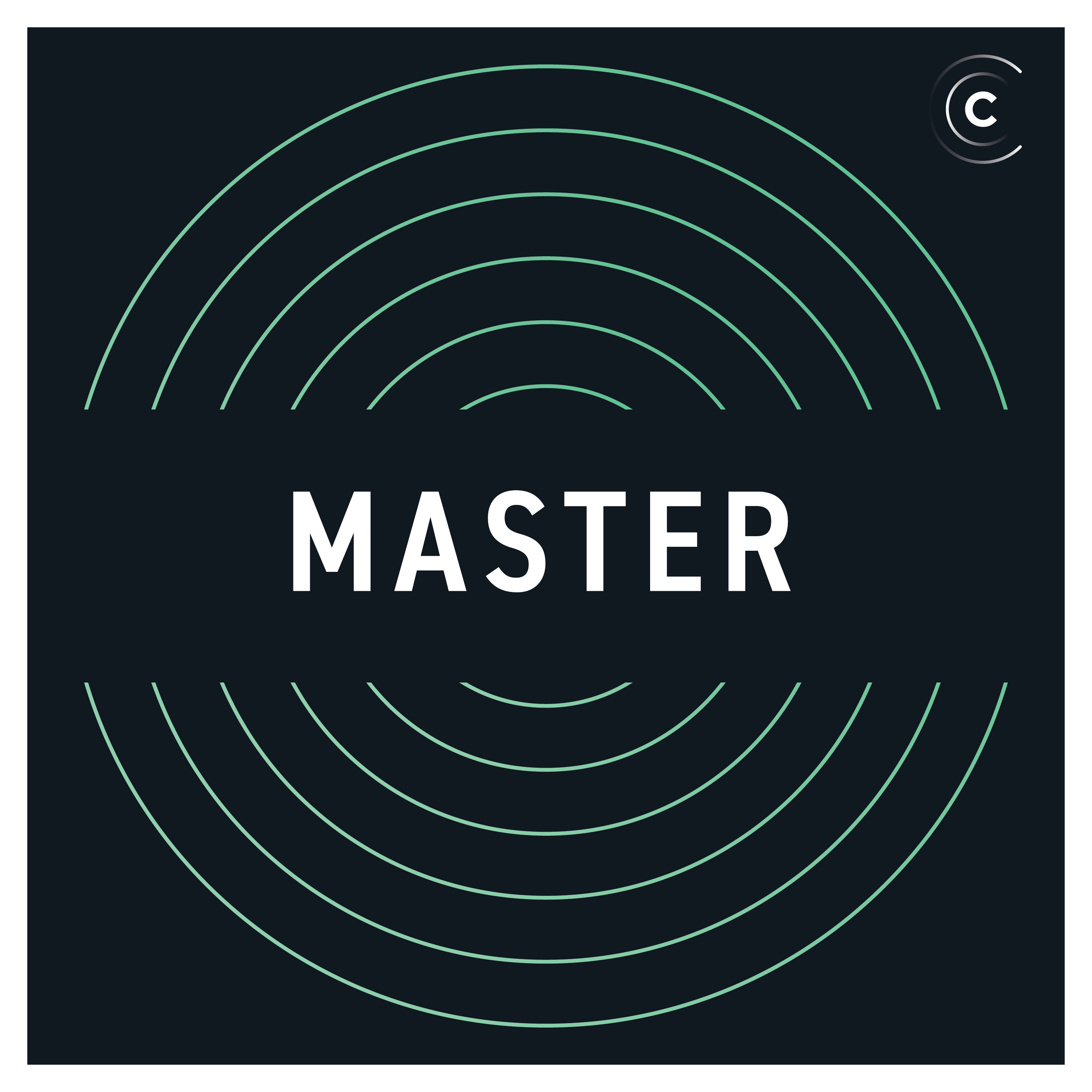 Your one-stop shop for all Changelog podcasts. Weekly shows about software development, developer culture, open source, building startups, artificial intelligence, shipping code to production, and the people involved. Yes, we focus on the people. Everything else is an implementation detail.
Website : https://changelog.com/master
IPFS Feed : https://ipfspodcasting.net/RSS/178/ChangelogMasterFeed.xml
Last Episode : September 30, 2022 4:00pm
Last Scanned : 3.8 hours ago


Episodes
Episodes currently hosted on IPFS.
A guided tour through ID3 esoterica (The Changelog #508)
This week we turn the mics on ourselves, kind of. Lars Wikman joins the show to give us a guided tour through ID3 esoterica and the shiny new open source Elixir library he developed for us. We talk about what ID3 is, its many versions, what it aims to be and what it could have been, how our library project got started, all the unique features and failed dreams of the ID3v2 spec, how ID3v2 and Podcast 2.0 are solving the problem differently, and how all of this maps back to us giving you (our listeners) a better experience while listening to our shows.
Expires in 4 hours
Published Friday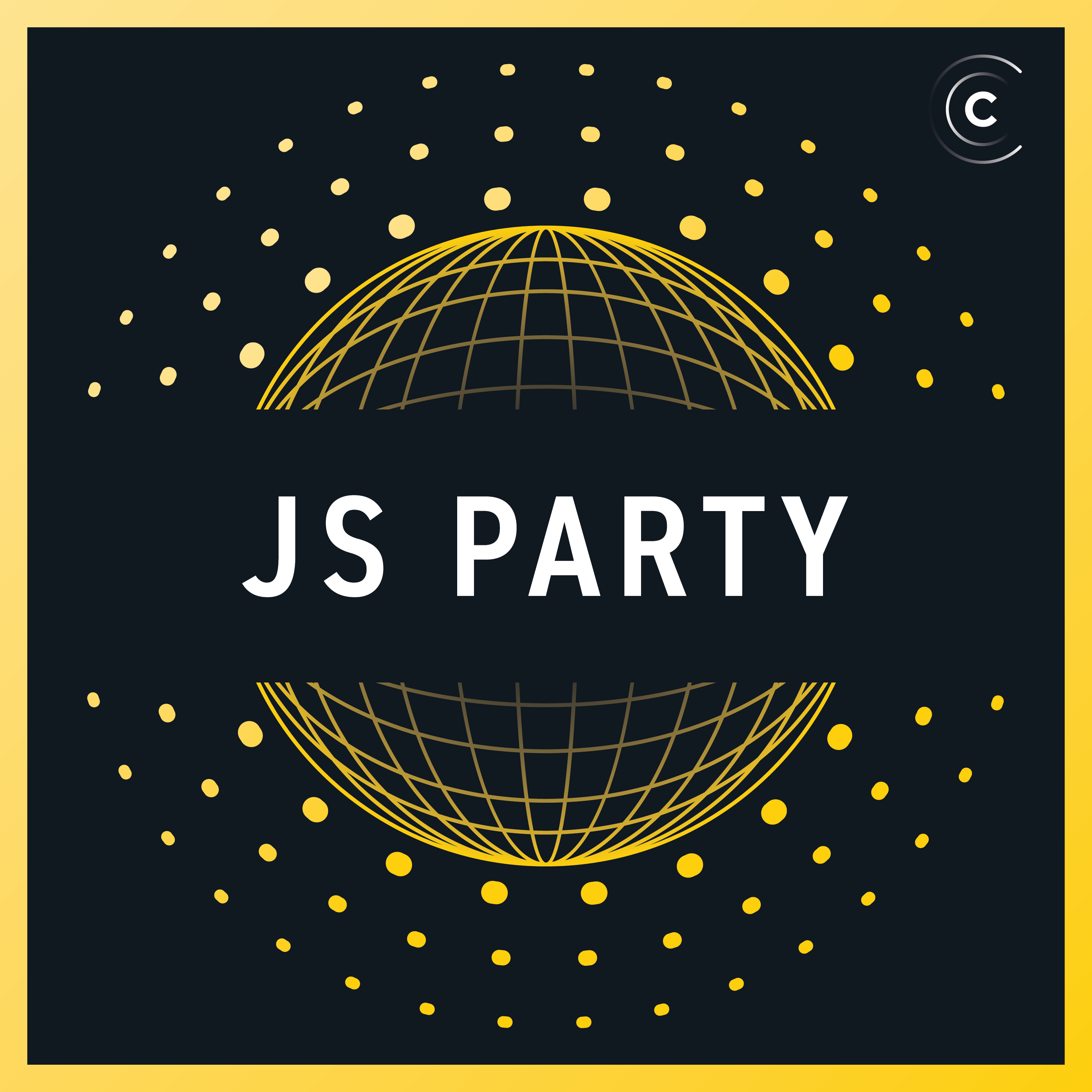 Launching Platformatic DB 🚀 (JS Party #245)
Patformatic co-founders Matteo Collina & Luca Maraschi join Amal & Chris to discuss their just-announced (and we mean just announced) open source database tool: Platformatic DB! It's a daemon that can turn any PostgreSQL, MySQL, MariaDB, or SQLite database into a REST and GraphQL endpoint. What makes it special is that it allows massive customization thanks to the flexibility of Fastify plugins.
Expires in 4 hours
Published Friday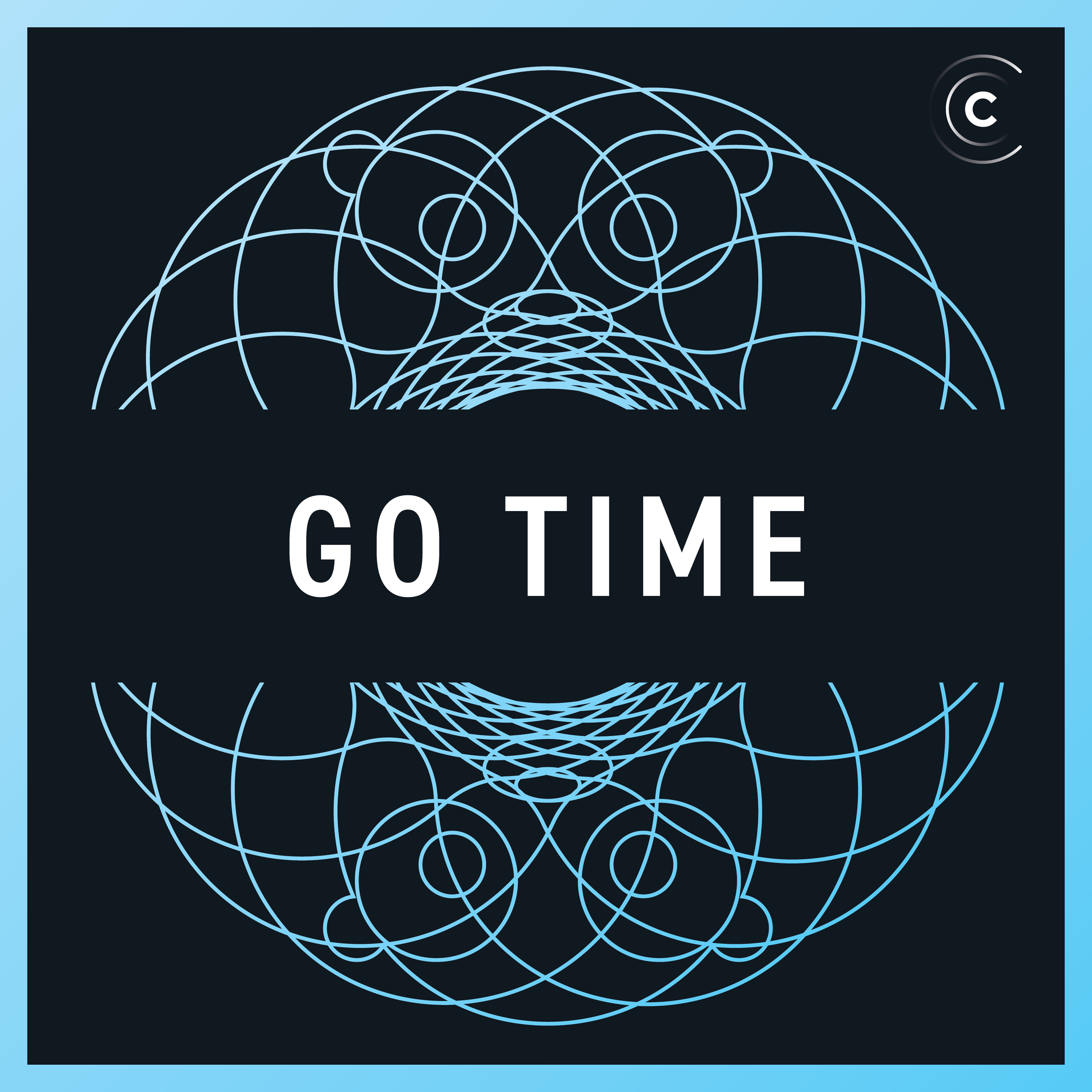 Functional programming with generics? (Go Time #249)

2
We did an episode on functional programming in Go with Aaron Schlesinger back in 2019… But that was before generics were a thing. Let's revisit the topic and discuss the pros and cons now that we have generics. What's changed? What hasn't?
Published Friday
Klustered & Rawkode Academy (Ship It! #72)

2
One of our listeners, Andrew Welker, suggested that we talk about Klustered, so a few hours before David Flanagan was about to do his workshop at Container Days, we recorded this episode. We talked about all the weird and wonderful Kubernetes debugging sessions on Klustered, a YouTube playlist with 43 videos and counting. We then talked about Rawkode Academy, and we finished with conferences. Good thing we did, because David almost forgot about KubeHuddle, the conference that he is co-organising next week. Gerhard is looking forward to talking at it! No, seriously, check it out at kubehuddle.com.
Published Thursday
Production data labeling workflows (Practical AI #195)

2
It's one thing to gather some labels for your data. It's another thing to integrate data labeling into your workflows and infrastructure in a scalable, secure, and useful way. Mark from Xelex joins us to talk through some of what he has learned after helping companies scale their data annotation efforts. We get into workflow management, labeling instructions, team dynamics, and quality assessment. This is a super practical episode!
Published Tuesday
Firefox supports blockers, NATS is great, Uber's MFA fatigue, OAuth2 drawn in cute shapes & an aging programmer (The Changelog)

2
Mozilla says Firefox will continue to support current content blockers, Nabeel Sulieman thinks NATS is great and recommends you check it out, InfoQ breaks down Uber's recent security breach, Klemen Sever explained OAuth2 by drawing cute shapes & Jorge Manrubia reflects back as an aging programmer.
Published Monday
Product development structures as systems (The Changelog #507)

2
This week we're talking about product development structures as systems with Lucas da Costa. The last time we had Lucas on the show he was living the text-mode only life, and now we're more than 3 years later, Lucas has doubled down on all things text mode. Today's conversation with Lucas maps several ideas he's shared recently on his blog. We talk about deadlines being pointless, trajectory vs roadmap and the downfall of long-term planning, the practices of daily stand-ups and what to do instead, measuring queues not cycle time, and probably the most controversial of them all — actually talking to your customers. Have you heard? It's this newly disruptive Agile framework that seems to be working well.
Published 09/23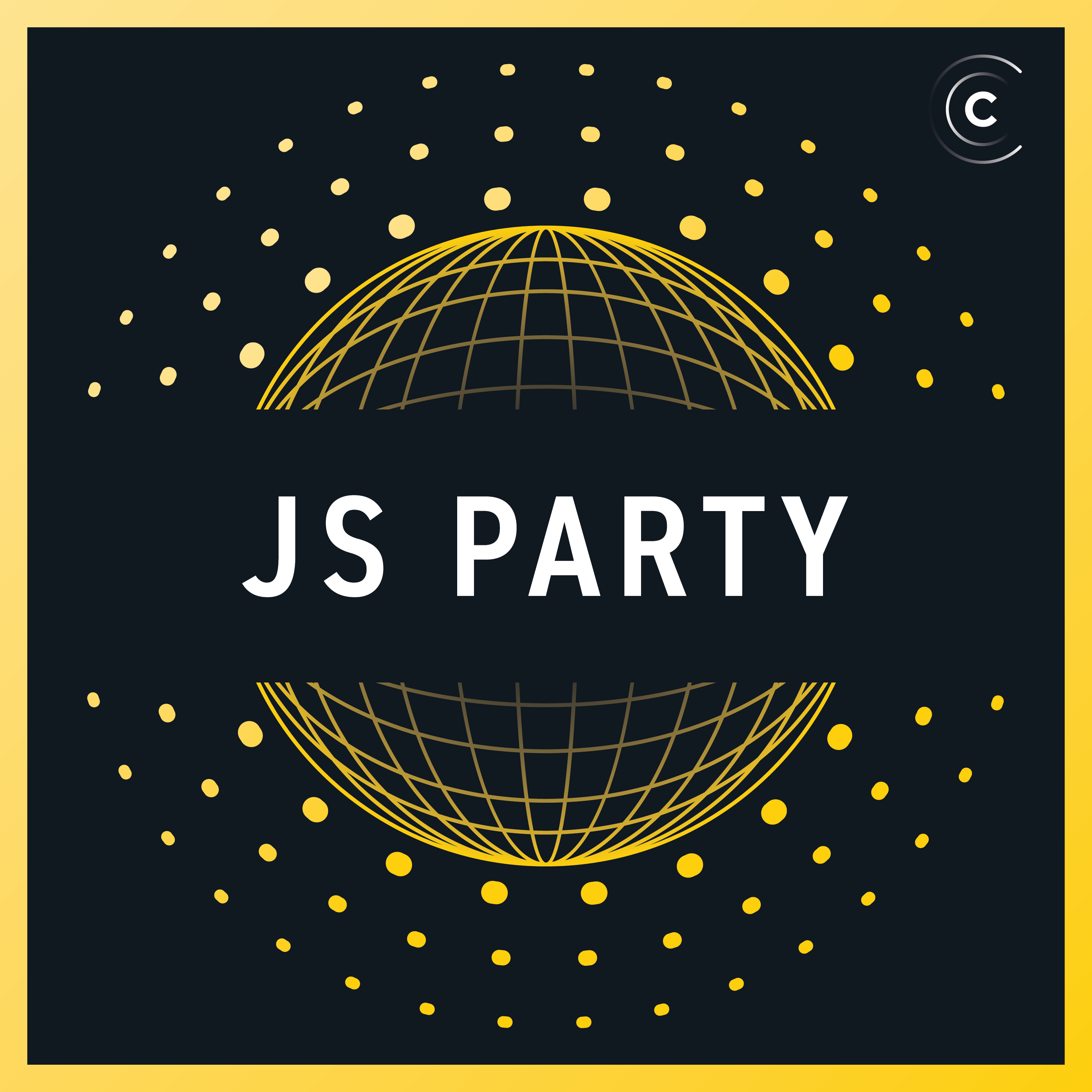 The spicy React debate show 🌶️ (JS Party #244)

2
We're back with another spicy YepNope debate! This time, Amelia and KBall are arguing that there's real value to (continue) using React in 2022, while Amal and special guest (and author of the post which stemmed the whole debate) Josh Collinsworth argue that React's time leading innovation has passed. Of course, the stance each panelist is taking is assigned ahead of time. Is that how they really feel? Tune in and find out!
Published 09/23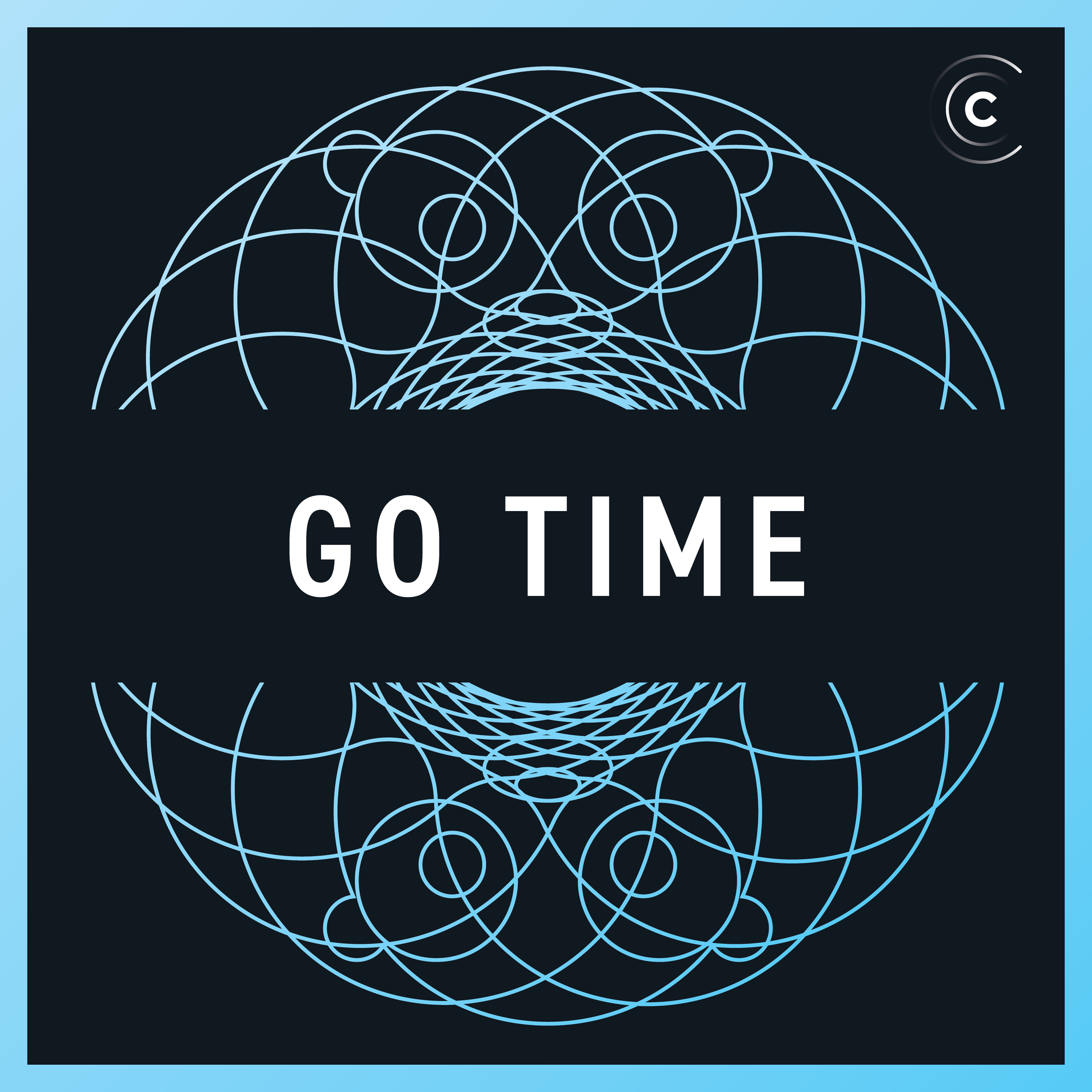 Engineering interview tips & tricks (Go Time #248)

2
In this episode, we will be exploring interviewing as a Software Engineer. Tips, tricks, and gotchas, as well as potentially some interviewing horror stories and red flags to avoid at all costs. We're joined by Emma Draper, Engineering Manager at the New York Times based in Arizona, and Kate Jonas, goes by Jonas, Technical Enablement Manager at Datadog based in Denver.
Published 09/22
Modern Software Engineering (Ship It! #71)

2
Dave Farley, co-author of Continuous Delivery, is back to talk about his latest book, Modern Software Engineering, a Top 3 Software Engineering best seller on Amazon UK this September. Shipping good software starts with you giving yourself permission to do a good job. It continues with a healthy curiosity, admitting that you don't know, and running many experiments, safely, without blowing everything up. And then there is scope creep…
Published 09/21
Evaluating models without test data (Practical AI #194)

2
WeightWatcher, created by Charles Martin, is an open source diagnostic tool for analyzing Neural Networks without training or even test data! Charles joins us in this episode to discuss the tool and how it fills certain gaps in current model evaluation workflows. Along the way, we discuss statistical methods from physics and a variety of practical ways to modify your training runs.
Published 09/20
Ladybird, how QR codes work, GitUI, software vs systems & Stable Diffusion ported to Tensorflow (The Changelog)

2
Andreas Kling's new cross-platform browser project, Dan Hollick's nerdy deep-dive on QR code tech, Stephan Dilly's Rust-based terminal UI for Git, Miłosz Piechocki's opinion on junior vs senior engineers & Divam Gupta's Tensorflow port of Stable Diffusion.
Published 09/19
Stable Diffusion breaks the internet (The Changelog #506)

1
This week on The Changelog we're talking about Stable Diffusion, DALL-E, and the impact of AI generated art. We invited our good friend Simon Willison on the show today because he wrote a very thorough blog post titled, "Stable Diffusion is a really big deal." You may know Simon from his extensive contributions to open source software. Simon is a co-creator of the Django Web framework (which we don't talk about at all on this show), he's the creator of Datasette, a multi-tool for exploring and publishing data (which we do talk about on this show)…most of all Simon is a very insightful thinker, which he puts on display here on this episode. We talk from all the angles of this topic, the technical, the innovation, the future and possibilities, the ethical and the moral – we get into it all. The question is, will this era be known as the initial push back to the machine?
Published 09/16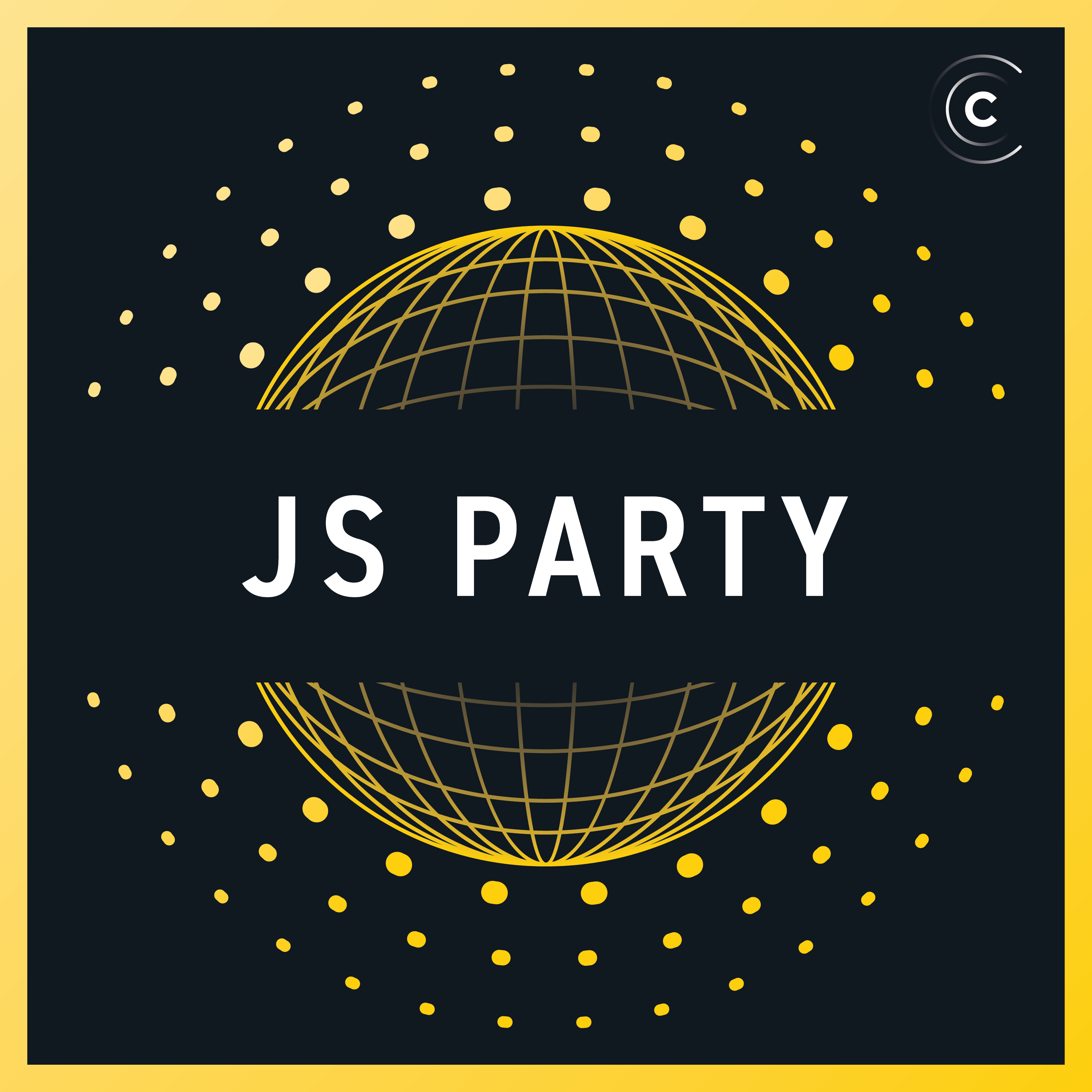 Smile! HTML can access your camera (JS Party #243)

1
Austin Gil joins the show and KBall continues an old email correspondence about the JS community and growth. Then, the gang plays a round of TIL where Austin shares his learnings about the HTML capture attribute. Finally, Austin shares what it's like to have a blog post blow up.
Published 09/16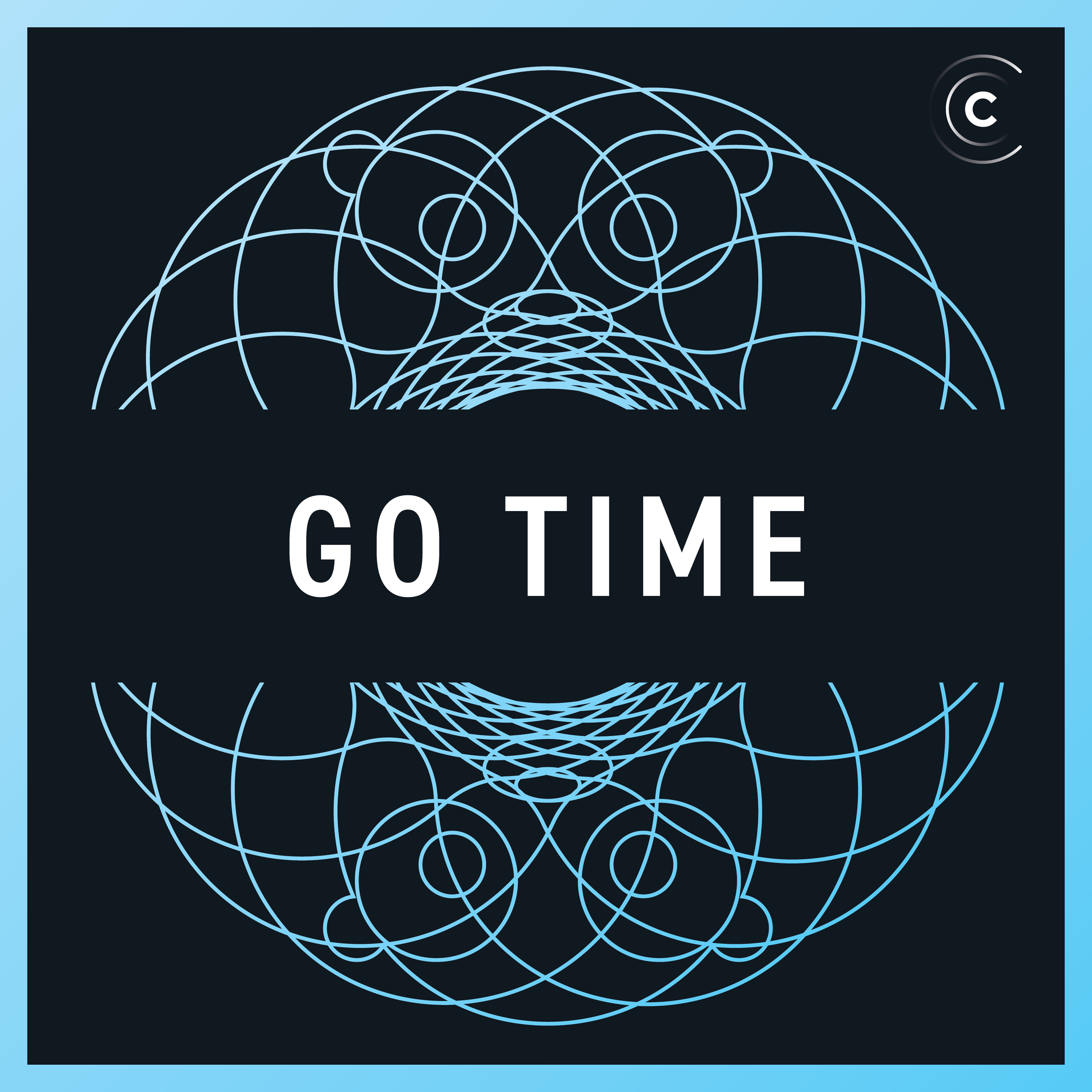 Stay agile out there (Go Time #247)

1
Inbal Cohen, Product expert and Agile evangelist, joins Natalie & Angelica for a conversation about all things Agile. Inbal lays out some agile tips for Go devs, discusses if and how remote work changes things, describes some downsides of the methodology, and more.
Published 09/15