MotoPG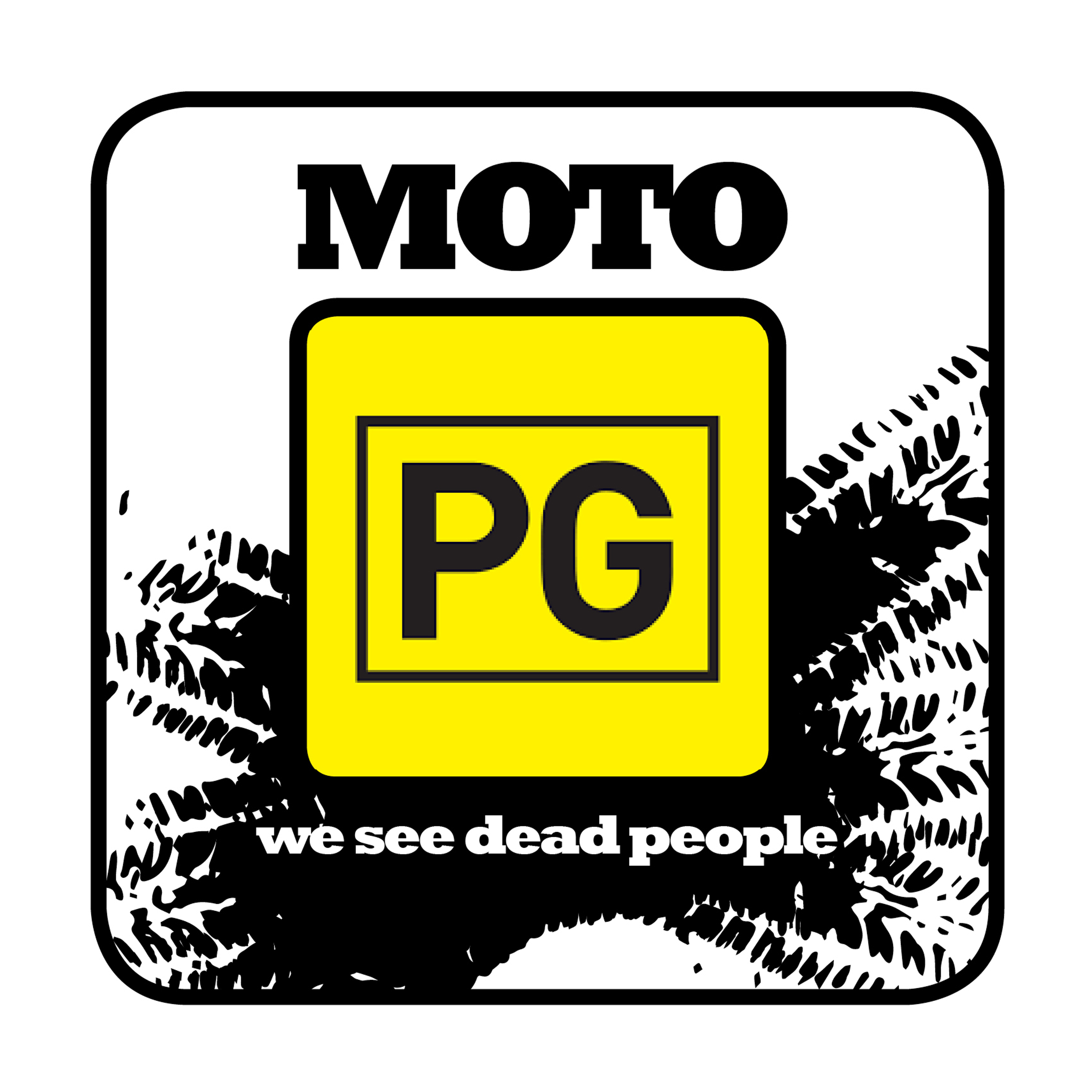 There have never been three more sophisticated, informed, or serious MotoGP commentators than those screaming bastards on Italian TV. Or those stuttering Pom pumpernickels who keep saying "penultimate" because its fancier than "second-last". They're pretty good at this MotoGP commentary stuff. And there's a few Spanish commentators who are the top of their game. We're not them.
Website : https://motopg.fireside.fm
IPFS Feed : https://ipfspodcasting.net/RSS/160/MotoPG.xml
Last Episode : May 19, 2023 3:00pm
Last Scanned : 3 hours ago
Episodes
No episodes hosted on the IPFS network.