Come Follow Me- Daily Dose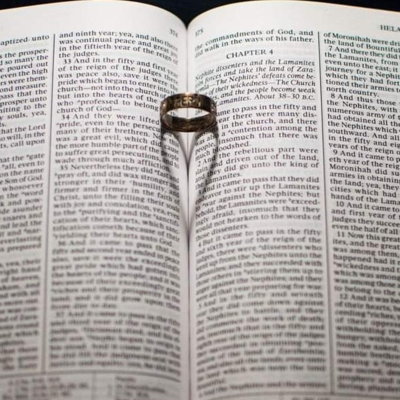 Get that extra boost of scripture power in your day with Come Follow Me- Daily Dose. In 10 minutes or less everyday I talk about a verse or 2 from this week's Come Follow Me block!
Website : https://podcasters.spotify.com/pod/show/lynzi-h
IPFS Feed : https://ipfspodcasting.net/RSS/146/ComeFollowMe-DailyDose.xml
Last Episode : September 22, 2023 12:55am
Last Scanned : 4.7 hours ago


Episodes
Episodes currently hosted on IPFS.
Sept 22- 2 Cor 12:7-9
Our weaknesses are not a kink in God's plan for his children, they are PART of His plan for us!
Expires in 23 hours
Published Friday
Sept 21- 2 Cor 11
Paul warns us about listening to false teachers who preach anything other than Christ and His gospel.
Expires in 9 hours
Published Thursday