Come Follow me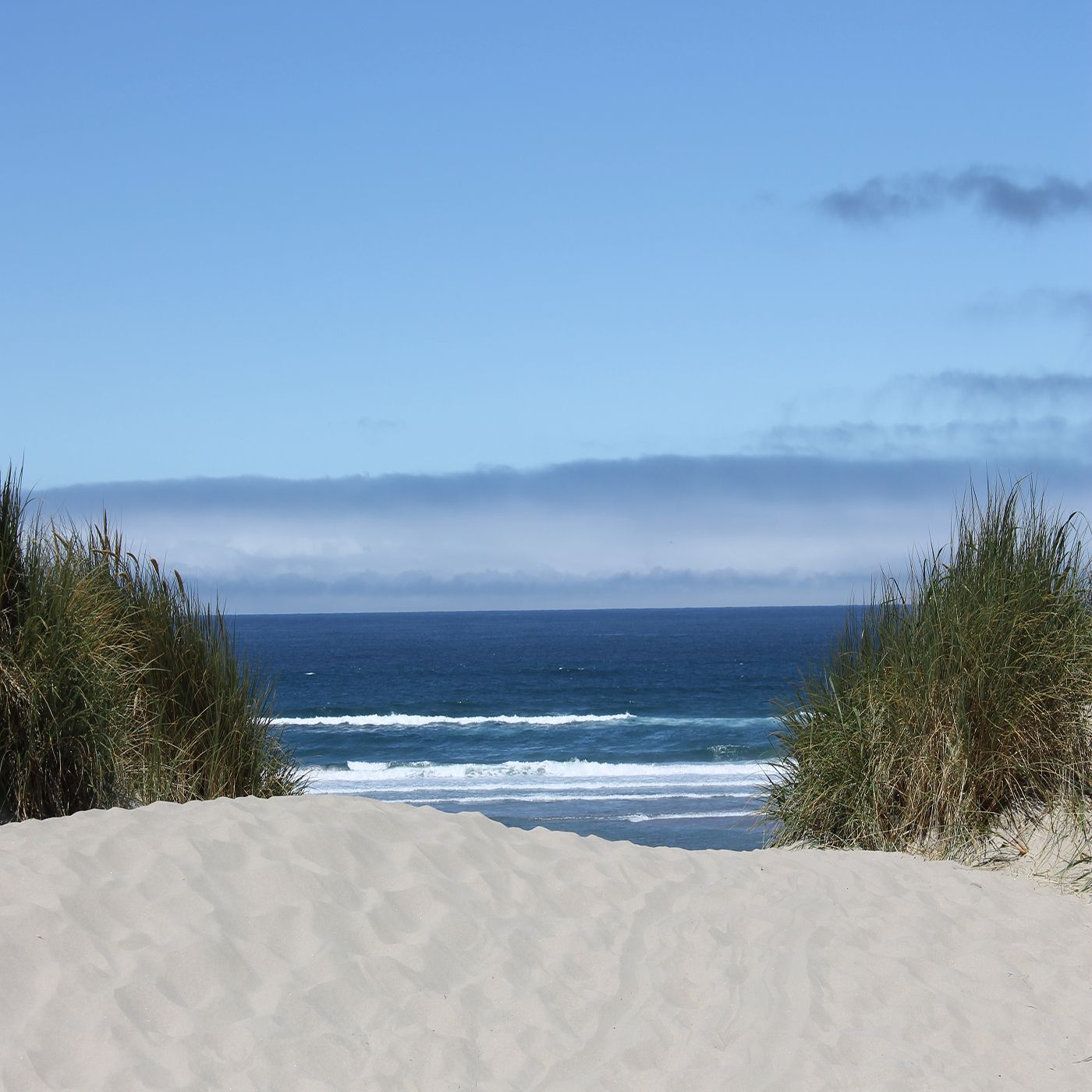 Short lesson tips for the "Come, Follow me" Manual. As we study these lessons together, these are just a few ideas that I pulled out of the material. This doesn't mean you have to teach it that way. Its simply a lesson that I learned that I wish to share with you.
Website : https://www.spreaker.com/show/come-follow-me
IPFS Feed : https://ipfspodcasting.net/RSS/143/ComeFollowme.xml
Last Episode : August 7, 2022 1:47pm
Last Scanned : 3.9 hours ago
Episodes
No episodes hosted on the IPFS network.