Part Of The Problem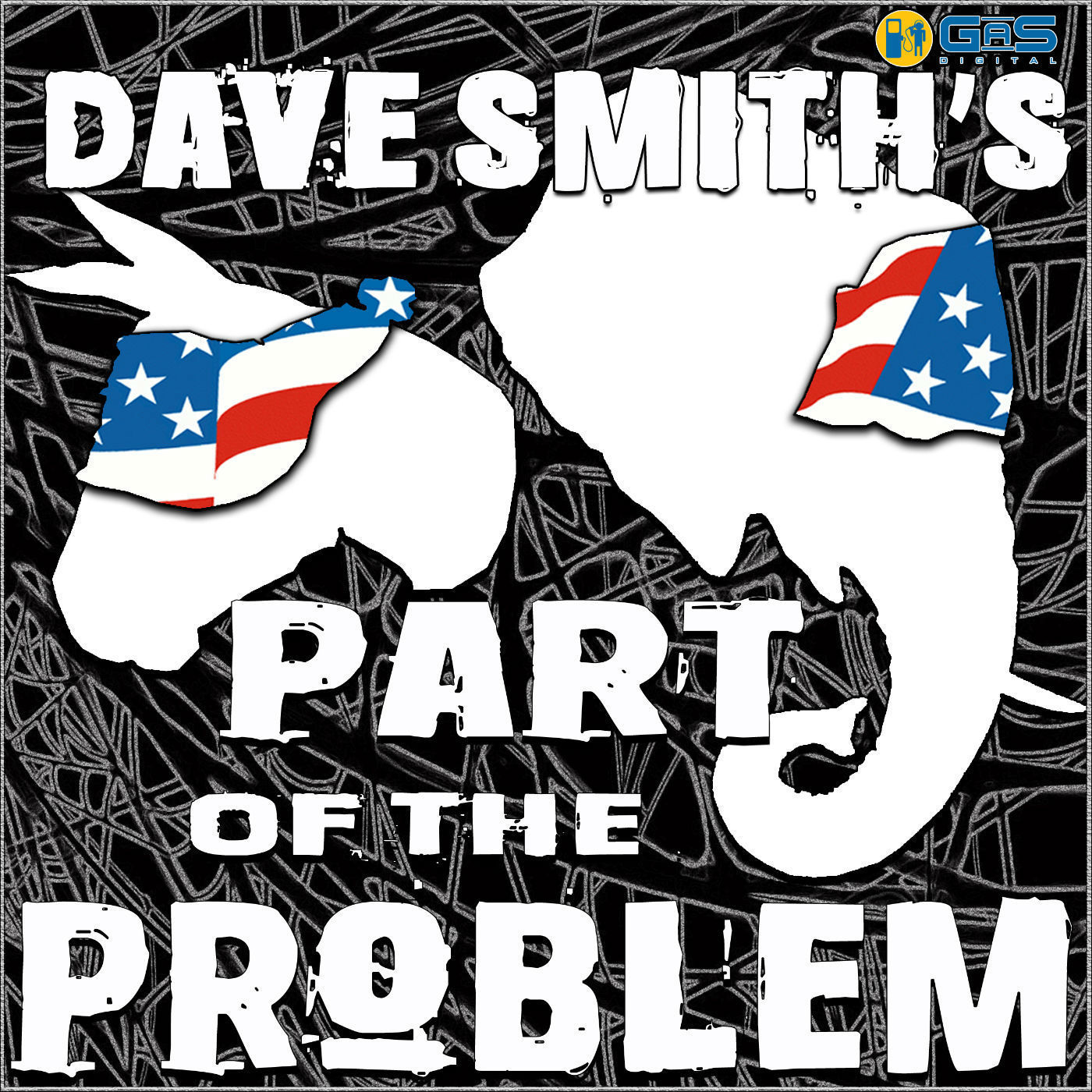 Dave Smith expounds upon current events, our government, foreign policy, and all things Libertarian. He is part of the new generation of pundits. He'll educate you and open your eyes to the possibility of a truly free nation. The newest 15 episodes are always free, but if you want access to all the archives, watch live, chat live, access to the forums, and get the show a week before it comes out everywhere else - you can subscribe now at gasdigitalnetwork.com and use the code POTP to save 15% on the entire network.
Website : http://GaSDigitalNetwork.com/PartOfTheProblem
IPFS Feed : https://ipfspodcasting.net/RSS/140/PartOfTheProblem.xml
Last Episode : November 29, 2022 3:00pm
Last Scanned : 1.1 hours ago
Episodes
Episodes currently hosted on IPFS.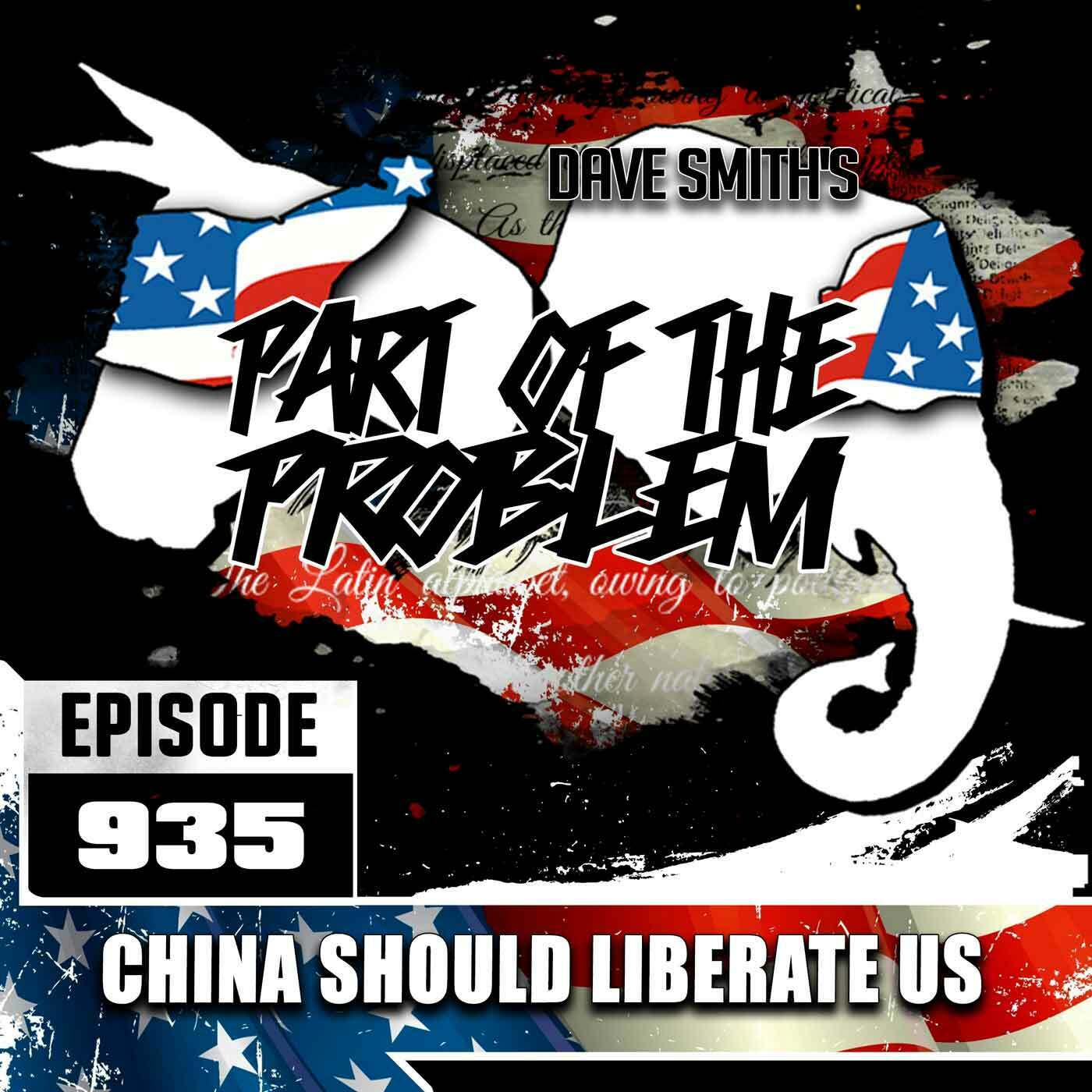 China Should Liberate Us
Dave Smith and Robbie The Fire Bernstein bring you the latest in politics! On this episode of Part Of The Problem Dave and Robbie take a look at the meeting between Trump, Kanye, and Fuentes, Elon Musk handing out blanket Twitter amnesty, and how US foreign policy has ruined our reputation as a shining example of freedom in the world
This Episode Was Recorded On 11.28.22
Find Tickets Here
Support Our Sponsors
Run Your Mouth Podcast:
Full Video: https://www.youtube.com/channel/UCkfzjJt0KWYWuHOa9JdZdsg
Itunes: https://podcasts.apple.com/us/podcast/run-your-mouth/id1549622417
Spotify: https://open.spotify.com/show/4ka50RAKTxFTxbtyPP8AHm
Follow the show on social media:
Twitter:
https://twitter.com/ComicDaveSmith
https://twitter.com/RobbieTheFire
https://www.instagram.com/bmackayisright
Instagram:
https://www.instagram.com/theproblemdavesmith/
https://www.instagram.com/robbiethefire/
https://www.instagram.com/bmackayisright
Subscribe On YouTube: https://www.youtube.com/user/DSmithcomic
Buy Daves Album : Dave Smith Libertas - https://bit.ly/2Nq5seM
Dave Smith and Robbie The Fire Bernstein bring you the latest in Politics three times a week, with the promise of bonus episodes! Libertarian Philosophy mixed with a sense of humor, POTP is one of the leading voices in libertarianism.
Dave Smith is a New York based stand-up comedian, radio personality, and political commentator. Dave can be seen regularly on "The Greg Gutfeld Show" and "Red Eye" on Fox News, as well as "Kennedy" on Fox Business Network. In 2013 Dave was featured as one of the New Faces at the prestigious Just For Laughs Comedy Festival in Montreal. He was also a featured performer on the New York Comedy Festival's "New York's Funniest" showcase in 2014 and 2015. Dave's outlet for his social commentary is his podcast, "Part of the Problem," which is available on iTunes. Dave is also co-host of "The Legion of Skanks" podcast, available on the GaS Digital Network.
See Privacy Policy at https://art19.com/privacy and California Privacy Notice at https://art19.com/privacy#do-not-sell-my-info.
Expires in 33 hours
Published Tuesday