The Podcast of the Lotus Eaters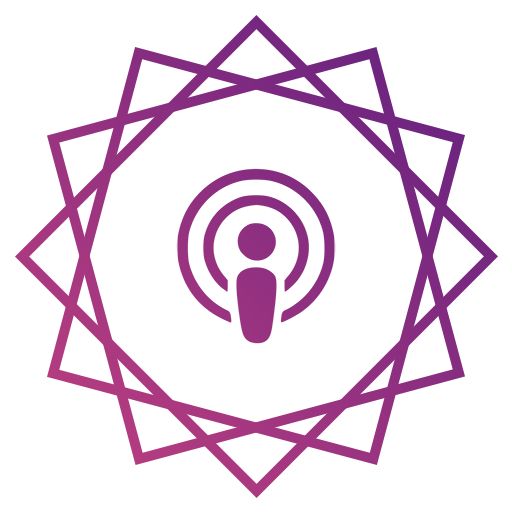 Podcast by lotuseaters.com
Website : https://soundcloud.com/lotuseaters_com
IPFS Feed : https://ipfspodcasting.net/RSS/128/ThePodcastoftheLotusEaters.xml
Last Episode : March 23, 2023 11:39am
Last Scanned : 2.4 hours ago

Episodes
Episodes currently hosted on IPFS.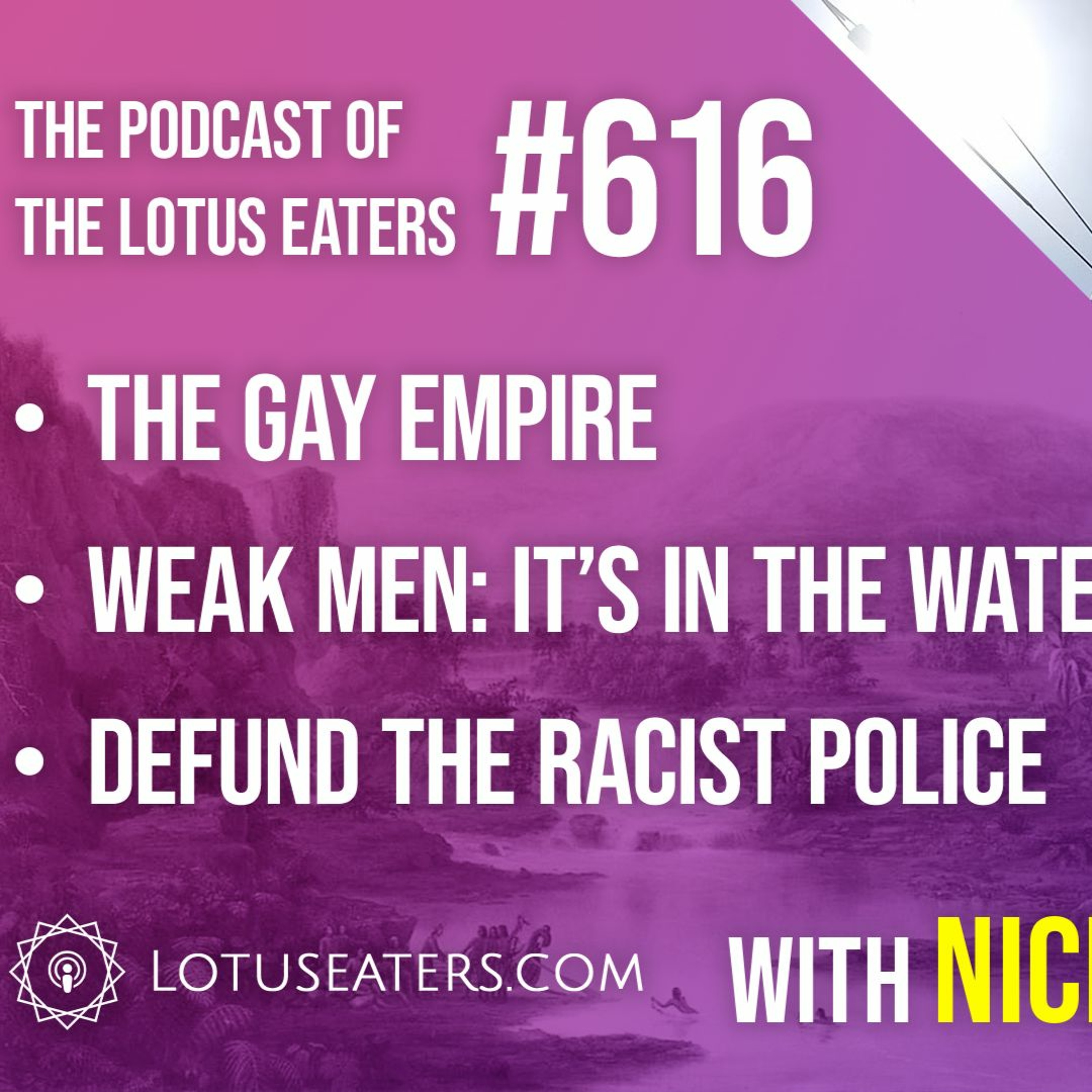 The Podcast of the Lotus Eaters #616
Nick Buckley joins Carl to discuss gay American imperialism, why men are becoming weak, and the Met finally admits it's racist and needs to be defunded.
Expires in 5 hours
Published Thursday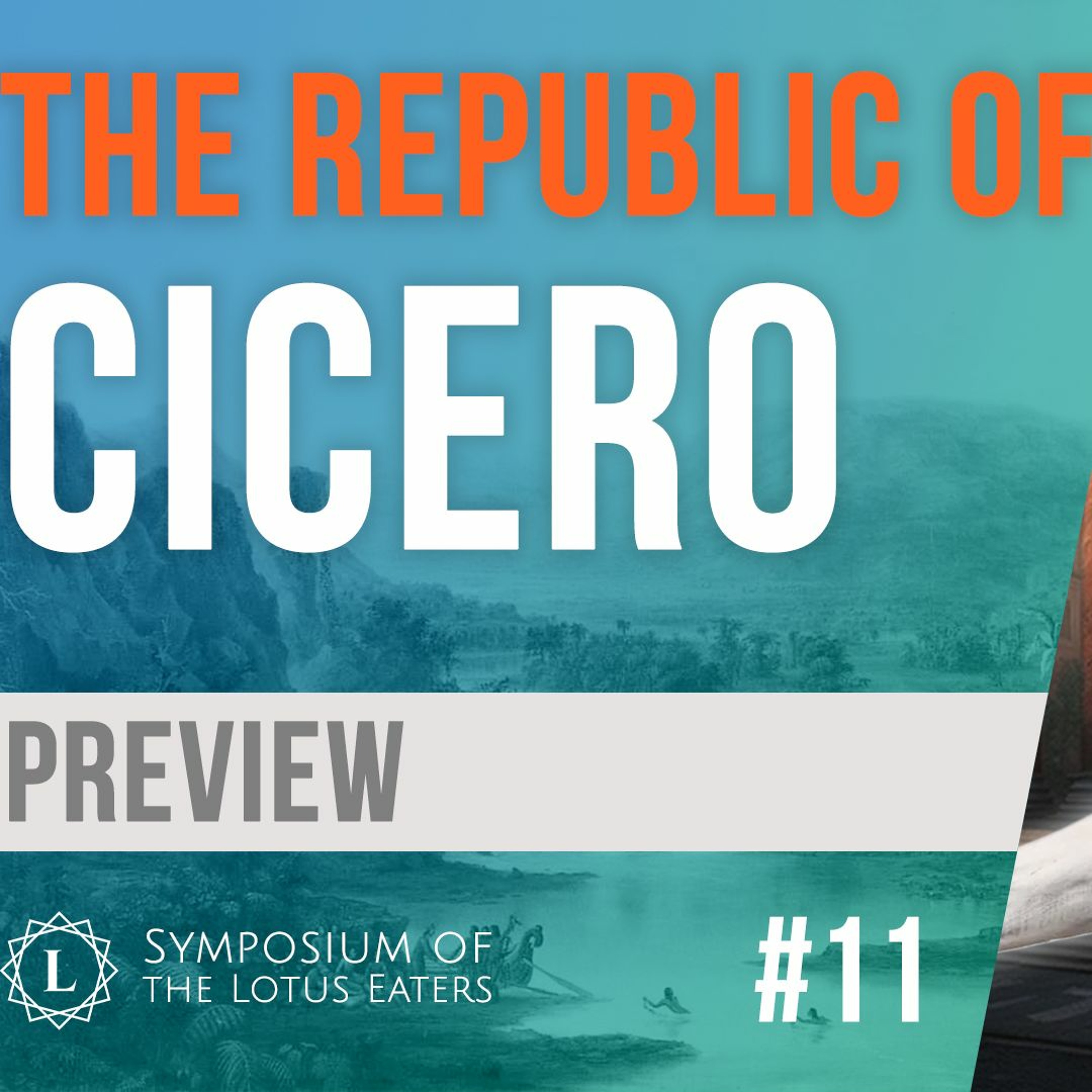 PREVIEW: Symposium #11 | The Republic of Cicero
After a brief discussion of Cicero's political career and of his philosophical commitments, we focus on Cicero's Republic. We begin with Cicero's criticism of the Epicurean approach to Politics. Then, we proceed to discuss the problems with simple form of governments, and the desirability of a republican system of institutional checks and balances. We move to a discussion of the nature of justice and the salience of laws for maintaining a social order. We end with a discussion of the dream of Scipio, the beautiful ending of Cicero's text.
Expires in 5 hours
Published Thursday