We Study Billionaires - The Investor's Podcast Network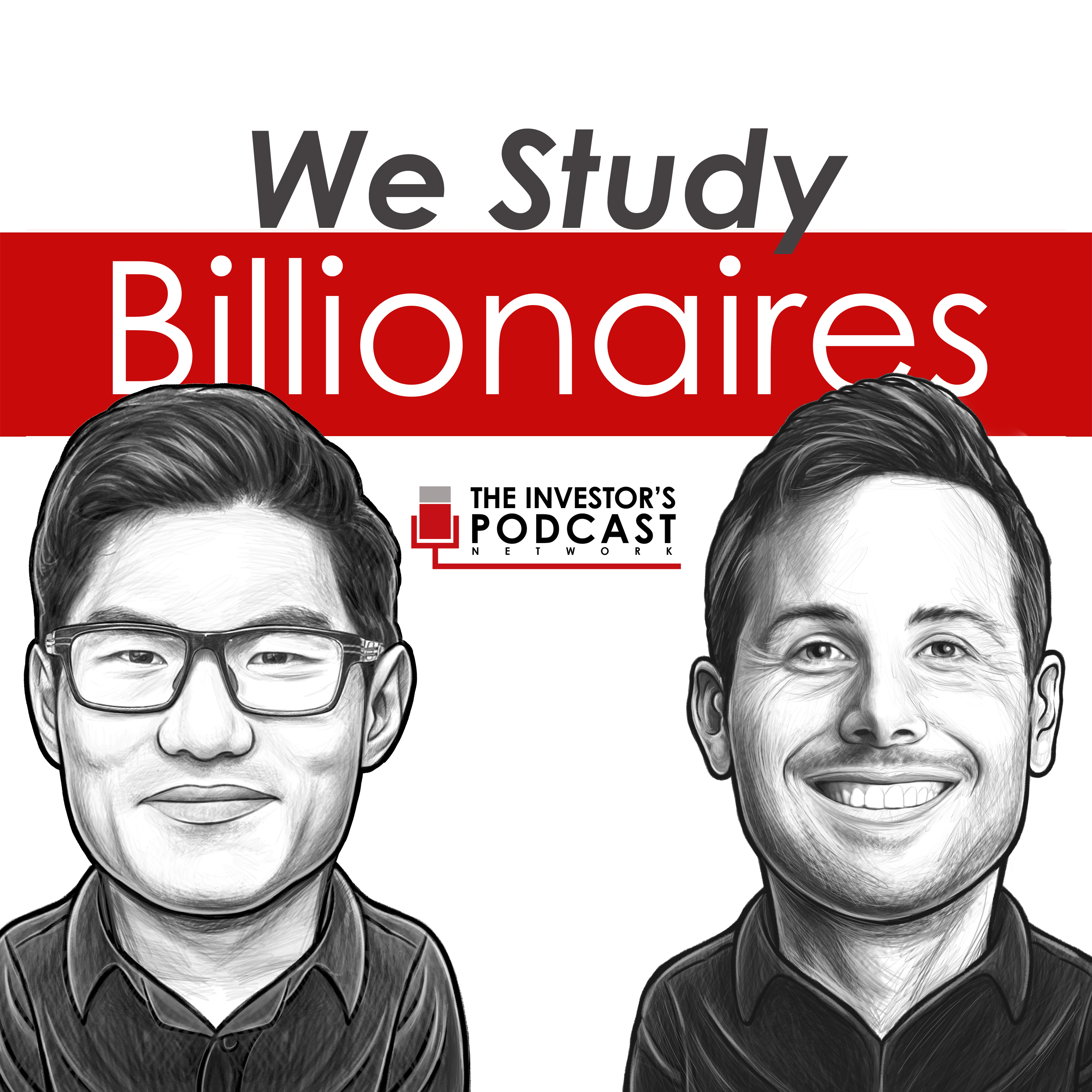 We interview and study famous financial billionaires including Warren Buffett, Ray Dalio, and Howard Marks, and teach you what we learn and how you can apply their investment strategies in the stock market. We Study Billionaires is the largest stock investing podcast show in the world with 85,000,000+ downloads.
Website : https://www.theinvestorspodcast.com
IPFS Feed : https://ipfspodcasting.net/RSS/123/WeStudyBillionaires-TheInvestorsPodcastNetwork.xml
Last Episode : August 11, 2022 8:00pm
Last Scanned : 1.7 hours ago
Episodes
Episodes currently hosted on IPFS.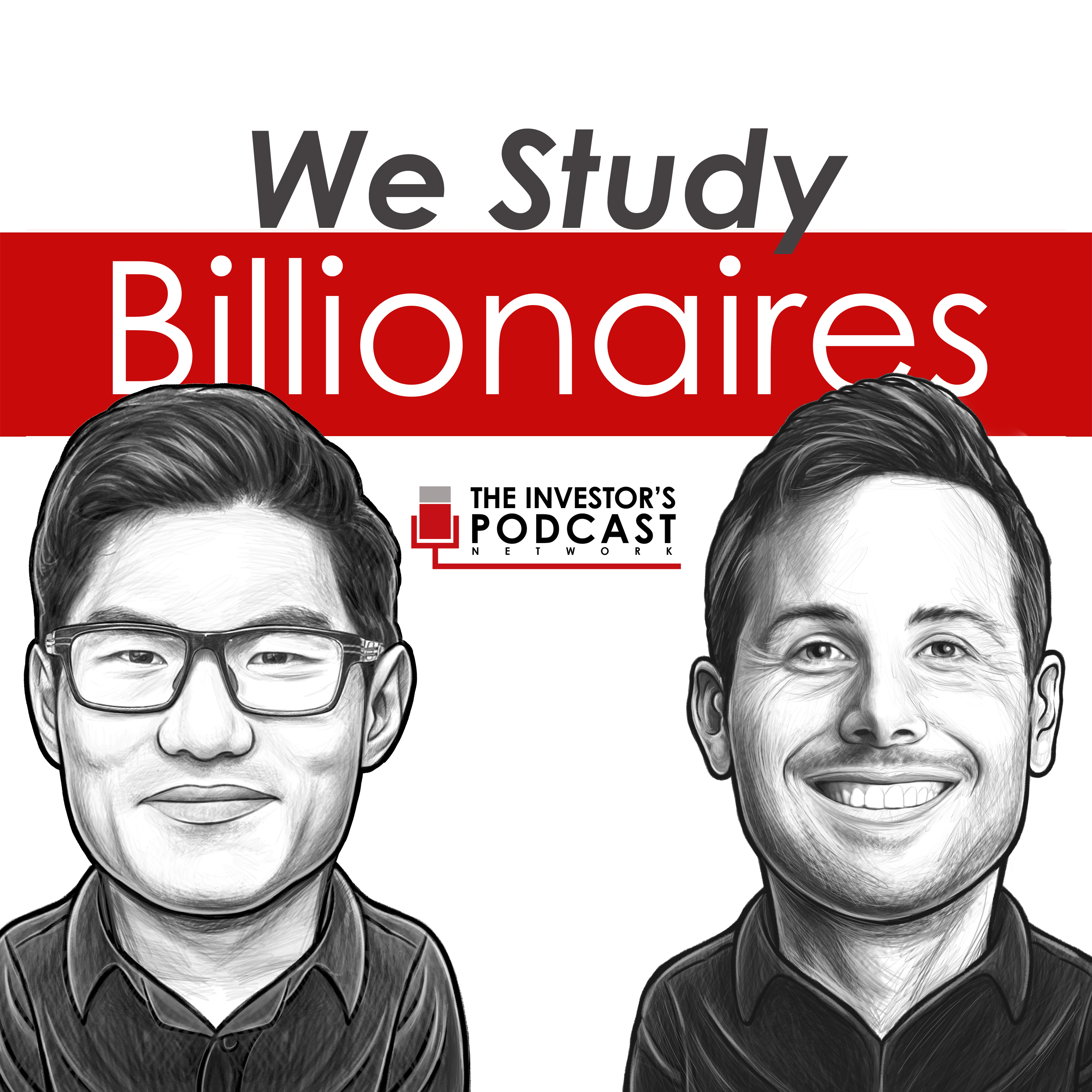 TIP468: Why Buffett is Investing in Oil Companies W/ Josh Young
IN THIS EPISODE, YOU'LL LEARN:
03:15 - Why the price of oil has been experiencing 30% swings in Q2.
07:23 - How the war between Russia and Ukraine has been affecting the oil and gas markets.
26:50 - How interest rates continue to climb could affect the supply and demand of oil.
31:06 - Recession risks for oil and why some smaller producers are experiencing very low valuation multiples.
53:39 - Why Buffett's Berkshire Hathaway has now invested $26B into Chevron and $13B into Occidental and shows no sign of slowing down.
56:40 - How retail investors can think about investing like Buffett with a much smaller portfolio.
1:08:10 - A forecast for airline stocks.
And a whole lot more!
*Disclaimer: Slight timestamp discrepancies may occur due to podcast platform differences.
BOOKS AND RESOURCES
NEW TO THE SHOW?
P.S The Investor's Podcast Network is excited to launch a subreddit devoted to our fans in discussing financial markets, stock picks, questions for our hosts, and much more! Join our subreddit r/TheInvestorsPodcast today!
SPONSORS
HELP US OUT!
Help us reach new listeners by leaving us a rating and review on Apple Podcasts! It takes less than 30 seconds, and really helps our show grow, which allows us to bring on even better guests for you all! Thank you – we really appreciate it!
See Privacy Policy at https://art19.com/privacy and California Privacy Notice at https://art19.com/privacy#do-not-sell-my-info.
Expires in 6 hours
Published Thursday