First Ring Daily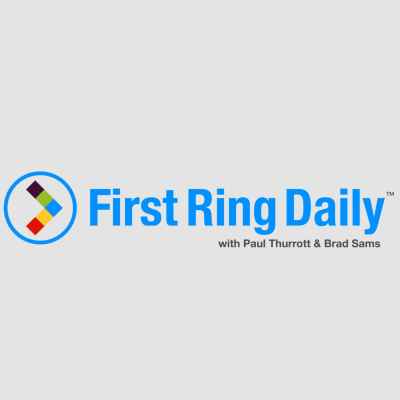 First Ring Daily is a podcast featuring Paul Thurrott and Brad Sams where they dive into tech news of the day with insight and humor.
Website : http://18.216.218.92
IPFS Feed : https://ipfspodcasting.net/RSS/122/FirstRingDaily.xml
Last Episode : September 21, 2023 12:07pm
Last Scanned : 1.8 days ago
Episodes
Episodes currently hosted on IPFS.
First Ring Daily 1516: A Surface Event Tour
On this episode of First Ring Daily, Paul is in New York, Paul provides a tour of the venue, and Paul has spotty connectivity.
Expires in 5 hours
Published Thursday