Free Talk Live
What's on your mind? Unlike those right-wing or left-liberal extremist shows, Free Talk Live is libertarian talk radio that ANYONE can take control of. Yes, even you. Free Talk Live is the next generation of issues-oriented talk. What is the meaning of freedom? This show is about Liberty with a capital L.
Website : http://freetalklive.com
IPFS Feed : https://ipfspodcasting.net/RSS/10/FreeTalkLive.xml
Last Episode : October 2, 2022 1:44am
Last Scanned : 1 hours ago
Episodes
Episodes currently hosted on IPFS.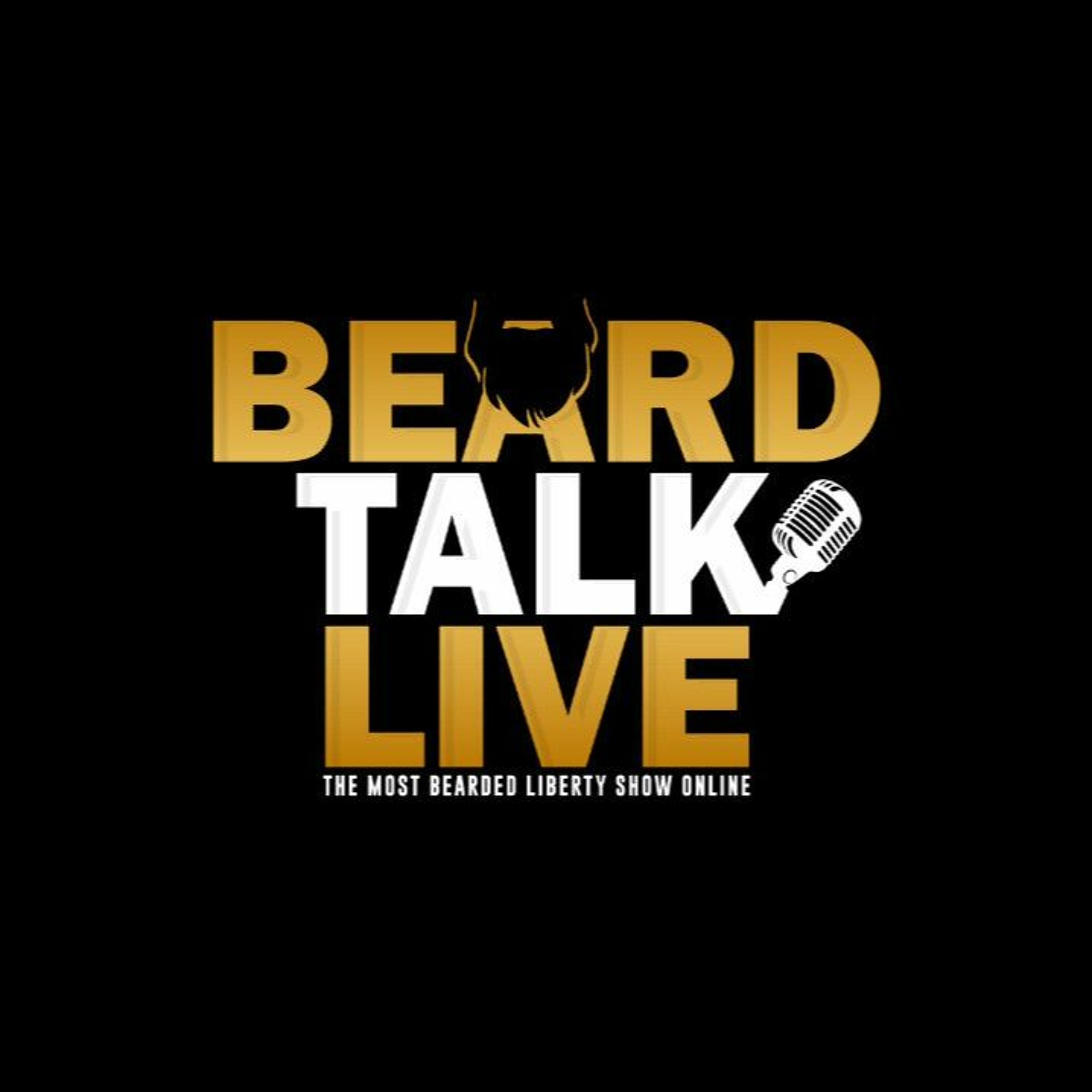 Beard Talk Live 2022 - 10 - 01
Episode 7
Expires in 47 hours
Published Sunday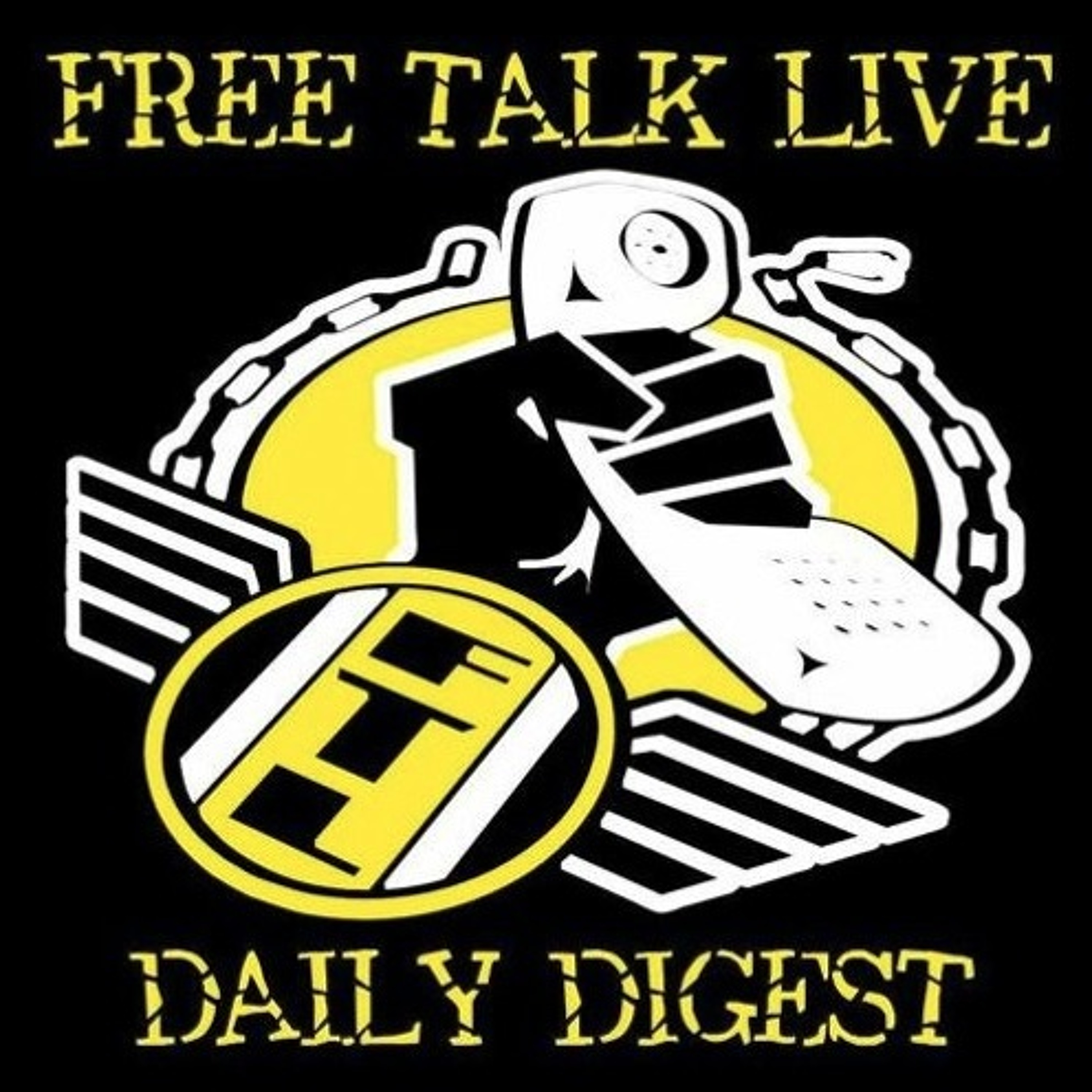 FTL Digest 2022-09-30
Ukraine Applies for NATO Membership :: Free State Project vs Mark Edge :: Progressives Leaving NH :: Democrats to Toss Out NH Primary? :: Speed Camera Sarah :: Local Crypto Acceptance :: Crypto Thriving in Africa :: 2022-09-30 Ian, Chris W., Nobody
Expires in 47 hours
Published Saturday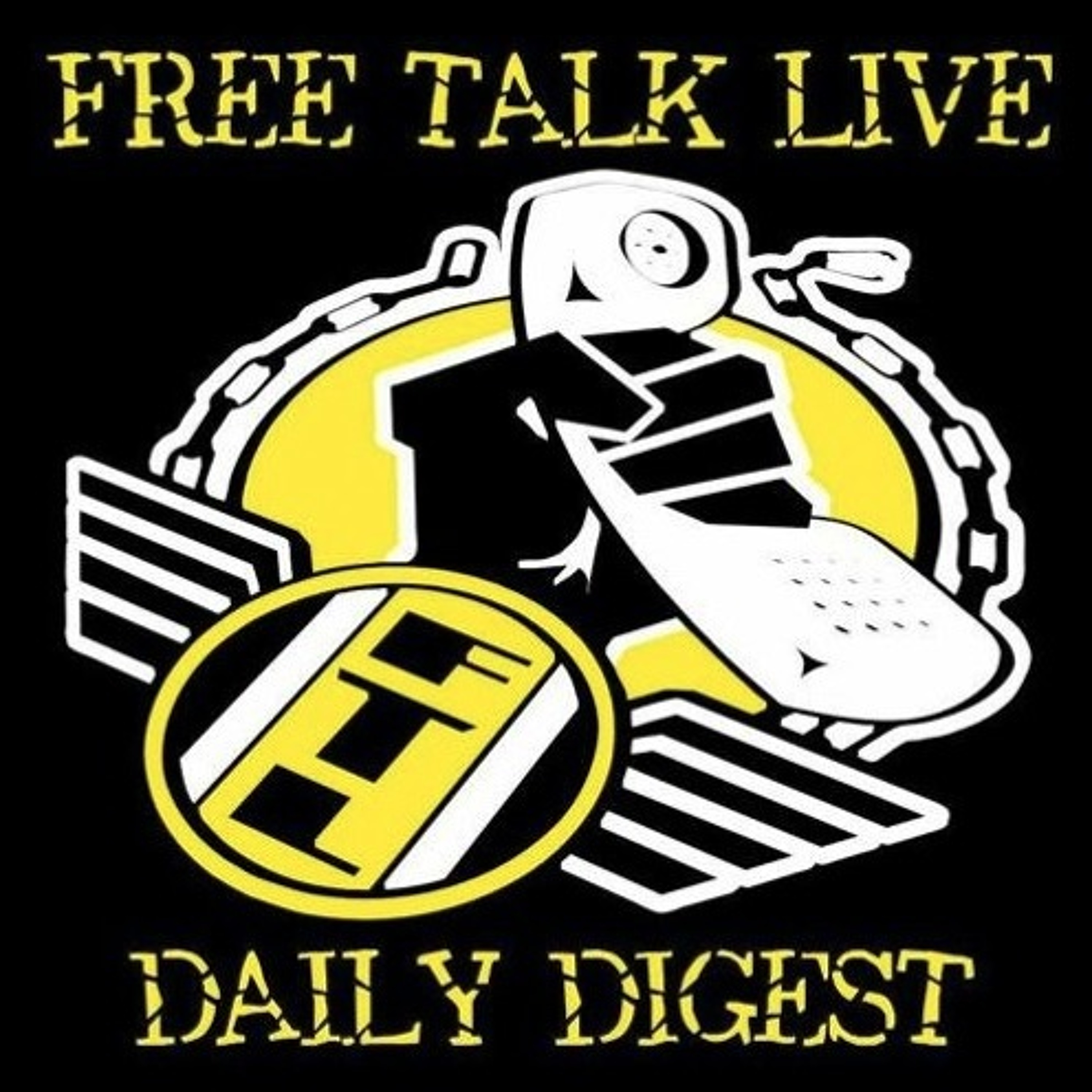 FTL Digest 2022-09-29
Free State Project Unpopular in Poll? :: Mark's Honduran Island Project :: Free Stater Legislator Keith Ammon Joins Us :: First in the Nation Primary Under Threat? :: Discrimination Against Free Staters :: 2022-09-29 Ian, Mark
Expires in 6 hours
Published Friday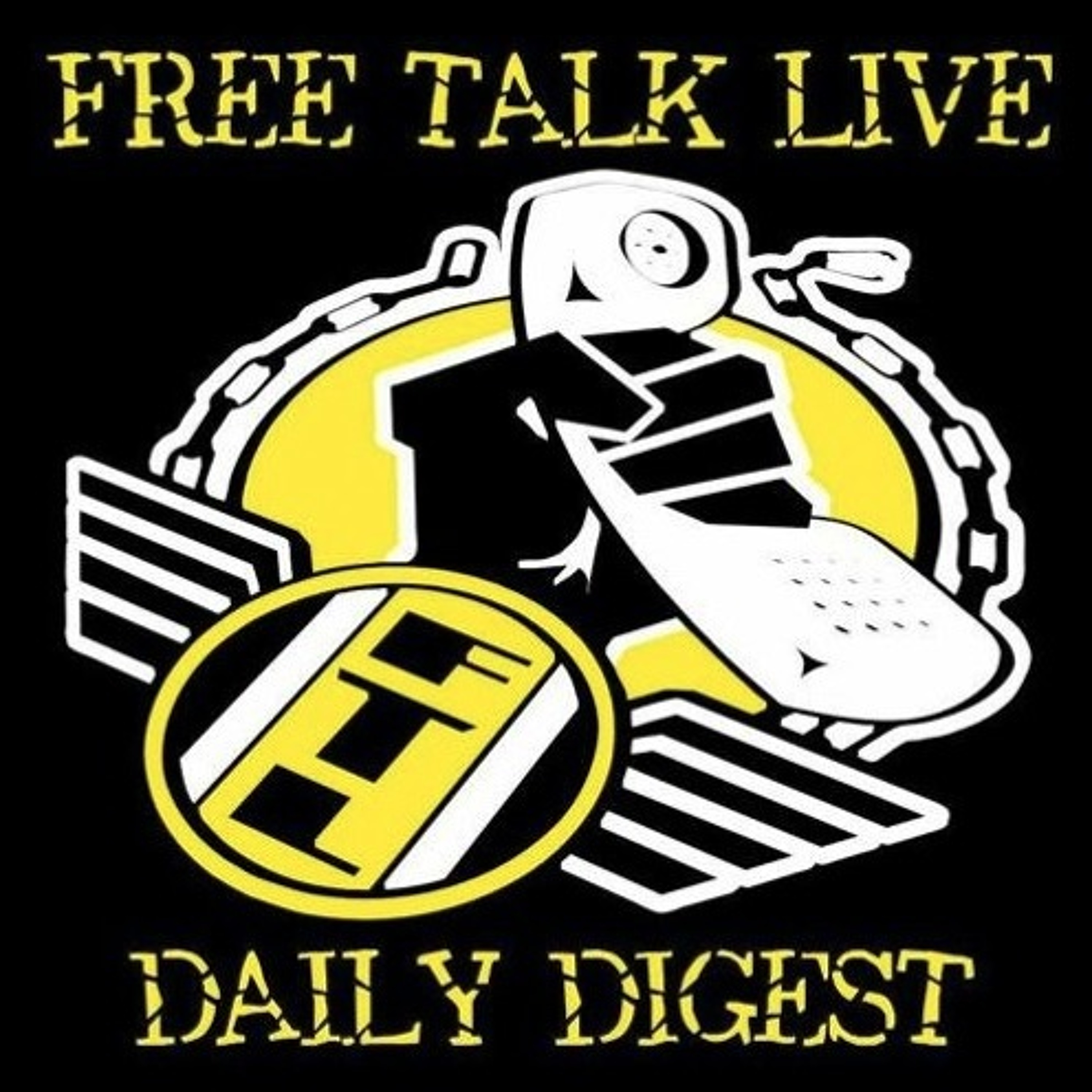 FTL Digest 2022-09-28
Ian vs Florida :: Nord Stream Two Pipeline Sabotage by United States? :: Credit Card Debt :: Gold Price Manipulation :: Woke Gaming :: Metaverse :: CA Magazine Restrictions Overturned :: 2022-09-28 Ian, Matt, Bonnie
Expires in 6 hours
Published Thursday