IPFS Podcasting
Decentralized Podcast Distribution over IPFS - Crowd hosting podcast episodes with storage & bandwidth provided by volunteer nodes.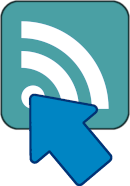 Submit a Feed
Submit any RSS feed to upload media to the IPFS network using volunteer nodes. Media content will be hosted as long as it's popular, or perpetually if nodes opt-in to support the feed.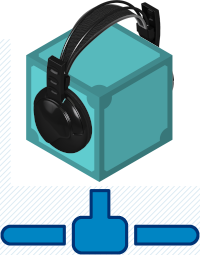 Run a Node
You can run a node anonymously, or create an account to host your favorite feeds permanently. Support the network by running a node on an old computer or mini-PC (Raspberry Pi, Odroid, NUC).
115
IPFS nodes hosting
35,733
episodes from
432
feeds worldwide!