Bowl After Bowl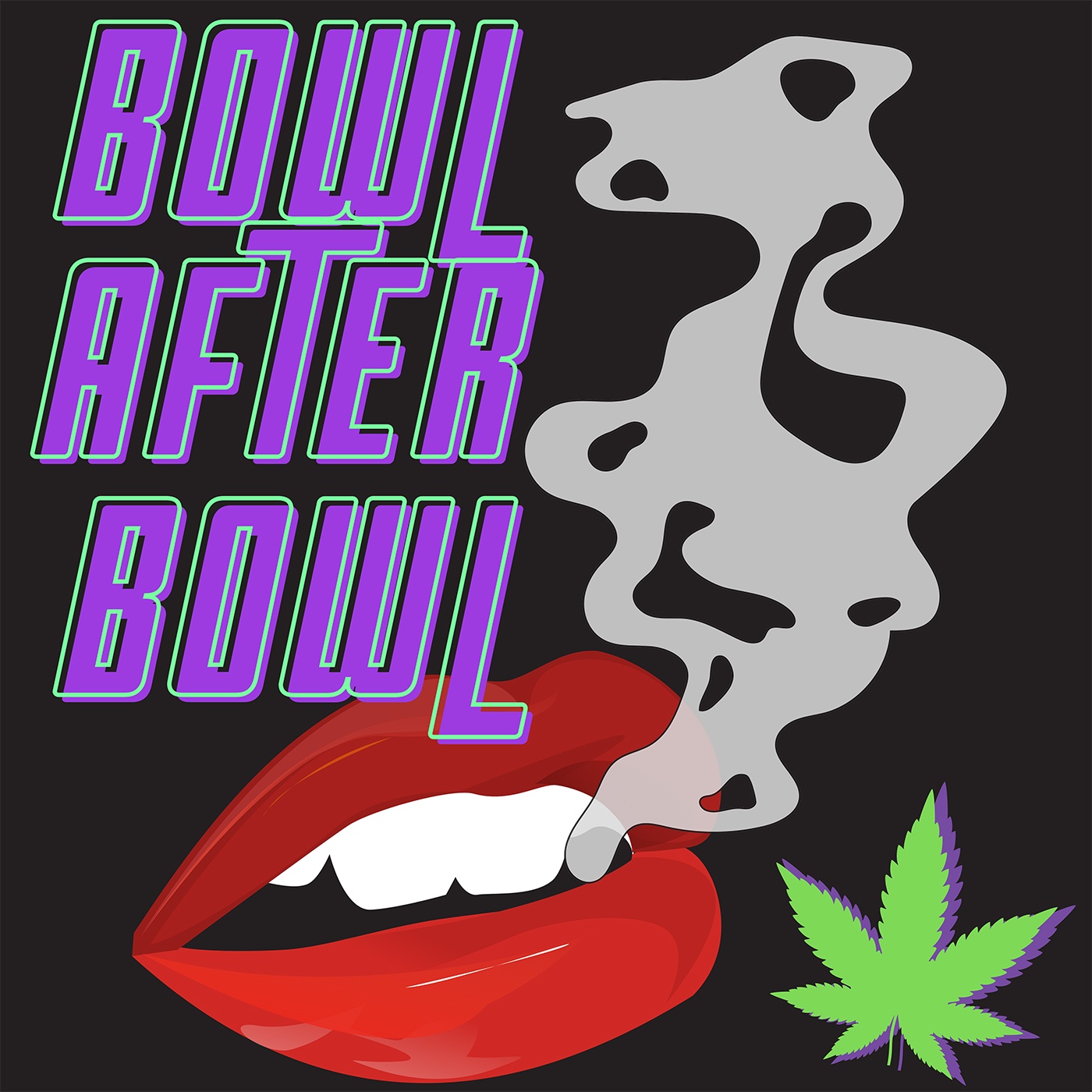 Spencer and Laurien bring you Bowl After Bowl, a podcast about life, liberty, love and the pursuit of bowls. May your bowls burn ever brighter!
Website : https://bowlafterbowl.com
IPFS Feed : http://ipfspodcasting.net/RSS/86/BowlAfterBowl.xml
Last Episode : July 06, 2022 2:53am
Last Scanned : 30 minutes ago
Episodes
Episodes currently hosted on IPFS.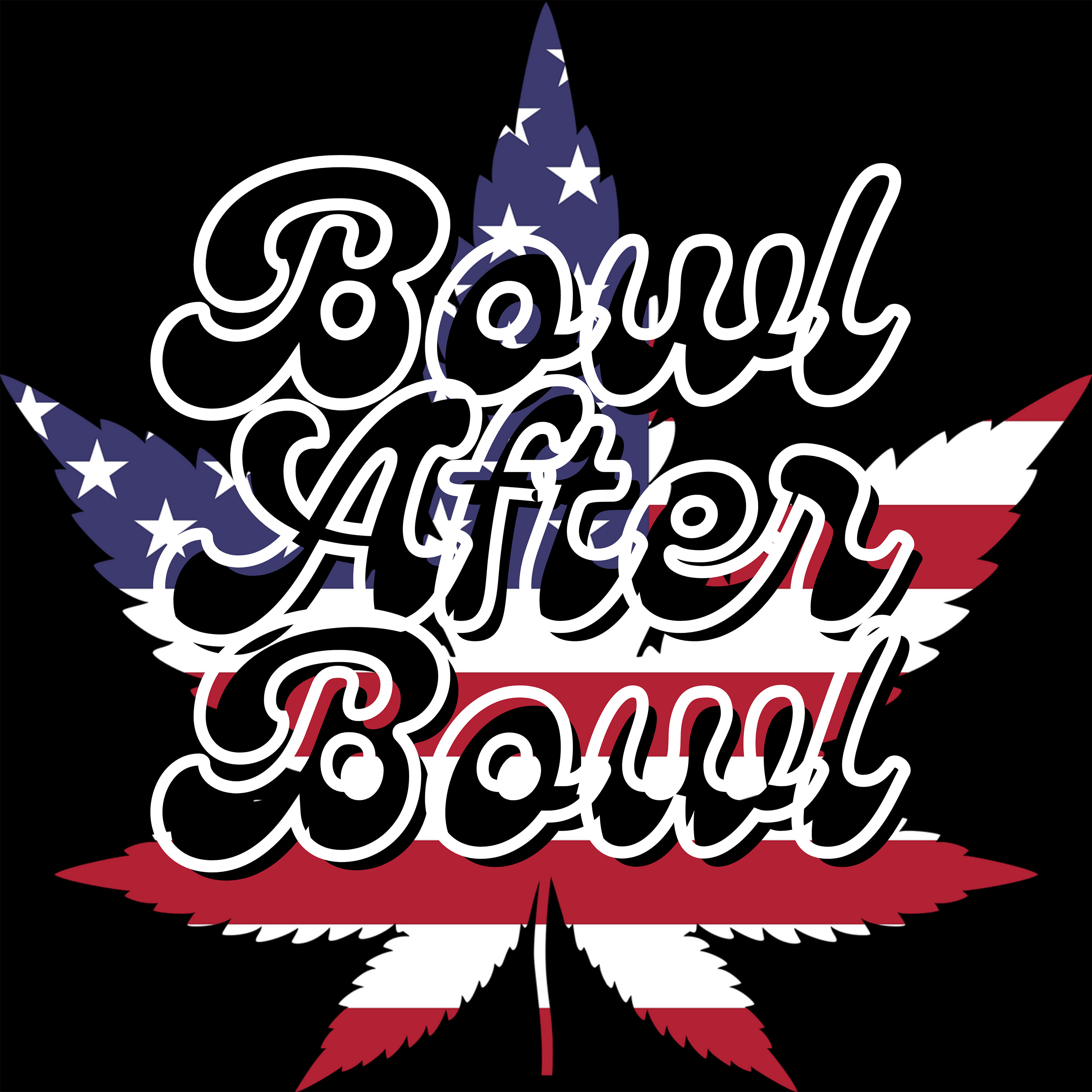 Episode 173 ★ Bowl With Dangalore
VALUE FOR VALUE
Thank you to the Bowl After Bowl Episode 173 Executive Producers: nodebit, Kevin S, Rev CyberTrucker, M. Andrew Jones, Kyrin, Adam Curry, petar, FloydianSlips, test-toke-toke, PhoneBoy, Pheonix, Lavish, Boo-Bury, harvhat, SLIEK Podcasters, KC Bitcoiner Chris, Boolysteed, Thor the Wonder Hammer, SeeDubs, SirVo, TurboHodl (on chain)
Check out the Jim Bruer Special Somebody Had to Say It
ON CHAIN, OFF CHAIN, COCAINE, SHITSTAIN
JULY 7 KC Bitcoin Meetup: Nick Neuman on Why and How You Should Hold Your Own Keys
Mark Cuban's Voyager Digital suspends all trade
TOP THREE 33
California Gov. Newsom grants clemency in 33 cases across California
Hate crimes in California increased 33% in 2021
Turkey to seek extradition of 33 suspects from Finland, Sweden
Bud's to repay $33k in taken tips
COOF
Azerbaijan detects 33 daily COVID-19 cases
33 found Covid positive in Ludhiana district (India)
33 new cases: Salem district (India)
[Australia] records 33 Covid deaths as Victoria reports fifth monkeypox case
33 more dengue patients hospitalized (Bangladesh)
CoxHealth nurse, 33, shares story of her stroke; warns other young patients about her symptoms
BEHIND THE CURTAIN
Britney Griner trial begins (Video) The View talks Gritney
(Video) Griner's coach: If it was Lebron, he'd be home
Griner sends handwritten letter to Biden
(Video) July 5, 2022 White House Press Briefing
Clint Eastwood wins $2 million in fake CBD endorsement case
'Big Bang' actress and Jeopardy host Mayim Bialik wins preliminary injunction against CBD companies using her name to advertise products
Department of Justice asks for more time to respond to Florida Agriculture Commissioner Nikki Fried's lawsuit but says it will ultimately file a motion to dismiss
Customs and Border Patrol brags it has seized 99,000 pounds of pot so far this year
US Department of Energy grants $3.74 million grant to Texas A&M for hempcrete research US Army seeking contractors to supply hemp yarn for sniper uniforms
Leafly breaks down fentanyl-laced weed absurdity
-- Canadian officials warned public of false fentanyl reports in 2019 -- 2017 study investigating the "deadly exposure" myth
NEWEST FALSE FENTANYL REPORTS: Kansas City, Kansas Police Chief suffers panic attack from "potential" fentanyl exposure
New Hampshire Gov. Chris Sununu raises concerns about drugs allegedly tainted with fentanyl
Colorado State Patrol seizes enough fentanyl to kill 25 million people
Washington, D.C. Council unanimously passes bill to let citizens self-certify as medical patients but re-criminalization of public possession of more than 4 ounces goes into effect Friday in Virginia
California Gov. Gavin Newsom signed a bill to eliminate the cultivation tax, prevent excise tax increases for at least three years, and provide tax credits for social equity
Los Angeles City Council approves program requiring licensed weed businesses to display placard
Federal prosecutors publish press release touting convictions as part of "crackdown on [the] unlicensed marijuana dispensary industry"
Colorado Department of Revenue clarifies legality of weed seeds regarding the January 6 DEA letter
Kansas Gov. Laura Kelley and state attorney general being sued by delta-8 THC retailer
THC-infused edibles and beverages became legal in Minnesota last Friday
Missouri Gov. Mike Parson vetoes kratom regulation bill
Dispensary owners file lawsuit against Great Falls, Montana after recreational ban
Nebraska Secretary of State asks US Court of Appeals to overturn a ruling in the case medical activists brought against the state's rules on geographic distribution of signatures to qualify ballot measures
Nebraska activists need 35,000 signatures in less than a week
North Carolina Gov. Roy Cooper signed a bill to permanently legalize hemp
New York Gov. Kathy Hochul signed a bill including weed businesses with on-site consumption in a list of sensitive locations where people are not allowed to possess guns
Ohio Supreme Court unanimously overturns weed conviction based on illegal search
Leigh County, Pennsylvania district attorney warns retailers they are selling illegal hemp-derived products
23 new weed laws take effect in South Dakota
METAL MOMENT
Tonight, Rev CyberTrucker brings us Hellyeah - Hellyeah (Hellyeah).
Make a request by calling: (816) 366-8333
FIRST TIME I EVER
Bowlers called in to tell us about the first time they ever went on a road trip. Next week, we want to hear about the First Time YOU Ever ate at a hibachi grill.
FUCK IT, DUDE. LET'S GO BOWLING.
Deaths of more than 1,000 pigs leads to 33-year-old woman's arrest in US
WWII-era boat emerges from shrinking Lake Mead
Woman brought baby, drugs to Florida prison visit
Florida county under quarantine after return of invasive African land snail
Kangaroo returns home after parrot frees it from enclosure
Virginia man wins $250k lottery using numbers he saw in a dream
Woman's beach bag bursts into flames after it's left in the sun on vacation
Baby born with 4 arms and 4 legs hailed as a 'miracle of nature'
New crab species covered in hair identified by scientists
Expires in 40 hours
Published Wednesday