Monday Morning Podcast
Bill Burr rants about relationship advice, sports and the Illuminati.
Website : https://art19.com/shows/monday-morning-podcast
IPFS Feed : http://ipfspodcasting.net/RSS/39/MondayMorningPodcast.xml
Last Episode : 09/20/2021 1:15pm
Last Scanned : 09/22/2021 12:15am
Episodes
Episodes currently hosted on IPFS.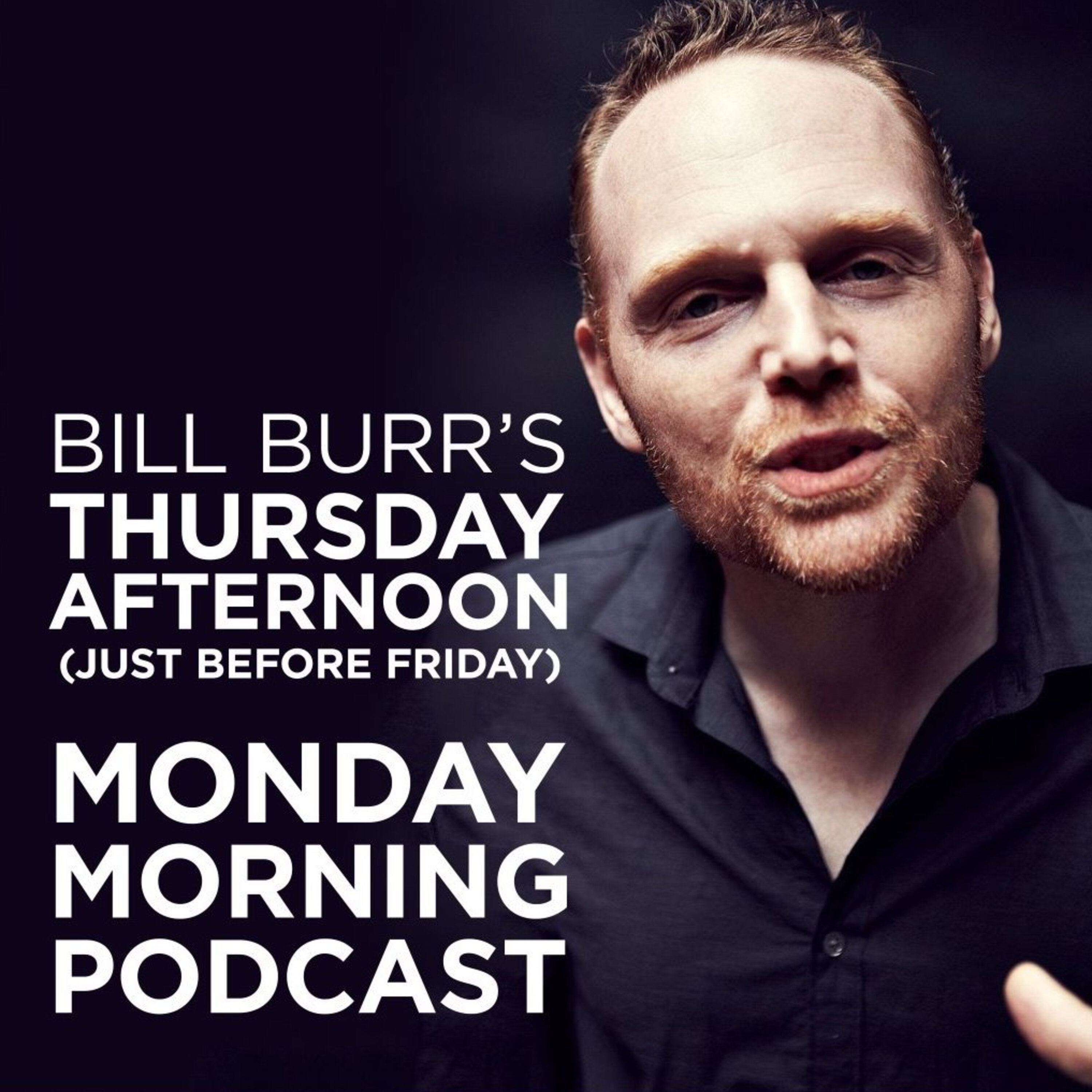 Monday Morning Podcast 9-20-21
Confirmed
Bill rambles about Red Rocks, super-sonic flights, and honeymoons. See omnystudio.com/listener for privacy information.
Expires in 14 hours
Published Monday